What's Lyft's 'Shared Saver'? Where Is It Available? New Cheaper Ride Option Added in Some Cities With More to Follow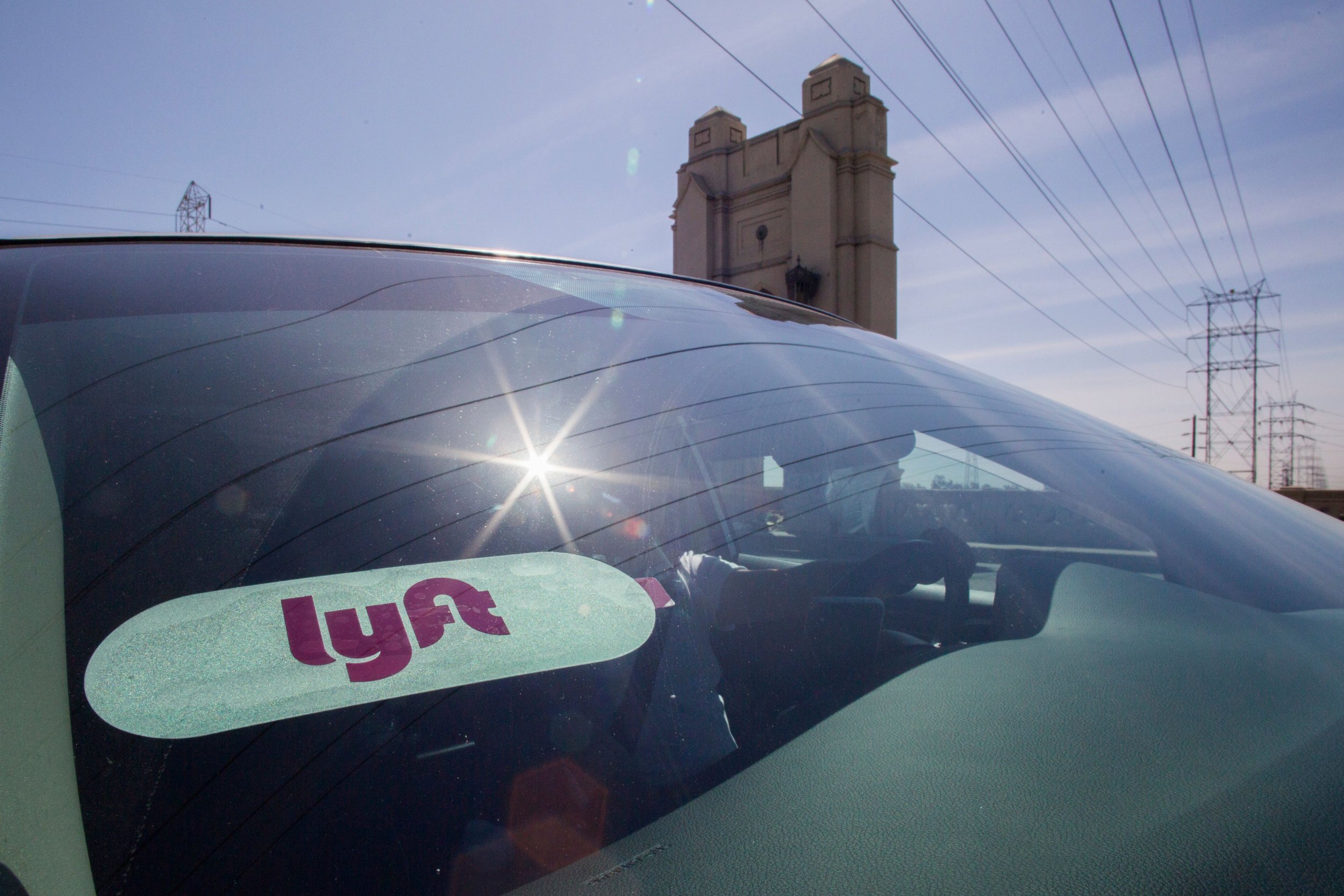 Ride-sharing users with Lyft might have noticed that there's a new option for types of rides they can choose when requesting a pickup. The company has added a new level of fare tailored for users who don't mind a little bit of walking.
The new "Shared Saver," which is similar to the option offered by Uber called Express Pool, makes it easier for users to carpool together from their pickup location to their destination. The fares are the lowest that Lyft offers and the company said it makes the ride-sharing option more accessible.
Lyft announced the new option around the same time it announced plans for the company to go public on the stock market sometime in 2019.
How to use "Shared Saver" in Lyft:
First users should update their Lyft app so they have the latest version with all the newest releases and fixes. The update can be found in either the App Store or in Google Play.
One they're up-to-date, most of the steps involved in taking a Shared Saver ride are the same as taking a normal Lyft ride. Users should open up the app and type in their current location where they'd like to be picked up from. Next, they should type in the location of their destination.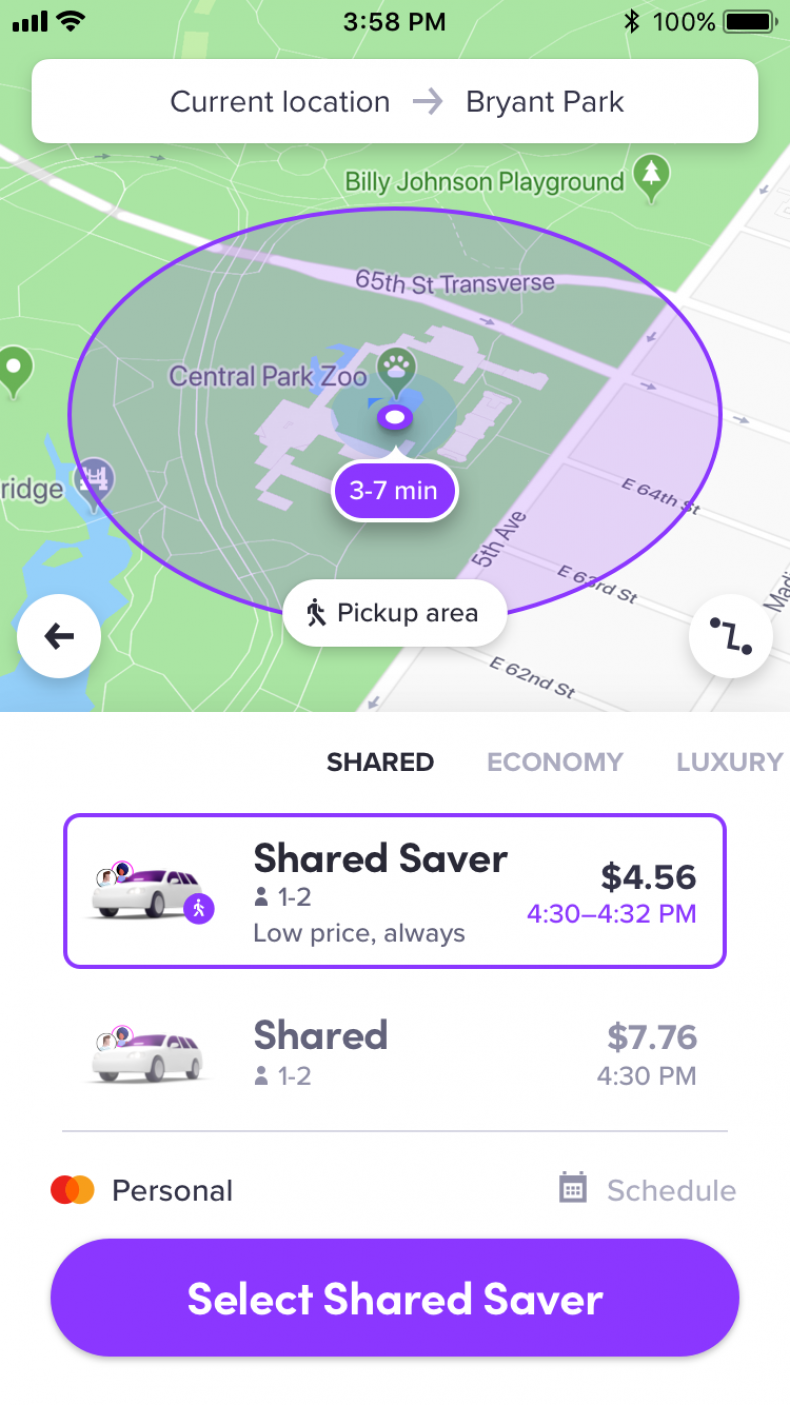 Once users do those two things the prices for rides will appear. The Shared Saver price will be the first one and will be clearly marked as such. One or two riders can take one of these rides, though if two people are taking it there might be additional fees.
After choosing whether they're traveling alone or with someone else and requesting a ride, a small timer in the app will appear counting down to when the user will be told their pickup location. "We'll find a pickup spot that's a quick walk (a few blocks, max) from you to meet your driver and co-riders. And ditto for your drop-off—you'll be just a short walk to your destination," said Lyft.
Riders might also be dropped off a few blocks from their destination, so the saver isn't for people who don't want to walk at least a little.
Where is "Shared Saver" available?
There were only three cities using Shared Saver as an option for customers as of April 15. Those cities where rides can already get to saving are New York City, San Jose, California, and Denver. Lyft told Newsweek that there are plans to bring Shared Saver to other cities as well.