Lyft announced Friday it would cover legal fees for drivers on the platform who are sued under under the Texas Restricted Abortion Act that went into effect this week.
The new law prohibits most abortions after six weeks of pregnancy, and certain people who aid women seeking an abortion after that time period could be fined $10,000. Parents may not be sued under the law, but doctors, clinic workers and rideshare drivers transporting women to clinics for abortions could face fines.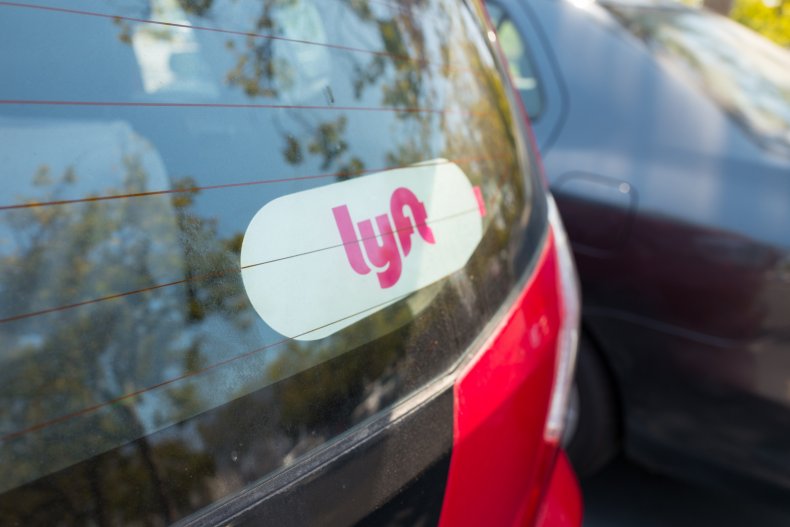 "Drivers are never responsible for monitoring where their riders go or why. Imagine being a driver and not knowing if you are breaking the law by giving someone a ride," Lyft said in a company statement released Friday. "Similarly, riders never have to justify, or even share, where they are going and why. Imagine being a pregnant woman trying to get to a healthcare appointment and not knowing if your driver will cancel on you for fear of breaking a law. Both are completely unacceptable."
Lyft CEO Logan Green wrote more about the announcement on Twitter, where he offered a harsher take on the law. He said, "This is an attack on women's access to healthcare and on their right to choose."
Green said Lyft created a legal defense fund to cover 100 percent of legal fees for any of its drivers sued under the new law while driving on the platform. He also announced the company is "donating $1 million to Planned Parenthood to ensure that transportation is never a barrier to healthcare access. We encourage other companies to join us."
Other rideshare companies have not addressed the issue yet. Newsweek contacted Uber, the top rideshare company in the country, but did not hear back in time for publication.
Lyft is not the only business fighting back against the law. The dating app Bumble, which is headquartered in Austin, announced via an Instagram post on Thursday that it would create a relief fund to help people seeking abortions in Texas.
"Bumble is woman-founded and women-led, and from day one we've stood up for the most vulnerable," the social media post said. The message from Bumble also referred to the new legislation as a "regressive law."
Similarly, the Dallas-based dating site Match also said it was starting a relief fund.
"Surely everyone should see the danger of this highly punitive and unfair law that doesn't even make an exception for victims of rape or incest," Match's CEO Shar Dubey said in a memo to employees this week. "I would hate for our state to take this big step back in women's rights."