Lyons: Dotcom Bubble, the Sequel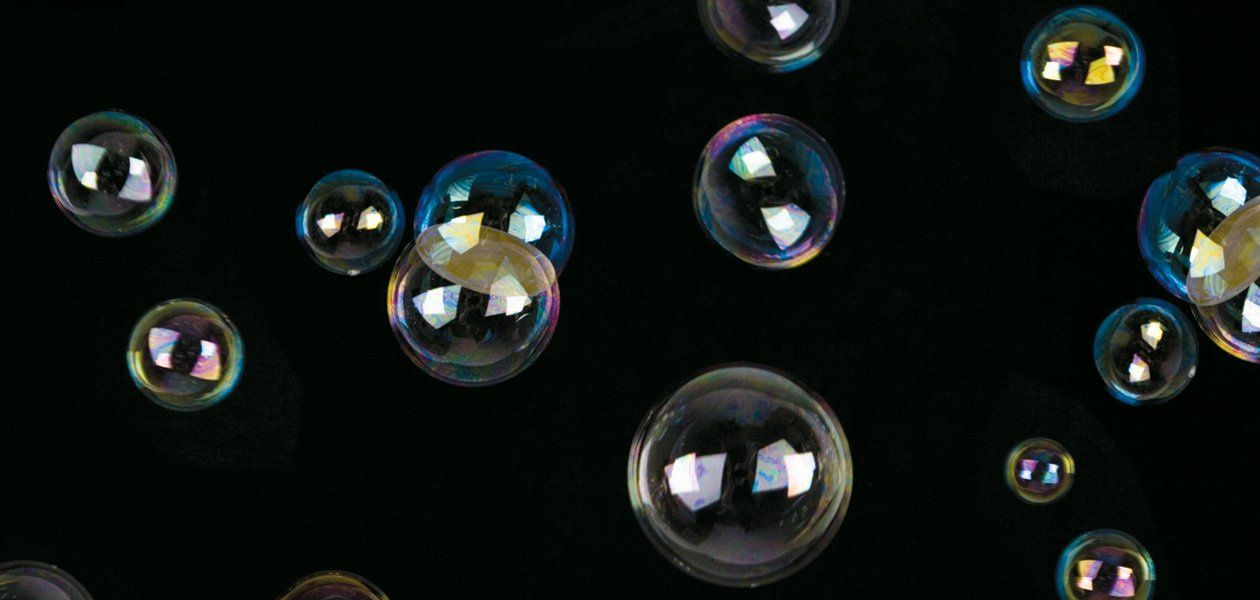 Remember that crazy dotcom bubble in the late 1990s and the huge bust that followed? It looks like we're about to sit through the same movie all over again.
That's what Fred Wilson, a well-known venture capitalist, has been saying lately. Wilson, who runs Union Square Ventures, a New York–based VC firm, says he sees "storm clouds" on the horizon, and he worries that we might be headed toward another disaster. "When I look at where we are right now, it reminds me so much of 1999 and frankly it scares me," Wilson wrote recently on his blog. The 49-year-old venture capitalist's fear is understandable. In 1996 he cofounded a New York venture fund called Flatiron Partners, which did booming business investing in Internet companies—until the bubble collapsed, wiping out a bunch of its portfolio companies. Wilson and his partner pretty much shut down Flatiron in 2001, while still helping to manage some of its portfolio companies that had survived.
Undaunted, Wilson and a different partner launched Union Square Ventures in 2005, and he's riding high once more, with smart investments in some of the hottest new companies on the Web, including Twitter, Foursquare, and Zynga. Nonetheless, Wilson has grown nervous in recent months. He says too many investors are pouring money into Web-based startups, driving valuations to ridiculous heights. In days gone by, the rule of thumb was that a company with two or three employees would be valued at $5 million or less. But "today in the early-stage market we're seeing two- and three-person teams that are getting $30 million, $40 million, $50 million valuations, and I think that's not right," Wilson said onstage at a Web 2.0 conference in San Francisco last month.
Wilson doesn't want to name names. But you can find some pretty wild deals without looking too hard. Quora, founded by former Facebook employees, is a new Web site where you can ask questions and get answers. In its first round of funding the company was valued at $86 million, according to TechCrunch, a blog that tracks Silicon Valley startups. Foursquare—a site that lets you tell people what bar, restaurant, or other venue you're in—raised $20 million in June at a reported valuation of $95 million. The company had only 27 employees at the time.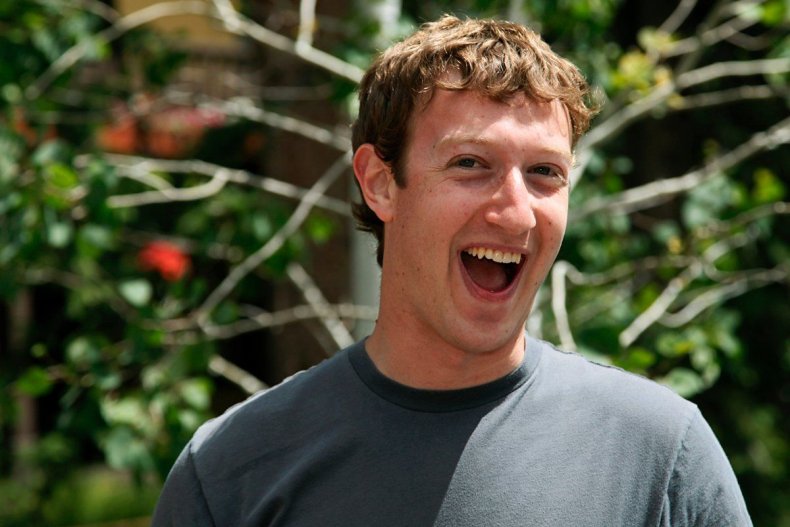 At the higher end of the market, valuations are also going a bit nuts. Facebook, the social-networking company that will bring in an estimated $1.5 billion in revenue this year, has been valued at $35 billion by investors in the secondary market, where shares of privately held companies are traded. Zynga, which makes games people play on Facebook and is expected to do about $500 million in revenue in 2010, has been valued at $6 billion. Groupon, which runs online half-price promotions for merchants and will generate $500 million in revenue this year, is rumored to be in acquisition talks with Google at a valuation of $6 billion.
Maybe this crazy speculation makes perfect sense. John Doerr, a renowned venture capitalist at Kleiner, Perkins, Caufield & Byers, argued with Wilson onstage at the Web 2.0 conference that huge new markets are being created, and the companies that dominate this era will be worth far more than whatever investors are paying right now. "We're right in the middle of a huge third wave," Doerr said. True to his word, he's reportedly trying to buy into Twitter, at a valuation approaching $4 billion, despite the fact that Twitter has barely generated any revenue after more than four years in operation. Doerr pointed out that frothy boom times are great for entrepreneurs and lead to all sorts of innovation. Wilson agreed, but grumbled that "we need to focus capital on truly new and different ideas and not a lot of retread, me-too kind of things." Literally hundreds of new companies have sprung up that are simply clones of Groupon.
What's driving all this? Some blame it on naive newcomers. There are way too many people playing at being "angel investors," meaning individuals who put their own money in early-stage companies. Wilson says he's getting calls from plenty of people who don't understand the Web but want to invest anyway. "When celebrities start popping up in deals and wanting to meet with me, I know we are about to hit the wall," he says. If he's right, those celebrities are about to star in a new disaster film called Dotcom Bubble 2.