Ukraine Official Fired Over Handling of Russian Sexual Assault Claims
A Ukrainian official has been relieved of her duties over her handling of reports detailing sexual assault allegations made against Russians in Ukraine.
On Tuesday, the Ukrainian parliament, the Verkhovna Rada of Ukraine, removed Lyudmila Denisova, the parliament's commissioner for human rights, from her post, according to Ukrainska Pravda. No new appointment has been made to fill the role.
The move to dismiss Denisova came after outrage about the wording used in public reports about alleged sexual assaults committed by Russians, as well as the alleged dissemination in those reports of unverified information. Despite accusations from Ukraine, the Kremlin has repeatedly denied that Russian soldiers have committed war crimes or sexual assaults during the invasion.
Last week, Ukrainian media outlets and journalists signed an open letter in which they requested that reports concerning rape and sexual assault be "published with caution," particularly when involving children, according to an English translation of the letter.
The open letter also stated that "it is important to understand that sexual crimes during war are an instrument of genocide, an instrument of waging war without rules, but they cannot serve as illustrative material to inflame the emotions of the audience."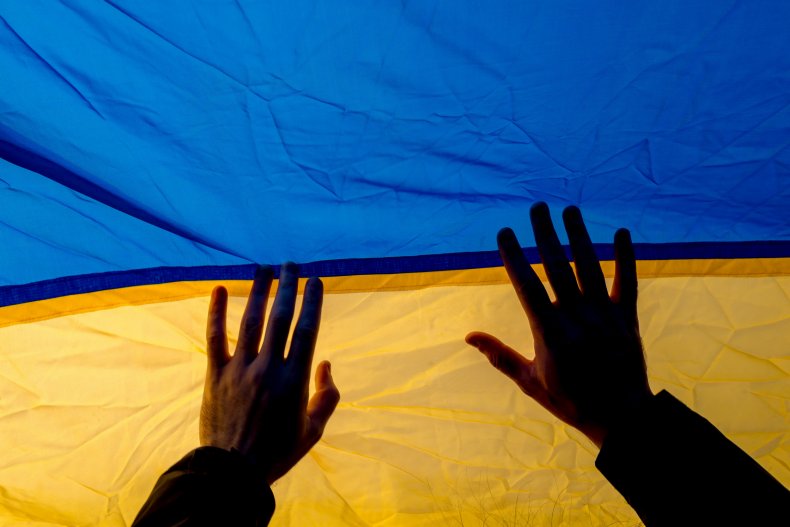 The letter from the journalists indicated how reports from Denisova went into great detail about the alleged rape of children, some as young as 6 months old, by Russians.
The letter also criticized Denisova for including details of cases that the journalists said were unverified and asked her to "check the facts before publication" and "disclose only information for which there is sufficient evidence."
The letter went on to say that the information put out by Denisova's office is regarded as factual by the media, and is then used in articles and in speeches by public figures.
According to the online Ukrinform news platform, one member of the Ukrainian parliament, Pavlo Frolov, provided a number of reasons why Denisova was removed, including "the numerous details of 'unnatural sexual offenses' and child sexual abuses in the occupied territories, which were unsupported by evidence and only harmed Ukraine."
He also stated that other reasons for her removal from her post included "repeated failure to perform her duties related to the establishment of humanitarian corridors" as well as "counteracting the deportation of adults and children from the occupied territories."
Ukrainska Pravda also reported that more than 230 of the 450 members of the legislative body voted in favor of removing Denisova. It's unclear who will take over the post at this time.
Newsweek reached out to the Verkhovna Rada of Ukraine and the office of the Ukrainian commissioner for human rights for comment.