How to Do, Take a Screenshot on New Mac, Chromebook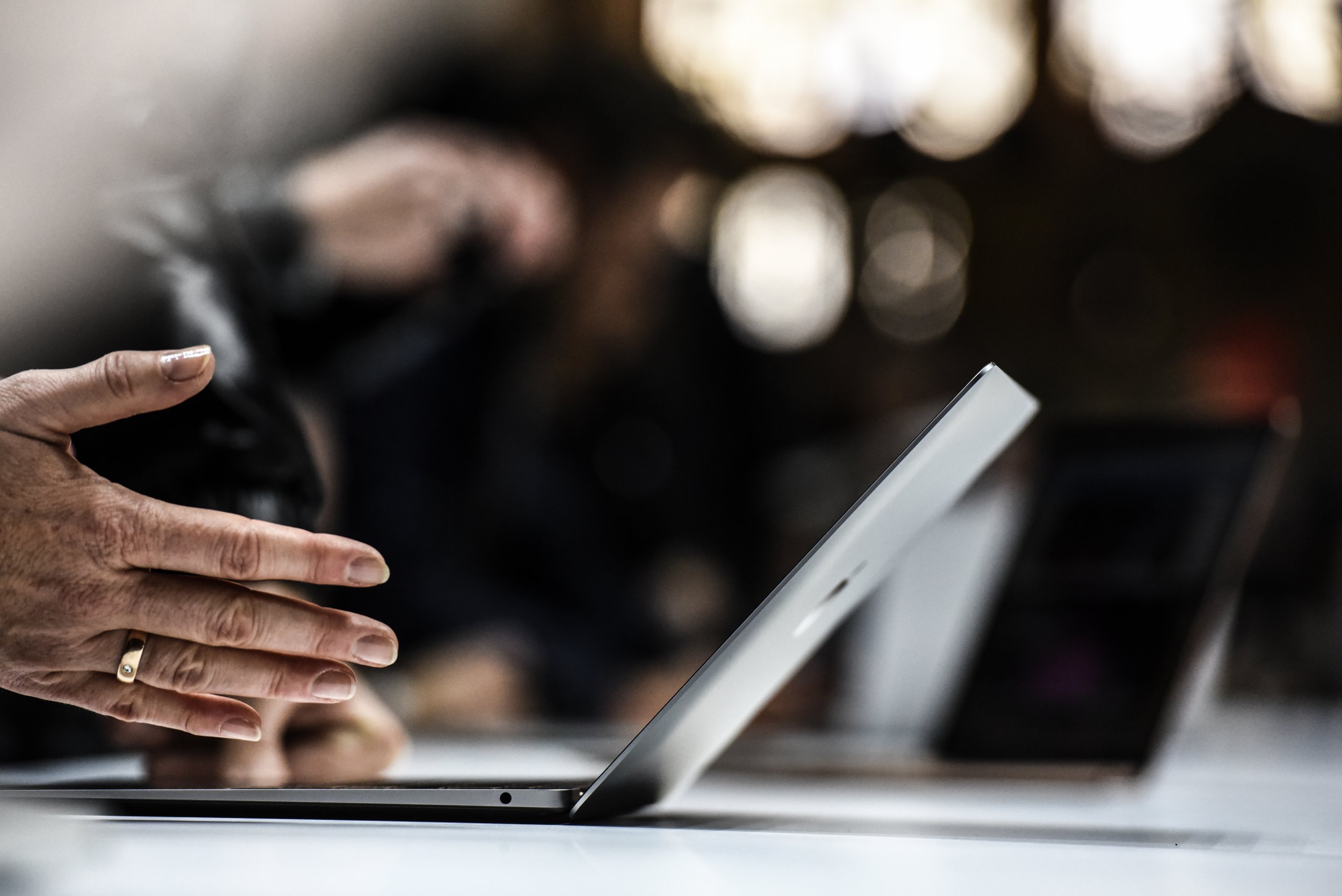 All of the holiday deals and doorbusters over the last two months meant plenty of people will be getting new tech gadgets this Christmas season, including new laptops for some. The computers were sitting under the Christmas trees of some people until they were opened up Christmas Day.
Each laptop is different and learning to use a new one can always be a little bit difficult. While the exact keys users have to hit to take a screenshot can vary from computer to computer the results are usually the same and it's not too difficult to do and remember.
How to screenshot on a Mac, MacBook:
There are a few keys Mac users need to select to screenshot and they have two options when it comes to taking a screen grab. Users can either take a photo of just a portion of their screen or they can capture the entire screen at once. Both are easy and start out with the same few keys.
In MacOS Mojave, users can press and then hold shift, command and 5. This will pull up on screen controls that let users capture one window, the whole screen, a portion of the screen or record a video of the screen.
On Mac devices running an older version, users can select and hold shift, command, 3 to capture the entire screen and shift, command and 4 to capture a portion of the screen of their choice.
Once the screenshot is captured it will appear on the desktop of the computer named "Screenshot" and users can find it there. From there they can move it to another folder or open it up to edit or crop the screenshot.
How to screenshot on a Chromebook:
Taking a screenshot on a Chromebook is a similar process. Users have to use the control key no matter what type of screenshot they want to take along with the switch window key. They can use command and then the switch window key to take a screenshot of the entire screen, or if they only want to take a portion of the screen they can use the shift, command and then use the shift window key. That button looks like a rectangle with two lines to the right of it.
Once the screenshot is taken it appears in the download manager or in My Files and Downloads part of the computer.
​