MacArthur Foundation Announces 2016 'Genius' Fellows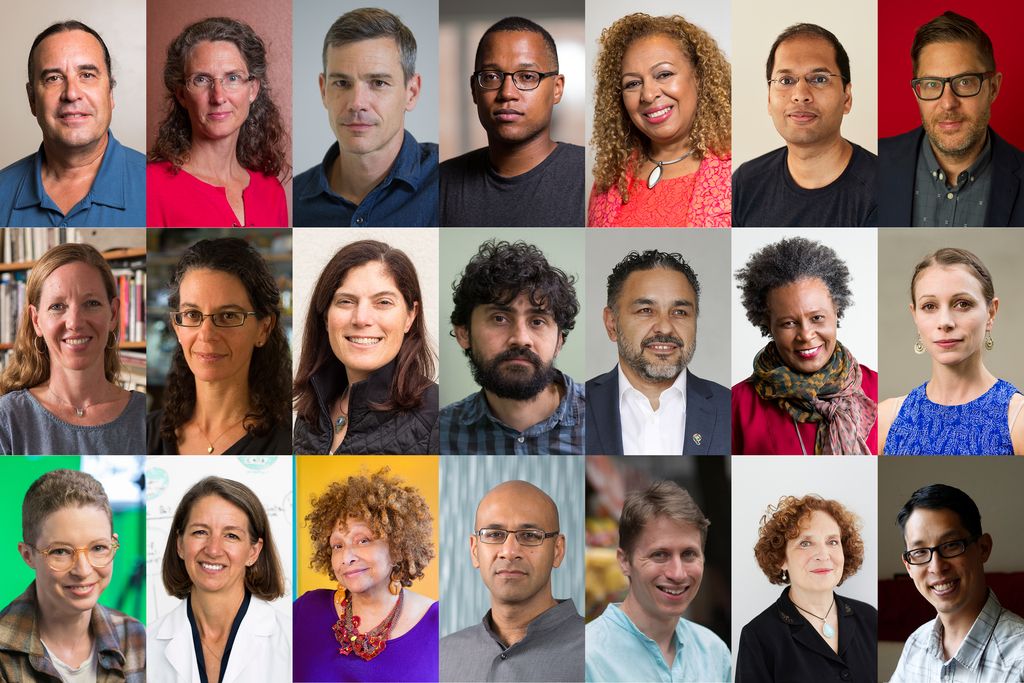 Genius can take many forms. Once a year, the MacArthur Foundation recognizes the work and creativity of roughly two dozen people in diverse fields by naming them MacArthur Fellows, awards commonly referred to as "genius grants." The foundation announced its 2016 fellows on Thursday.
This year's class includes poet Claudia Rankine, writer Maggie Nelson and playwright Branden Jacobs-Jenkins (who at 31 is the youngest recipient in this class), as well as others in fields not always associated with creativity, like physical biologist and inventor Manu Prakash, human rights lawyer Ahilan Arulanantham and synthetic chemist Jin-Quan Yu.
"While our communities, our nation, and our world face both historic and emerging challenges, these 23 extraordinary individuals give us ample reason for hope," MacArthur President Julia Stasch is quoted as saying. "They are breaking new ground in areas of public concern, in the arts and in the sciences, often in unexpected ways. Their creativity, dedication and impact inspire us all."
The awards are based on three criteria: "exceptional creativity, promise for important future advances based on a track record of significant accomplishment, and potential for the fellowship to facilitate subsequent creative work."
Each fellow, or "genius," receives $625,000 paid in equal quarterly installments over five years, with no strings attached. In other words, the fellows are not required to produce a certain finished project or submit reports about their progress. The underlying goal is "to enable recipients to exercise their own creative instincts for the benefit of human society."
Here are the "Class of 2016" fellows (each name links to more information):
American Civil Liberties Union of Southern California
Los Angeles
43 at time of award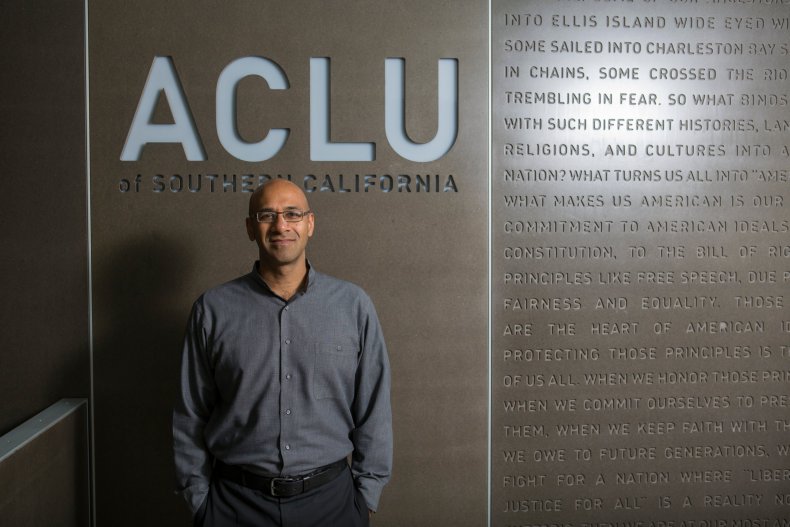 Daryl Baldwin, Linguist and Cultural Preservationist
Miami University of Ohio
Oxford, Ohio
53 at time of award
Anne Basting, Theater Artist and Educator
University of Wisconsin/Milwaukee
Milwaukee
51 at time of award
San Francisco
47 at time of award
New York
31 at time of award
Kellie Jones, Art Historian and Curator
Columbia University
New York
57 at time of award
Subhash Khot, Theoretical Computer Scientist
New York University
New York
38 at time of award
Josh Kun, Cultural Historian
University of Southern California
Los Angeles
45 at time of award
California Institute of the Arts
Valencia, California
43 at time of award
California Institute of Technology
Pasadena, California
44 at time of award
California Institute of Technology
Pasadena, California
44 at time of award
Manu Prakash, Physical Biologist and Inventor
Stanford University
Stanford, California
36 at time of award
Mission Asset Fund
San Francisco
45 at time of award
Yale University
New Haven, Connecticut
53 at time of award
Parsons School of Design
New York
42 at time of award
Olivebridge, New York
37 at time of award
Rice University
Houston
52 at time of award
Baltimore
67 at time of award
The New Yorker
New York
32 at time of award
Microsoft Research India
Bangalore, India
38 at time of award
New York University
New York
57 at time of award
San Jose, California
43 at time of award
Scripps Research Institute
La Jolla, California
50 at time of award