MacArthur Foundation to Leave Russia Under Pressure From Kremlin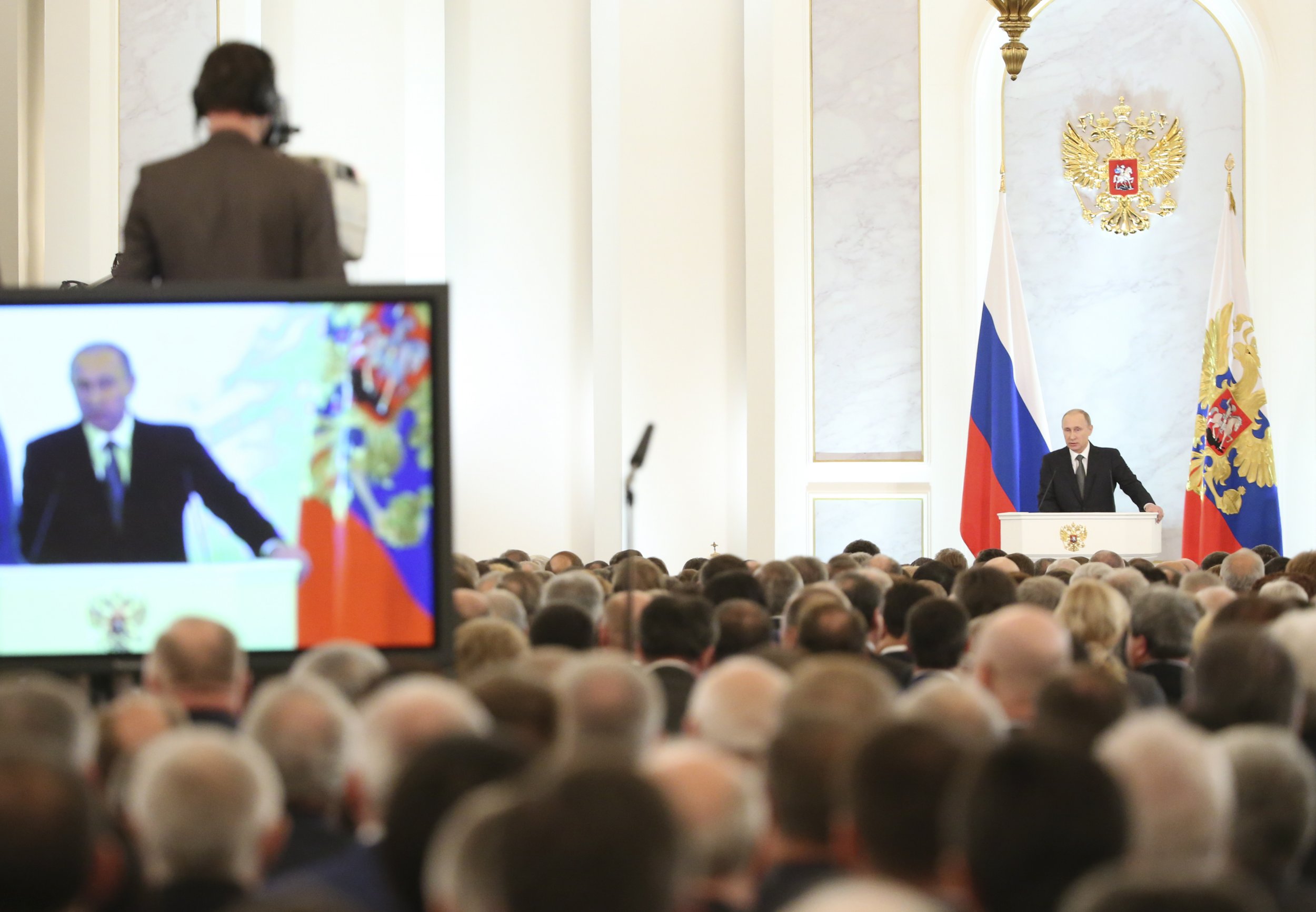 LONDON (Thomson Reuters Foundation) - A U.S.-based non-governmental organization has become the latest casualty in what campaigners say is a global tightening of restrictions on charitable activity by authoritarian governments, by deciding to close its operations in Russia.
The MacArthur Foundation, which has operated in Moscow for more than 20 years - financing higher education, human rights and anti-nuclear proliferation campaigns - said new laws had made it "impossible to continue," by placing the charity on a list of "undesirable" organizations - a criticism it said was baseless.
"We are entirely independent of the United States government and receive no funding from it. We have never supported political activities or other actions that could reasonably be construed as meeting the definition of "undesirable," MacArthur Foundation President Julia Stasch said in a statement Tuesday.
More than 60 countries in the last three years have sought to curb the ability of non-profit groups to receive or use overseas funds, using a variety of justifications, the Thomson Reuters Foundation revealed in an article earlier this month.
Russia stiffened its laws on NGOs in November 2012, requiring those which engage in 'political activity' and receive any funding from abroad to register as 'foreign agents', a move decried by Kremlin critics as an attempt to muzzle dissent.
Earlier this month Russia's upper house of parliament placed the MacArthur Foundation and 11 other organizations on a shortlist of 'undesirable' organizations, effectively ordering them to close down their regional offices. The Soros Foundation and Freedom House were also on the list.
Russian senators issued a statement at the time, saying Russia had faced "the greatest attack on its national interests, values and institutions over the past quarter of a century," Russian media reported.
"The unprecedented involvement in this activity of non-profit organizations, which are also funded by the state budgets of foreign countries, (amounts to) 'soft aggression' against Russia," the statement said.
The MacArthur Foundation said the decision had made it feel unwelcome in Russia.
"The MacArthur Foundation is committed to helping to make truly substantial progress on some of the world's most profound problems. We are saddened that it is not possible to do so in Russia at this time," its statement read.