Macaulay Culkin Reprises 'Home Alone' Character in Surrealistic Web Series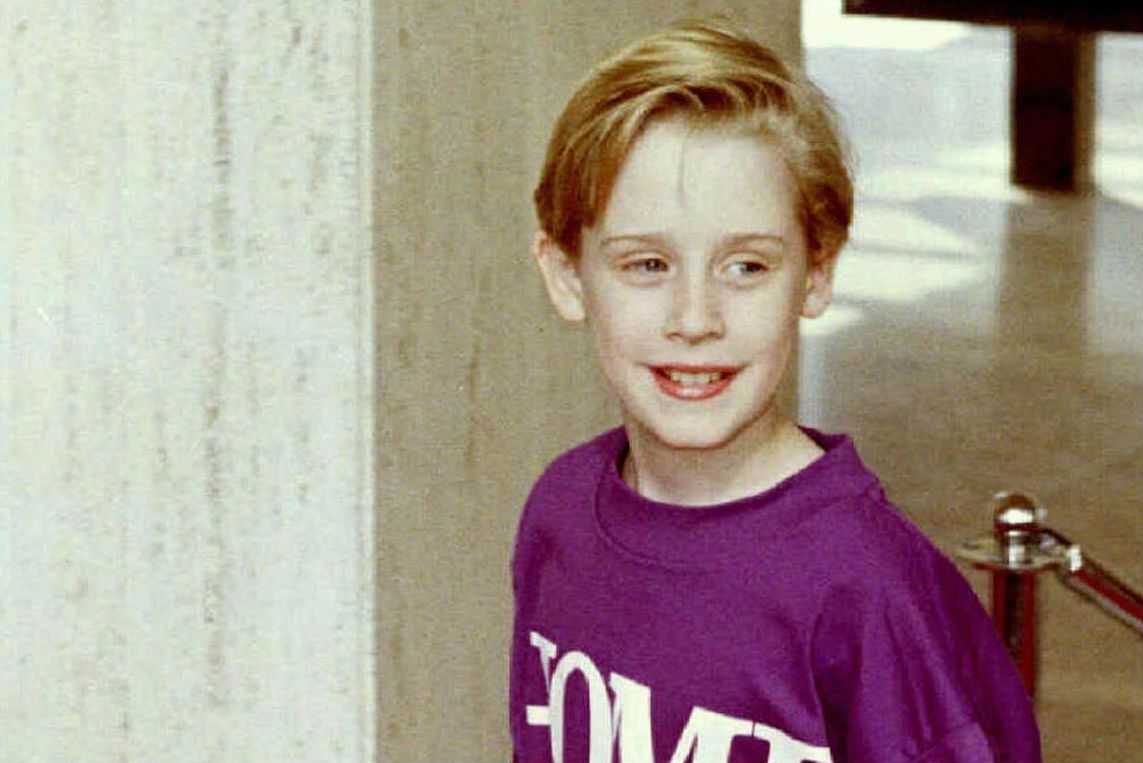 Clever, pint-sized Kevin McCallister, protagonist of the holiday classics Home Alone and Home Alone 2: Lost in New York, left legions of kids scheming up ways they could have Manhattan's Plaza Hotel to themselves and stick it to the Sticky Bandits. Macaulay Culkin, actor and, more recently, frontman of pizza-parody band Pizza Underground, played McCallister in the early '90s.
While Culkin technically retired from acting long ago at age 14, he made his debut as a disheveled, twitchy driver at an Uber-esque company in a new Web series :DRYVRS, which dropped Thursday. The first episode, which is available on YouTube, clocks in at just over five minutes but packs a serious nostalgia punch as Culkin appears to be reprising his most beloved character.
The episode starts with Culkin rolling up to a house to pick up a passenger, and the trouble immediately begins. The customer (played by Moldy Peaches guitarist Jack Dishel) ends up driving the car, as Culkin admits he "doesn't even know how to fucking drive" and is only doing this job as a favor to his wife, who "did too much blow last night."
The first indication that Culkin is playing McCallister is his ringtone: It's the memorable, jaunty orchestral number that accompanied Kevin's adventures in the original Home Alone. When the passenger calls out his rogue driver for ignoring a call from his mom, we discover that Culkin's character is, in fact, the boy from Home Alone all grown up, based on how he rationalizes it: "How about this? It's Christmastime. It's fucking Christmastime," Culkin-as-McCallister says, an unlit cigarette dangling from his hand. "Your whole family goes on vacation, and they forget their 8-year-old fucking son. You're all by yourself in your house for a week," he says, noting that he had to fend off "two psychopath home invaders."
It's clear that the trauma's had immeasurable effects on the now adult McCallister, who confesses he still has "nightmares about, like, this bald weirdo dude chasing me around, talking like Yosemite Sam" and remembers that his house was "such a zoo, I couldn't even eat a slice of pizza without going to war."
Turns out McCallister's still crafty too. Using just a coat hanger, he eventually disarms a gun-toting man and strings him up with—you guessed it—Christmas lights. You can watch the first episode, "Just Me in the House by Myself," below. Merry Christmas, you filthy animals. And a happy new year.