A 33-year-old man wielding a machete attempted to kidnap two children at a Walmart store in Kenner, Louisiana on March 23.
Police said Billy Yoe Budier-Herrera allegedly entered the Walmart around 2 p.m. on Friday with a backpack. He then approached a mother and her 2-year-old child and threatened the mother if she did not follow his instructions, Kenner Police said in a press release.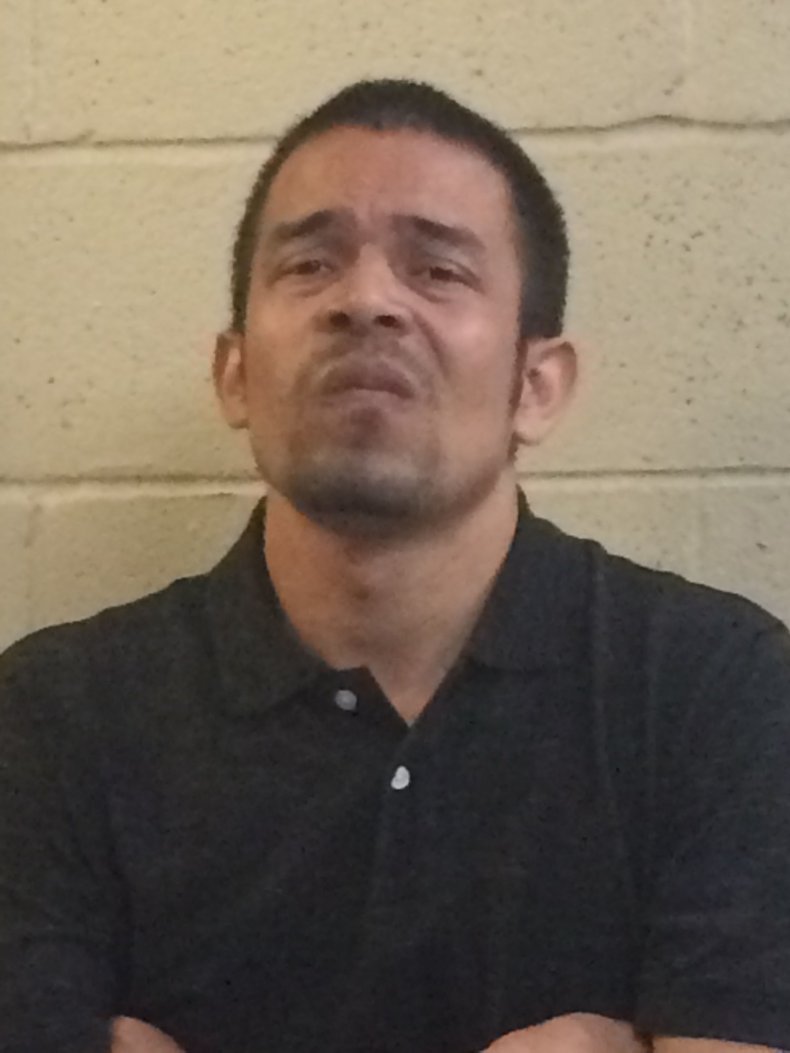 The woman attempted to move away from the suspect, who then blocked the victim's way and placed his hand on the handle of a machete, causing the mother to fear fo her and her child's safety. According to police, Budier-Herrer told the woman that if she did not listen to him, her son would die.
As the woman called for help, Budier-Herrera grabbed the toddler and attempted to remove the boy from the grocery cart and run. A struggle ensued when the mother grabbed at her child and managed to run behind a deli counter.
Store employees intervened, prompting Budier-Herrera to flee into the meat and poultry section of the store, police said. As he attempted to flee, the suspect reportedly grabbed a machete from his waistband and "aggressively swung" it at employees.
Budier-Herrera began to run from store employees again when he spotted another mother with her infant child. Police said he then tried to grab the infant from the grocery cart but was thwarted because the baby was strapped in. Store employees and a Kenner Police officer working an off-duty detail inside the store tackled Budier-Herrera and detained him.
The suspect was found to be in possession of a 10-inch machete, pepper spray and a makeshift shiv made of a plastic handle and duct taped razor blades.
Budier-Herrera was charged with two counts of second degree kidnapping of a child, two counts of aggravated assault, two counts of illegal carrying of weapons and disturbing the peace. He was also charged with an immigration detainer.
According to the police release, Budier-Herrera remains in custody with no bond set. It is unclear if he has a lawyer, The Associated Press reported.
Kenner Police Lieutenant Brian McGregor did not immediately respond to a request for comment.