The 4 Best New Features of Mac OS Catalina and How to Use Them
With yesterday's release of the new macOS Catalina upgrade, Apple users can expect plenty of new features upon completing the free software update. Apple has expanded functionality in apps that increase security and productivity, like an updated Find My app, screen time monitors, and redesigns of the Notes and Reminders apps.
With this update, Apple brings a major emphasis on entertainment and begins to blur the line between devices by introducing Sidecar. Here are some of the best features that come with the new operating system.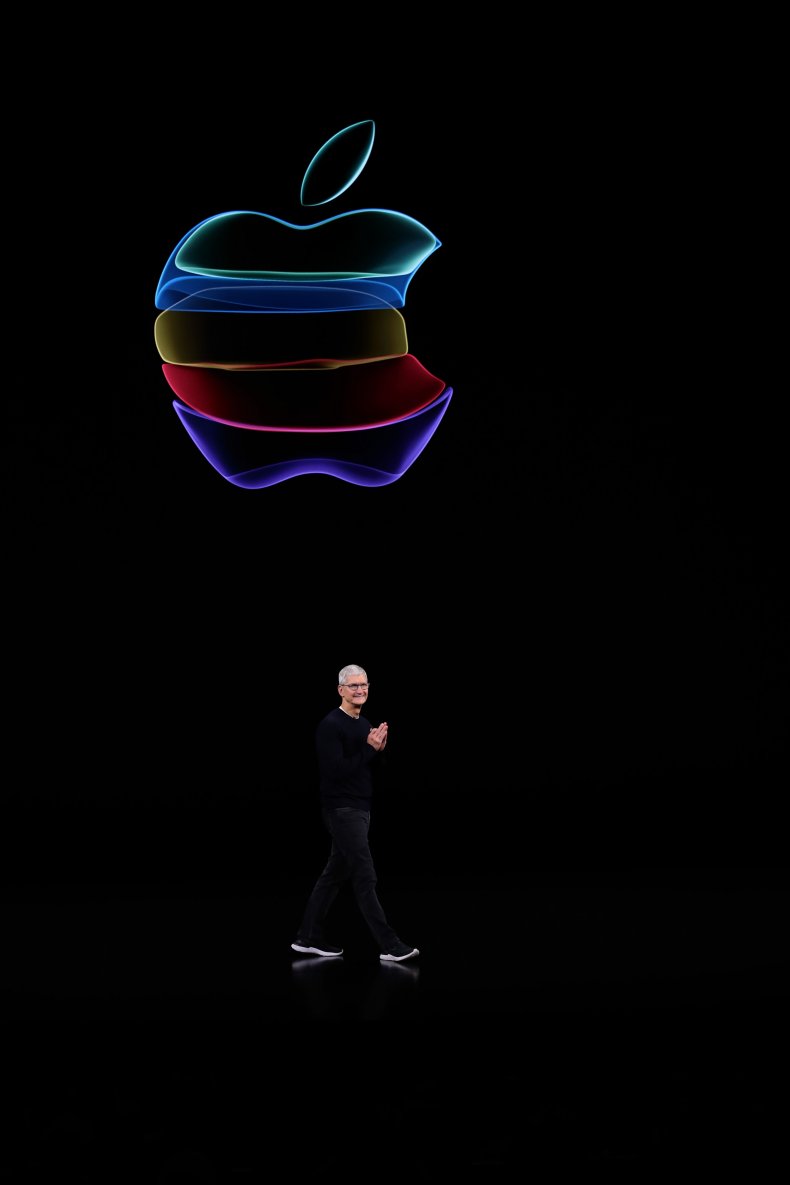 Individual Entertainment Apps Finally Usurp iTunes.
In a June announcement, Apple informed users that it would cease updating its iTunes application. The time has finally come. With iTunes gone, Apple has placed an emphasis on the three newer apps that have taken its place: Apple Music, Apple Podcasts, and Apple TV.
Apple Music allows users to stream and download songs with a paid subscription. Newsweek team members noticed some initial bugs with this update, including slower computing while listening to music and disappearing album art.
Apple Podcasts offers thousands of podcasts for users to stream, download, and subscribe to. Apple TV allows users to digitally rent and buy thousands of movies and TV shows. Apple will also launch Apple TV+ on November 1, which will serve as a subscription-based streaming service like Netflix, Amazon Prime Video or CBS All Access.
Sidecar Allows Users More Mobility Between Devices
Apple's buzziest new feature allows Mac users who also own iPads to pair their devices, creating a second display for an easier creative or work experience. Users' iPads serve as a screen extension, and the tablet's new feature will place an emphasis on apps for artists that focus on illustration and video-editing. Unfortunately, this feature is only available for MacBooks and MacBook Pros from 2016 onward and MacBook Air from 2018 onward.
Introducing the Apple Arcade
Apple TV+ isn't the company's only new subscription that users can purchase. With Catalina, Apple Arcade is being introduced to the Mac App Store. Users can buy a subscription for $4.99 per month and gain access to 100 games. A variety of games will be available such as Sonic Racing, PAC-MAN PARTY ROYALE, Ballistic Baseball, and more. Users can access their Apple Arcade accounts from Macs, iPhones, iPads, iPod Touches, and Apple TVs.
Mac Catalyst: iPad Apps for Your Mac
In a continued effort to make the Apple experience more singular, Mac Catalyst brings common iPad apps to users' desktops and laptops from the App Store. For users who enjoy their iPad apps, they will soon find many of their favorites available on Macs. American Airlines, TripIt, and Post-It apps are currently available with the Catalina update, and Apple is expecting to add more apps—including Twitter—to the desktop in the coming year. Notably, Netflix has said it does not plan to release a Catalyst desktop app, which may boost Apple TV+ subscriptions.
While Catalina continues Apple's tradition of improving user experience and offering sleeker design, some users might prefer to hold off on updating until a few kinks are worked out. As always, those who rely on older software should do their research before installing to ensure compatibility.