MacOS Mojave: Dark Mode, Screenshots, Release Date, Data Protection And Other Features to Know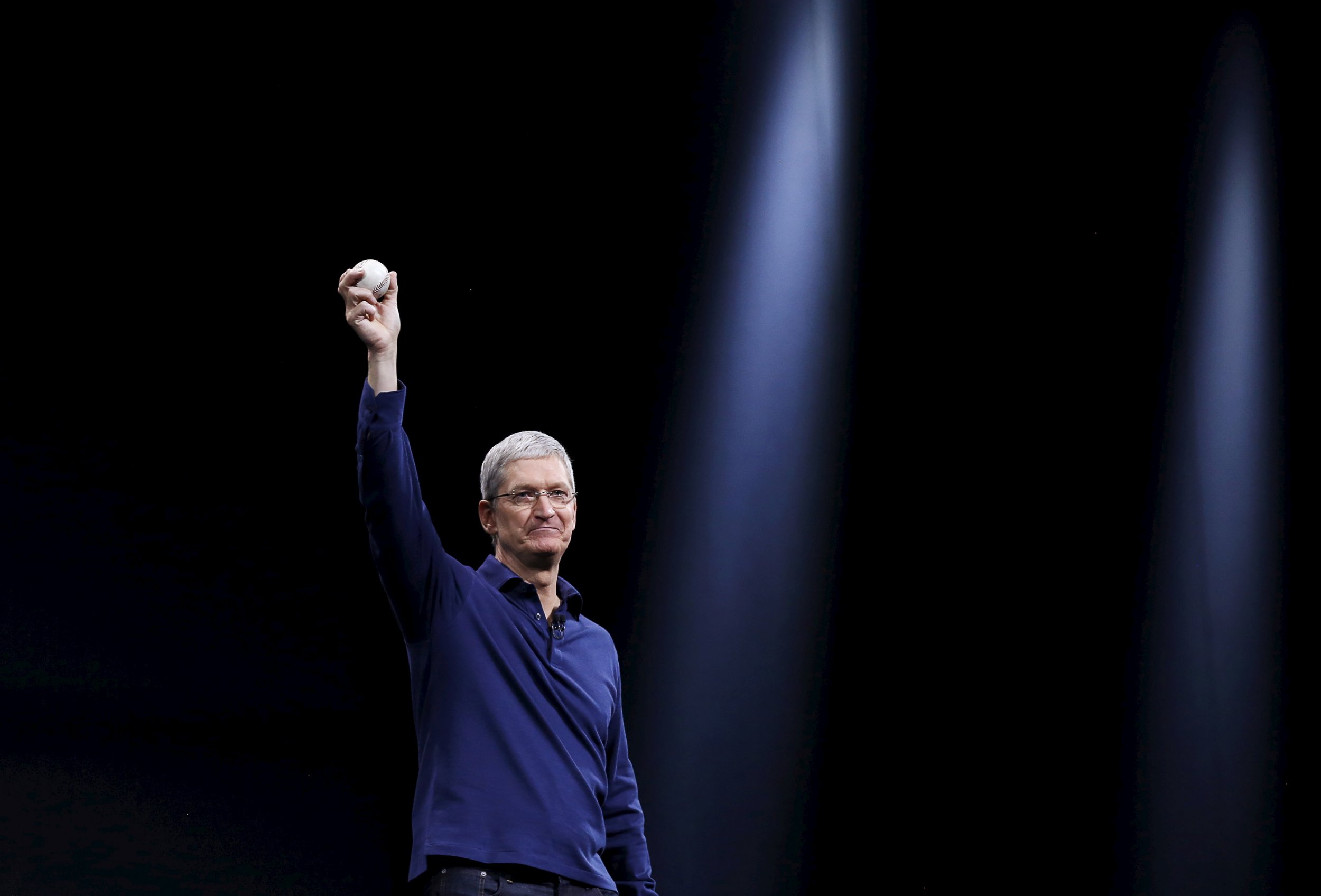 Apple has decided to move away from the mountain-themed names of its macOS updates. The newest version will be named Mojave, after the Mojave Desert in California.
Speaking to the crowded halls of the San Jose Convention Centre, Apple confirmed a series of new features and also outright denied it was planning to combine macOS with iOS—following persistent rumors.
Apple also announced a slew of new iPhone features via iOS 12.
macOS Mojave Release Date: When is it available?
MacOS will launch this fall. The beta version will be available to developers today and to the public later this month.
What are the biggest new macOS Mojave features?
Dark Mode:
Switching your Mac's theme from an overall white theme to something dark and gray is now possible thanks to Dark Mode. Apps like the calendar and Safari will have a gray background.
Dark Mode can also be configured to activate (and switch off) at certain times of the day.
Screenshots:
You will now be given immediate access to screenshots to make edits, similar to on the iPhone in iOS 11. Another similar update is the addition of video screen recording.
Continuity Camera:
If you need to scan a document or instantly upload a photo to a presentation, Continuity Camera allows you to shoot on iPhone or iPad and upload straight to the Mac.
Better Data Protection:
Amid the controversy of data sharing from social media and Google, Apple seems keen to protect the user. It promised greater protection for features that record such as the camera and microphone.
Safari will also offer a disable social media button to remove sharing options. You need to switch the feature on and opt-in.
Mac App Store:
After years of struggling, Apple revamped the Mac App Store last year. In 2018, it has introduced dedicated topic buttons including Work, Play, Create, Discover and Develop.