Emmanuel Macron Admits French Military Tortured Disappeared Activist in Algeria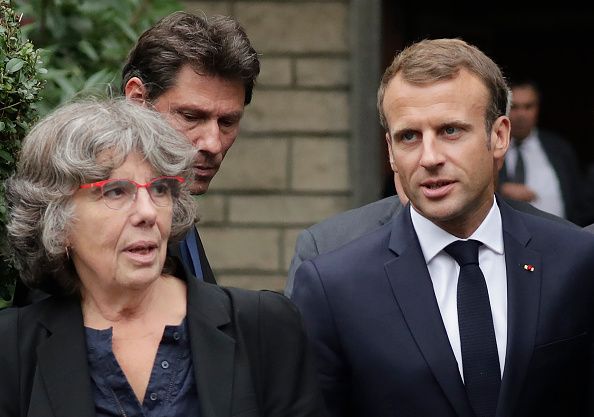 French President Emmanuel Macron admitted Thursday that the French military was responsible for the disappearance of anti-colonial activist Maurice Audin, who vanished in 1957 during the Battle of Algiers.
Audin, a communist and mathematician who campaigned for Algeria's independence from France, was abducted from his home on June 11, 1957. He was then tortured and executed by the soldiers who had taken him. For years, Audin's family sought the truth about his disappearance.
The French military told his widow that he had escaped, and one witness claimed that he had seen Audin in a prison where he was tortured. In 1957, his wife, Josette Audin, filed a lawsuit against the French state for being complicit in her husband's murder.
But it wasn't until this week that the Élysée Palace admitted that his death was part of a brutal system the French state put in place to maintain its colonial rule. Macron visited Josette Audin on Thursday. "The only thing I am doing is to acknowledge the truth," he told her.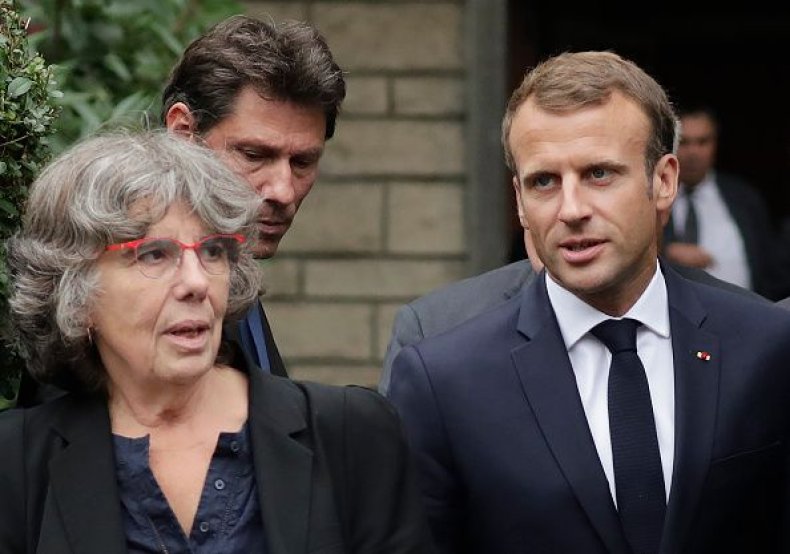 The French government will now open the historical archives on all of the deaths and disappearances from the conflict, which inspired the 1966 movie The Battle of Algiers. The government said that opening the archive will allow family members to learn about the fate of their relatives, as well as provide opportunities for historical research.
"A general dispensation, by ministerial decree, will be granted so that everyone — historians, families, associations — can consult the archives for all those who disappeared in Algeria," the Élysée Palace said in their statement. "We're putting the issue of the missing in the center."
The admission comes as France formally recognizes the systematic use of torture during the Algerian War for independence. Audin's death was "made possible by a legally instituted system: the 'arrest-detention' system, set up under the special powers that [had] been entrusted by law to the armed forces at that time," Macron said in a statement that was also published by the French publication Le Monde.
France conquered Algeria in 1837, and the country was subsequently occupied by French settlers. In 1954, however, a group of young Algerian Muslims established the Front de Liberation Nationale (FLN), which launched a guerrilla war against the colonial government. France sent around 500,000 troops to the North African country to crush the rebellion.
Algeria gained independence from France in 1962 following a violent struggle for independence that lasted over six years.