Macy's to Become First Major Department Store in the U.S. to Sell Hijabs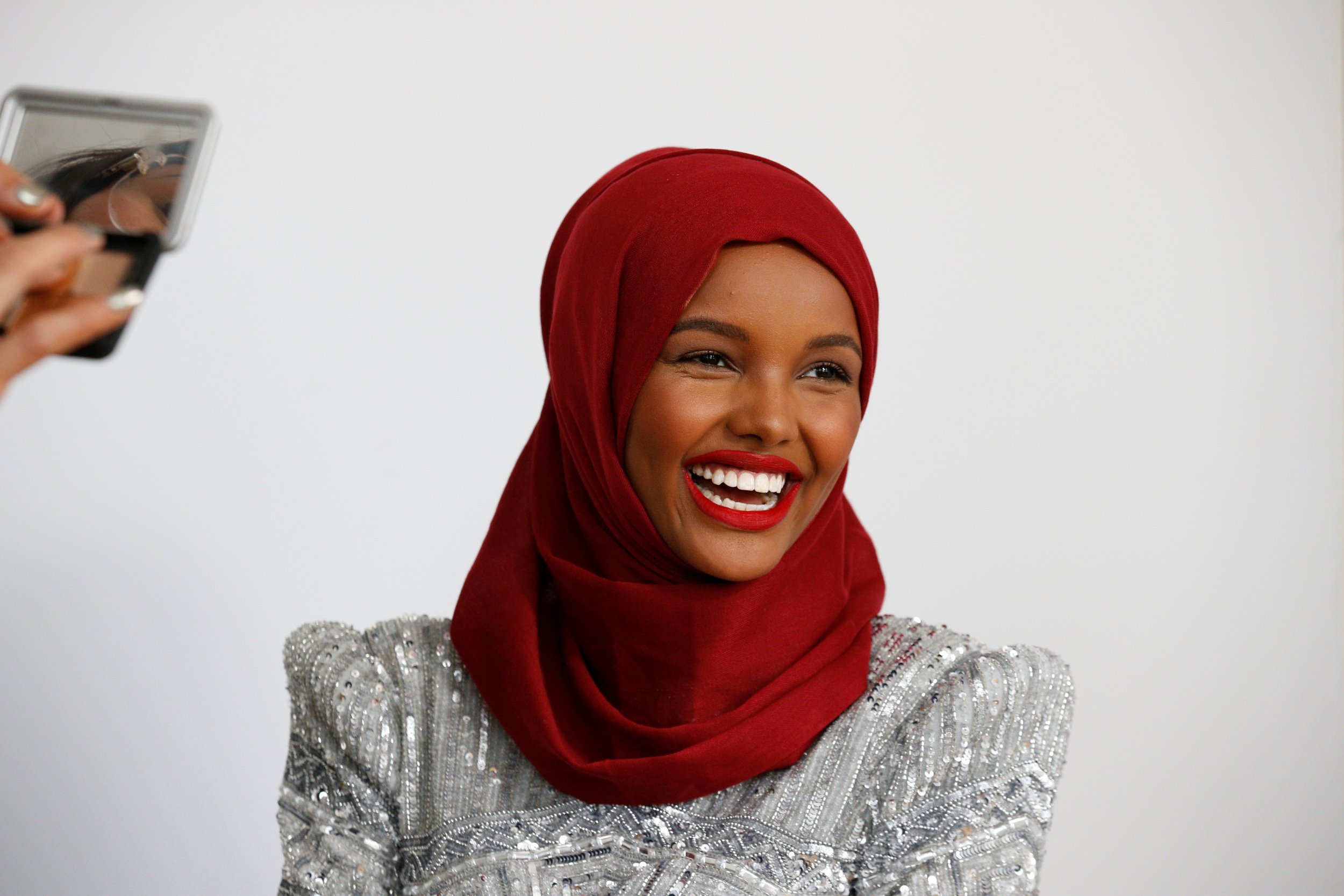 Macy's announced that it will be launching a clothing line targeted specifically to Muslim women, and hijabs will be a part of it, Fortune reported Wednesday. With the arrival of this line, Macy's will become the first major department store in the U.S. to sell hijabs.
Named the Verona Collection, the brand will offer modest cardigans, dresses, pants and tops, in addition to hijabs. The line's products will be priced from $13 to $85, and the line will go on sale February 15th. It will only be sold online at macys.com.
The line came about largely as a result of The Workshop, a Macy's program dedicated to elevating businesses owned by women and people of color. The collection was founded by Lisa Vogl who was a graduate of the program, CNBC reported Wednesday. Vogl launched the brand when she noticed a lack of options for people who want to wear modest clothing while still looking fashionable.
"Verona Collection is more than a clothing brand. It's a platform for a community of women to express their personal identity and embrace fashion that makes them feel confident on the inside and outside," Vogl said according to a February 1 press release.
While this is a first for any major department store in the U.S., the Verona collection is a new addition to the list of brands that sell products targeted to the Muslim consumer, such as a hijab launched by Nike last year for athletics, CNBC reported Wednesday. Mattel has also announced that it will release a doll modeled after fencer Ibtihaj Muhammad, the first American Olympic athlete to compete while wearing the traditional headscarf. The doll was originally announced in November at the Glamour Women of the Year Summit, CNN reported.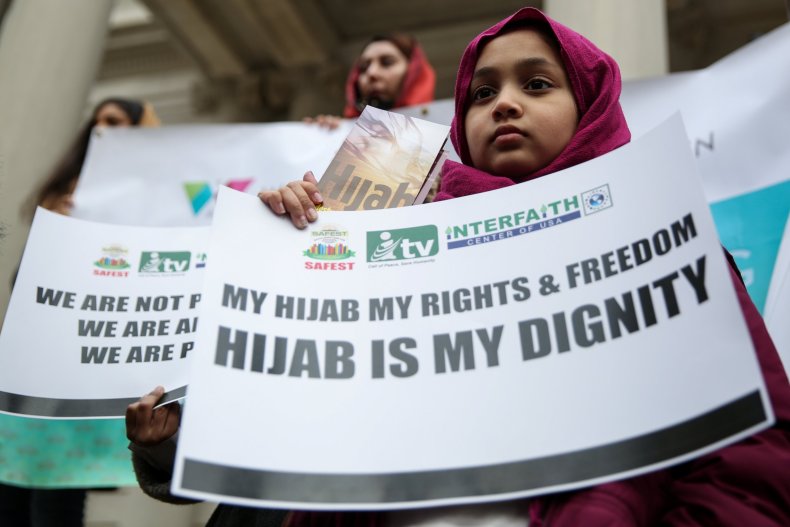 Muslim representation in the fashion industry has increased in the past year. Muslim activist and Women's March co-founder Linda Sarsour, who wears a hijab, helped open a New York Fashion Week show for designer Mara Hoffman in 2017, along with her fellow co-founders. American Eagle released denim hijabs in 2017 along with its jeans collection. The face of the campaign was a Muslim model named Halima Aden.