Madden 19 Ratings: Tyrann Mathieu, Ryan Shazier and More NFL Players React to Their Stats
One of the most eagerly awaited and controversial moments of the NFL season took place earlier this week.
No, the draft was two months ago, and yes, the season will still begin in September and Super Bowl LIII is still scheduled to take place on February 3, 2019.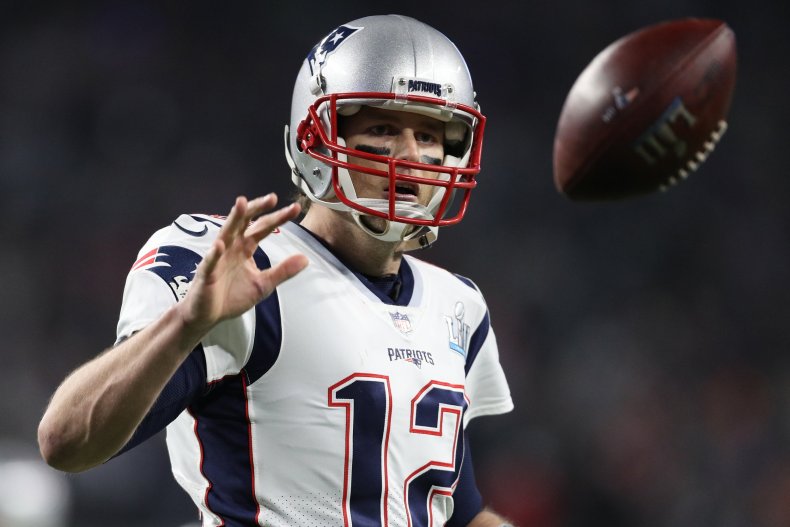 The event we're talking about is, of course, the official release of the full player ratings for Madden 19. EA Sports, the game's producer, had previously announced ratings for this year's rookies and for the so-called "99 club"—the players who have the maximum overall rating. This week they unveiled the ratings for all the remaining players in the league.
Madden might be just a videogame—but don't tell that to NFL players, who take its ratings very seriously indeed. Ryan Shazier was not included in the game's top 13 linebackers, and the omission clearly left the Pittsburgh Steelers man unimpressed.
His teammate Cameron Heyward was also nonplussed after being rated 84.
Baltimore Ravens safety Tony Jefferson got a 84 rating but took his numbers philosophically and revealed he plans to improve it as soon as he gets his hands on a copy of the game—which will be released August 10.
Arizona Cardinals safety Budda Baker is among the select few NFL players who don't play Madden, but was nevertheless disappointed to find out he was only rated 79.
Veteran Cincinnati Bengals defensive end Carlos Dunlap, meanwhile, hit out at the lack of respect shown by those pesky ratings.
Ratings in Madden 19 have faced some criticism after it emerged Tom Brady's catch rating in the latest edition is 39, while Nick Foles' is 32. The latter, of course, guided the Philadelphia Eagles to their first Super Bowl triumph in February over Brady's New England Patriots.
With the Patriots down 9-3 in the second quarter, the 40-year-old veteran famously dropped an easy pass from wide receiver Danny Amendola.
However, not everyone was disappointed with the game's ratings. Tyrann Mathieu was cut by the Cardinals in March. He has since joined the Houston Texans and received a 93 rating.
The former Pro Bowler was at a loss when he tried to reconcile his latest career development with the rating.
It was left to Los Angeles Rams running back Todd Gurley to remind everyone that, in the end, ratings might not have to be taken that seriously.