'Madden NFL 19' Download Time: When Can Fans Play the Popular Football Game?
It's that time again. Madden season is upon us, and fans of the popular football sim will have plenty to celebrate once Madden NFL 19 releases on Aug. 10.
For almost 30 years, the Madden franchise has given gamers a chance to play with their favorite NFL teams and players. Each year brings something new for fans, and Madden 19 is no different.
The latest from EA Sports also brings the next chapter in the story of Devin Wade and Colt Cruise in Longshot: Homecoming. Madden 19 also introduces new ball-carrying mechanics and custom Draft Classes in Franchise mode.
Fans can treat themselves this year with the Madden NFL 19 Hall of Fame Edition, which not only includes a ton of in-game goodies, but is available to download now. For $79.99, Madden fans will receive their choice of player to start with in Madden Ultimate Team (MUT) from Terrell Owens, Brian Urlacher, Rod Woodson, Dan Marino or Terrell Davis. Players also receive one Training Pack, 12 Gold Team Fantasy Packs and two Custom Uniforms in MUT.
However, if the standard version of Madden is more your jam, here's when you can download it for PS4, Xbox One or PC.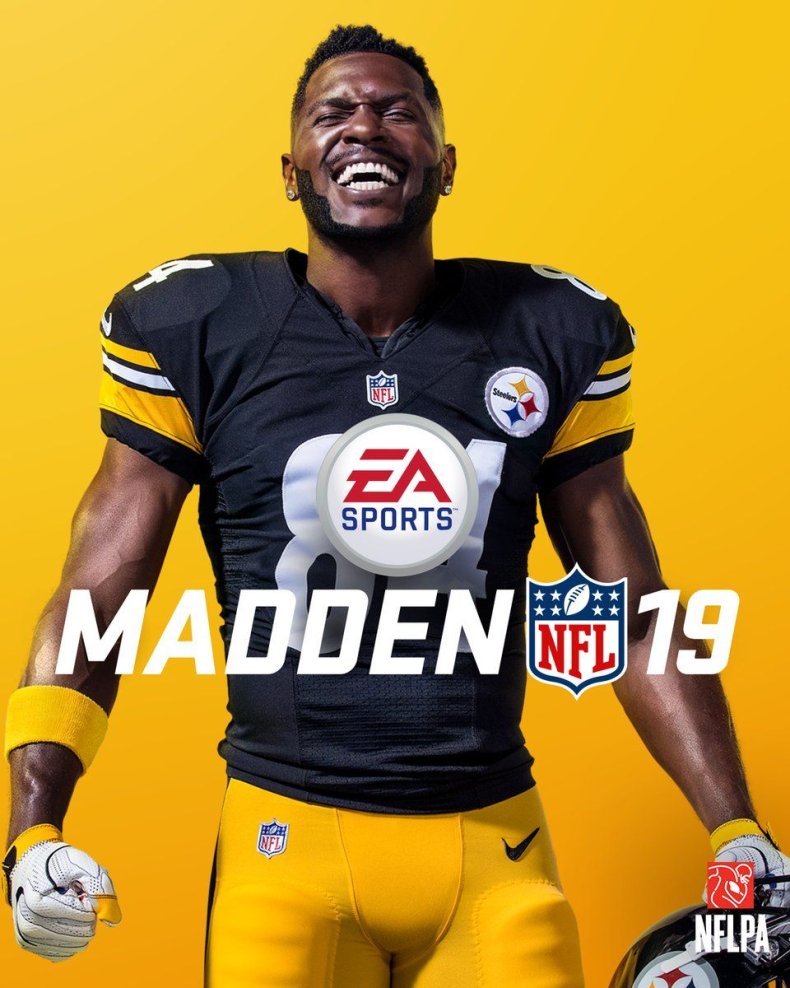 WHAT TIME CAN YOU DOWNLOAD MADDEN NFL 19
According to the official PlayStation Store, the game can be downloaded starting at 12 a.m. EDT. This means those on the West Coast will be able to download and play Madden NFL 19 at 9 p.m. PDT on Aug. 9.
If you're looking to pre-load Madden NFL 19 before the Aug. 10 release date to avoid waiting, the PlayStation store will allow you to do so starting Aug. 9. The game will take 52 GB of memory on your PS4, so be sure to have space ready.
Xbox One users will also be able to start playing starting at 12 a.m. EDT.
PC players will receive Madden for the first time this year. Like PS4 and Xbox One, PC players will be able to start at midnight on Aug. 10. However, if you're an Origin Access Premier member, you'll be able to play the game today.
What console are you playing Madden NFL 19 on? Are you excited for this year's game? Let us know your thoughts in the comments section below.