Made in Mexico: 6 Restaurants to Visit in Mexico City
Chef Danny Mena shares his favorite spots in Mexico City
Los Tolucos
This place is fantastic, it's in an off-the-beat neighborhood, where locals all come in with their pots to fill and then eat the pozole at home. They started with carnitas, but later started making Guerrero style pozole (the green) and man it stole the show and stole my heart. One of the better dishes I have ever eaten.
El Pescadito
This is a chain of restaurants, and it's a very simple concept. You wait in line, and you pick from like 4 tacos! All types of seafood mixed filled with chiles. Wonderful in its simplicity!
This was one of the first restaurants in bringing a little more elevated food. The first time I went, I enjoyed my meal so much it depressed me. I thought I could never bring that much joy to anyone as chef, as I was receiving at the time. The carnitas is what they are known for, but the Mole de Olla is the one I love!
A friend first took me about 10 years ago for lunch, and the place is so unassuming and everything we ate was just spot on. Year after year they continued to improve and its now in the top 100 restaurants in the world, and more and more tourists come, but they still are making just perfect food!
This is one of the new restaurants in Mexico (now probably over 5 years old), but a concept of making rustic food and presenting it much more elegantly, like refined rustic. It's a great place to get classics and some versions of them, but all well executed in a really nice atmosphere.
Quintonil
This to me is one of the few, if only restaurants that execute high end gourmet dining well. Small portions, many courses, but everything is delightful and nothing loses the essence of Mexico and of a satisfying meal.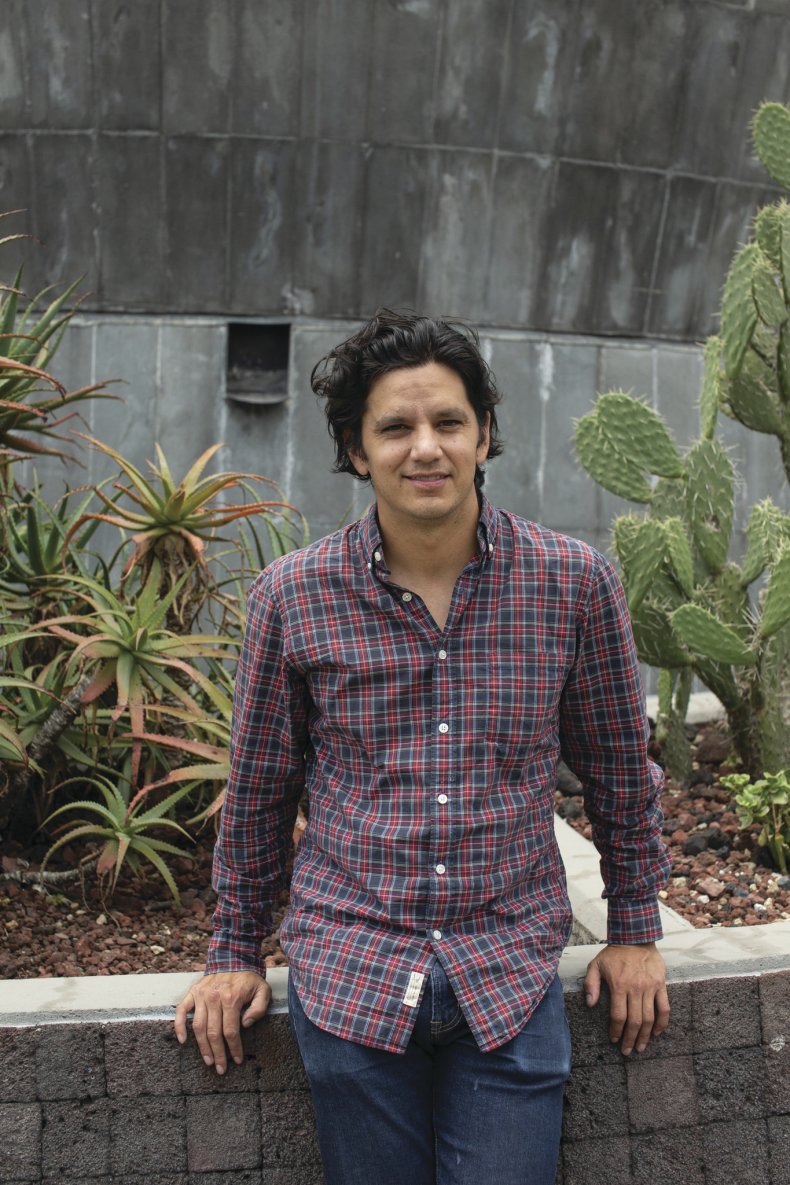 Chef Danny Mena is the head chef at La Loncheria in Bushwick in Brooklyn. His new book, MADE IN MEXICO: THE COOKBOOK, is on sale September 17, 2019 from Rizzoli USA.