Police Appeal for Help in Madeleine McCann case as German Suspect Revealed
Police are appealing for the public's help after identifying a new prime suspect in the investigation into Madeleine McCann's disappearance 13 years ago.
German police say they believe Madeleine is dead and are appealing for information regarding the suspect.
The 43-year-old German suspect, who is currently in jail in the country for a sexual offense, is believed to have been in the vicinity of the Algarve resort of Praia da Luz on the evening of May 3, 2007, when she disappeared, according to Germany's federal criminal police office.
At a press conference, German police said: "The suspect has been convicted several times, also for sexual abuse against children, he is currently in prison".
They also said that between 1995 and 2007 the suspect spent time regularly in the Algarve and had several jobs in catering and committed burglaries in resorts and holiday flats and also engaged in drug dealing.
Det. Ch. Insp. Mark Cranwell, who is leading the Metropolitan Police investigation, said: "A suspect has been identified.
"This suspect was a German male, 6ft in height, is 43 at the moment. At the time he was 30.
"He is white and has blonde fair-ish hair."
The suspect is believed to have had a telephone conversation that ended just over an hour before the child went missing from the holiday apartment her family was staying in.
German officers have classed Madeleine's disappearance as a murder inquiry, however, Met Police is still treating it as a "missing person's case".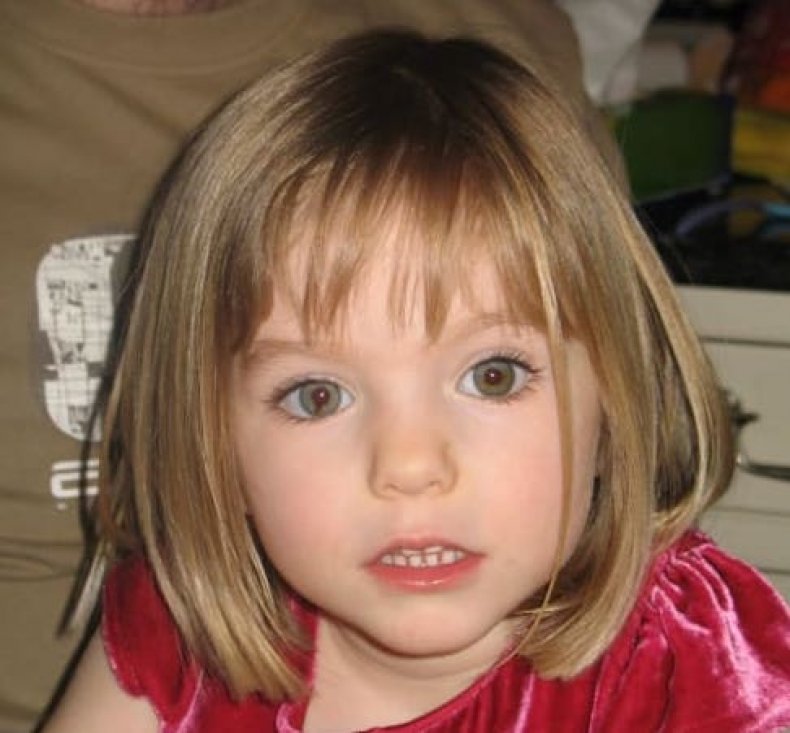 German police said: "There is reason to assume that there are other persons, apart from the suspect, who have concrete knowledge of the course of the crime and maybe also of the place where the body was left."
They also added that the suspect has two previous convictions for "sexual contact with girls."
Officers say they know the suspect had access to two vehicles, a VW Campervan-T3 model, which had a white upper body and yellow lower body.
He also had access to a Jaguar XJR, an early 90s model which is burgundy/dark in color.
The suspect transferred the Jaguar to someone else's name, a day after Madeleine vanished.
Det Ch Insp Cranwell said: "We know he had those vehicles in the area before Madeleine disappeared and afterwards.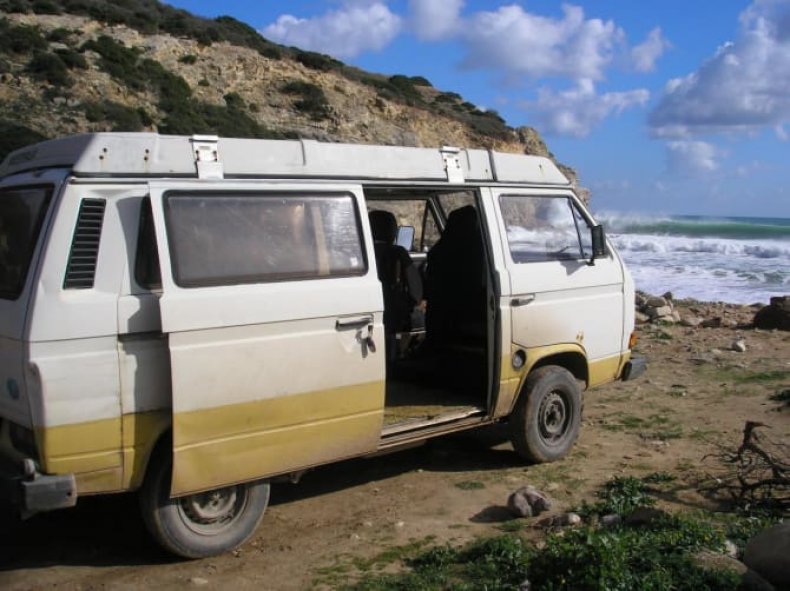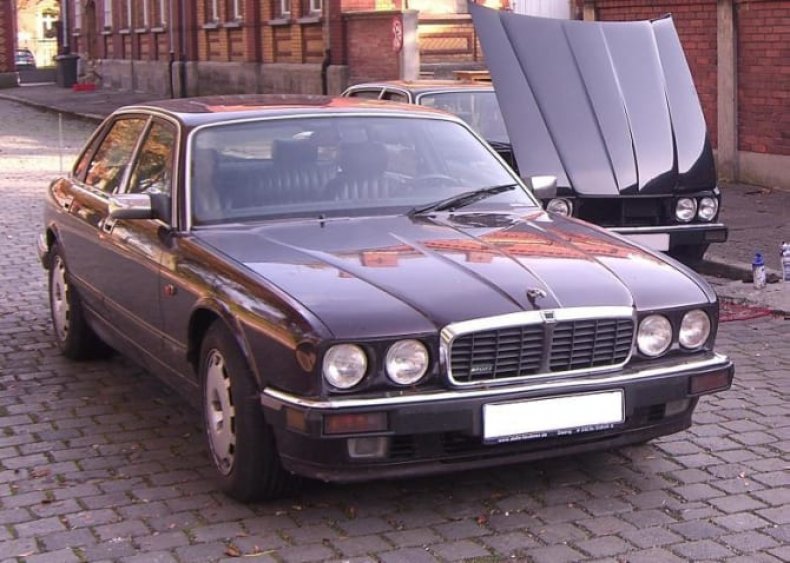 "I'm also appealing for any information regarding two telephone numbers.
"One telephone number is particularly significant. This was the phone he was using and received a call on that evening the night Madeleine disappeared.
"The other mobile phone number is the person who made the call to the suspect."
The suspect's mobile number was +351 912 730 680, while the mobile received a call on May 3 2007, from +351 916 510 683.
Madeleine's parents, Kate and Gerry McCann, believe the new developments in the investigation are "potentially very significant", according to the family's spokesman.
In Germany, an appeal for witnesses was launched on Wednesday night via Aktenzeichen XY, a TV program that tries to solve unsolved cases.
Christian Hoppe, of the German federal office of criminal investigations, told the program the suspect had two previous convictions for sexual abuse of girls.
He said the German suspect was living in Portugal between 1995 and 2007 in a house between Praia da Luz and Lagos.