Madonna, The Queen Of Pop, Turns 61: Some Of Her Most Iconic Moments
It's Madonna's 61st birthday on Friday, and while the Queen of Pop prepares for her "Madame X" tour, here is a round-up of just a few of her most iconic and impactful moments.
Madonna has made numerous contributions to pop culture itself, and fans around the world are saying #HappyBirthdayMadonna.
From the very start of her career, Madonna was dressing like no one else, marking out her place through her raw style and unique personality. The "material girl" has had "many lives" and gone through various looks including aerobic spandex, French Revolution-style frocks, and conical bras.
Here is a look at how her style and personality have had a lasting impact: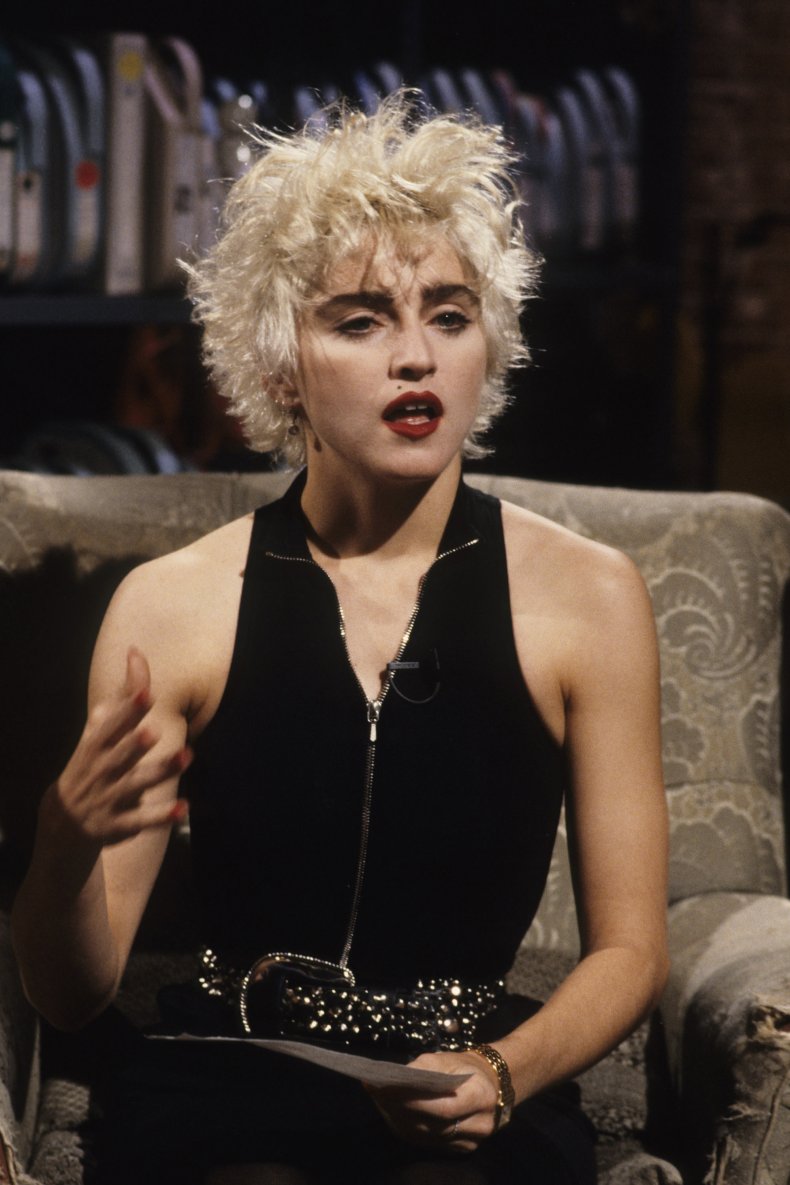 Let's start with Madonna's famous pink satin cone bra that made its first appearance through strategically placed slits in a black Jean Paul Gaultier suit as she emerged on stage during her Blond Ambition Tour in 1990.
Madonna has released 14 studio albums: some of her best selling works include 1989' "Like a Prayer," 2000's "Music" as well as "Erotica," "Bedtime Stories" and "Ray of Light." Later on her career, she made popular albums "Confessions on a Dance Floor," then "Hard Candy" (when she was 50, which also included stand-out single "4 Minutes" with Justin Timberlake), "MDNA" and "Rebel Heart." She released "Madame X" this year.
In 1985, Madonna channeled Marilyn Monroe circa "Gentlemen Prefer Blondes" in her "Material Girl" video.
And let's not forget her classic 1990 hit, "Vogue":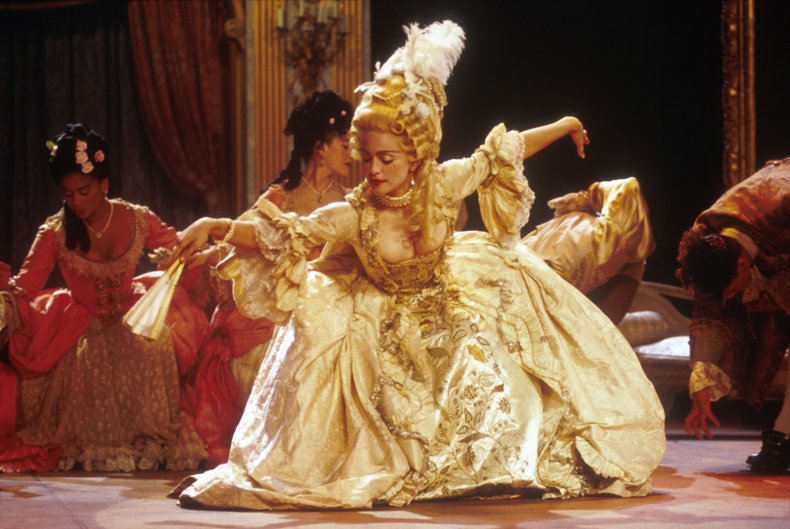 And her risqué masterpiece, "Like A Virgin":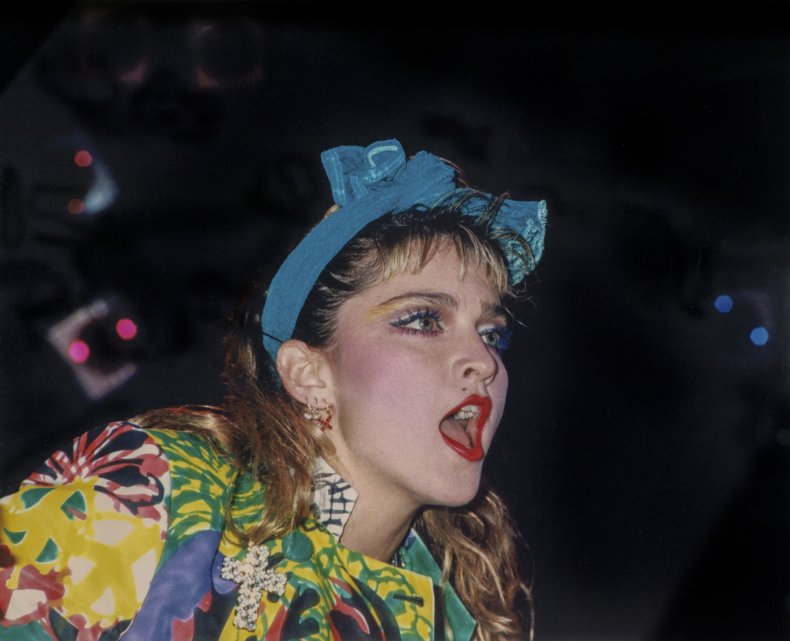 In 1984, Dick Clark asked her a simple question: "What are your dreams, what's left?" when Madonna appeared on "American Bandstand." Her answer came quickly: "To rule the world."
She is a pop star turned movie star: The first time the audience sees Madonna in "Desperately Seeking Susan," she's lying on the floor of an opulent, disarrayed Atlantic City hotel room, taking Polaroids of herself. (She was early to selfies.) The movie, an unlikely box-office and critical hit in 1985, was her first major screen role.
She played the titular charismatic grifter with a very cool jacket. (The cropped Santo Loquasto tux with the gold pyramid on the back became a cinematic icon — in 2014, it sold at auction for over $250,000).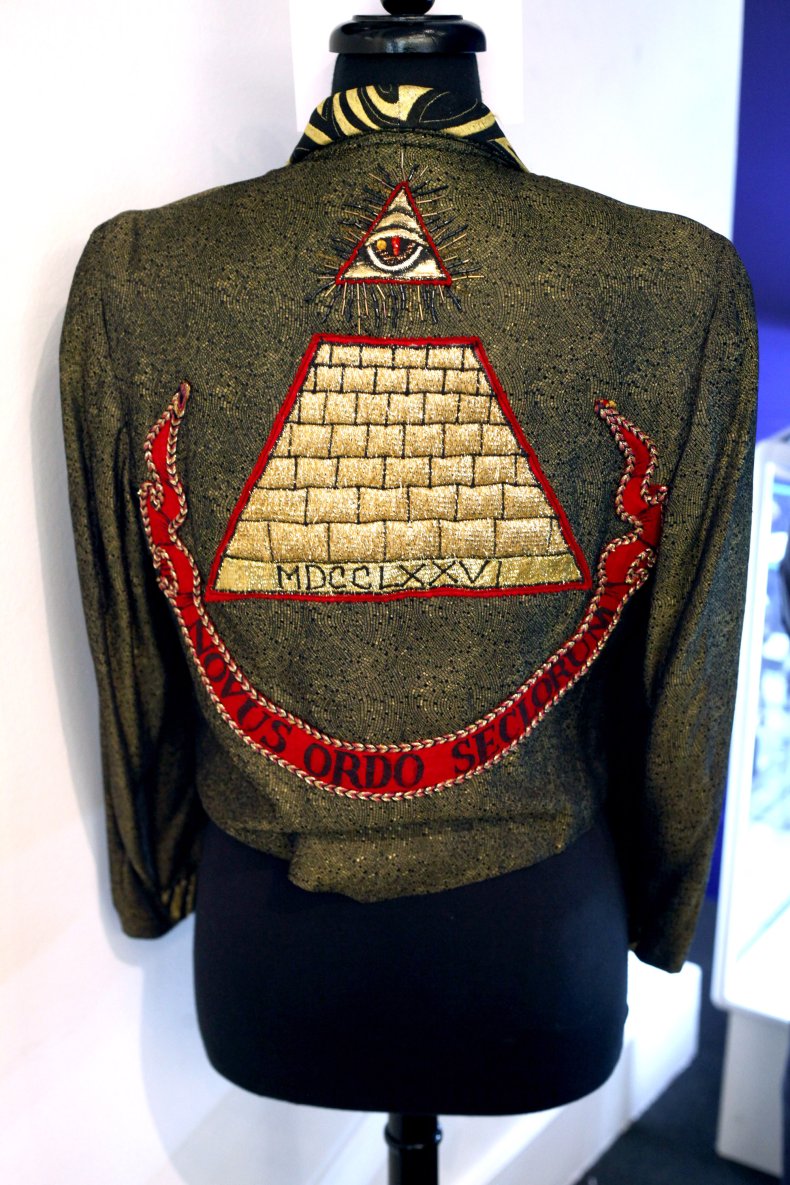 She made wearing the cross cool: Madonna's fascination with Catholicism has been well-documented. And Catholicism has kept a close watch on Madonna, too. The Vatican condemned her "Like a Prayer" video, and Pope John Paul II urged a boycott.
She has always been a provocateur: Camille Paglia advised that Madonna give up the "pointless provocations" and "trashy outfit[s]" of her "prolonged midlife crisis." When the singer twerked on "Carpool Karaoke," the television host Piers Morgan scolded: "You can't be 58 and dancing around like that."
In recent years, one of the most interesting, and controversial issues Madonna has faced in the public eye is ageism. "People say I'm controversial," Madonna told an audience of music-industry peers in 2016. "But I think the most controversial thing I have ever done is to stick around."