Madonna: 'Women Betrayed Us' By Voting Donald Trump, Not Hillary Clinton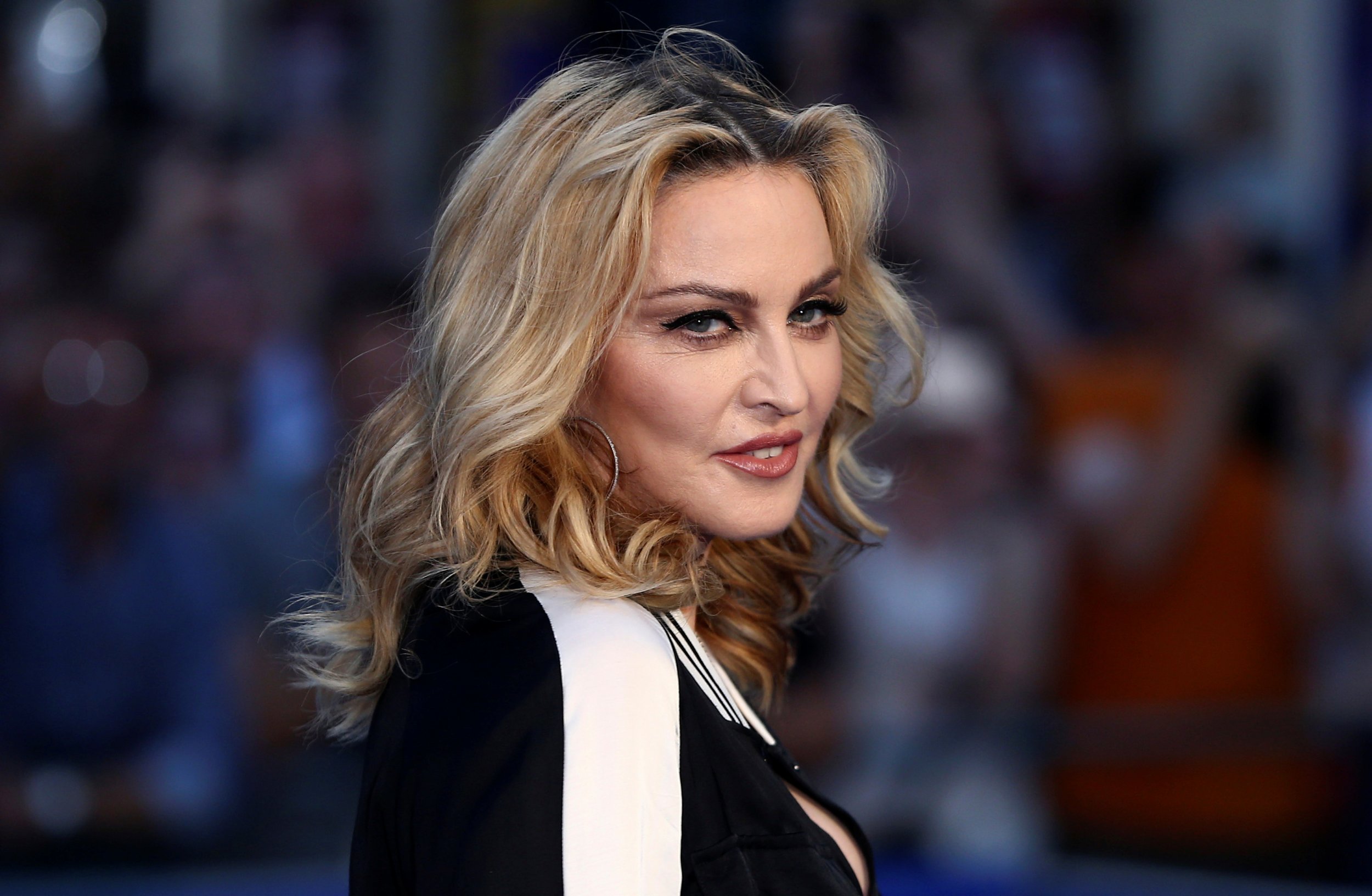 Madonna has said she feels betrayed by women who voted Donald Trump president of the United States.
The singer, who was outspoken in her objection to Trump in the lead-up to November's election, told Billboard that the outcome of the race "felt like someone died."
She criticized the "insanely high" volume of women that voted for the businessman, who faced staunch criticism for his objectification of women in the weeks before election day, instead of supporting female candidate Hillary Clinton.
"Women hate women. That's what I think it is," she elaborated. "Women's nature is not to support other women. It's really sad. Men protect each other, and women protect their men and children. Women turn inward and men are more external.
"A lot of it has do with jealousy and some sort of tribal inability to accept that one of their kind could lead a nation."
Related: Madonna and Stevie Wonder Pay Tribute to Prince at Billboard Music Awards
Madonna went on to reveal that she has struggled to sleep in the month since the election results were verified.
"I was devastated, surprised, in shock. I haven't really had a good night's sleep since he has been elected. We're f***ed," she said.
The musician said her issues with Trump are not personal, describing him as a "very friendly guy, charismatic," but doesn't feel he should be in a political arena.
"I found his political incorrectness amusing," she said of meeting Trump while on a photo shoot at his Mar-a-Lago hotel in Palm Beach, Florida. "Of course, I didn't know he was going to be running for ­president 20 years later. People like that exist in the world, I'm OK with it. They just can't be heads of state. I just can't put him and Barack Obama in the same ­sentence, same room, same job description."