Frustrated Donald Trump 'Chewed Out' Staff for Failed Venezuela Coup, Thought His Officials 'Got Played': Report
President Donald Trump was angry at his staff over their failure to usher in a new leader in Venezuela to replace Nicolas Maduro as the country descended into chaos, it has been reported.
With the economy collapsing, Trump backed opposition leader Juan Guaidó as Venezuela's legitimate president. At the time, the White House had been assured that key figures in the security forces and government were ready to switch their allegiance, The Washington Post reported.
But five months after launching his bid for power, Guaidó has failed to seize control although he has managed to get the recognition of more than 50 countries and galvanize international opinion against Maduro.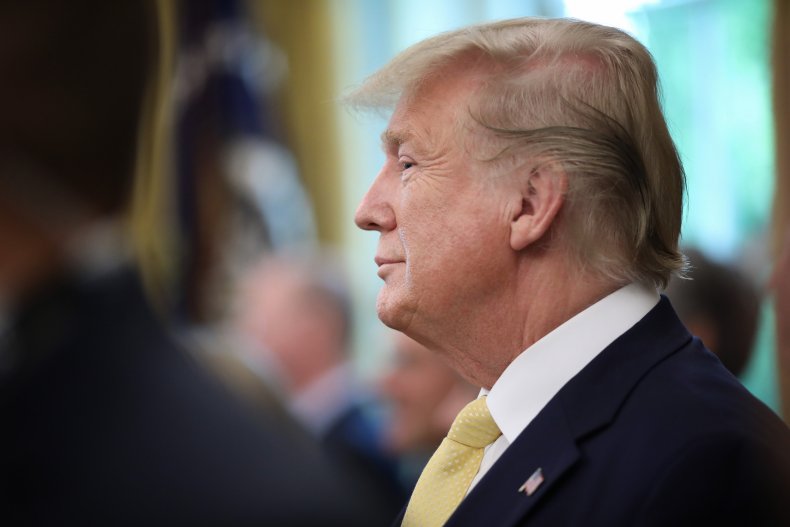 However, when virtually no one in the upper circles of power in Caracas ended up backing Guaidó, Trump thought that his national security adviser John Bolton and his director for Latin American policy, Mauricio Claver-Carone, "got played" by the opposition and key Maduro officials, The Post reported.
Two senior White House officials told The Post that the president "chewed out the staff" after the failure on April 30 to shift Maduro from power and that now Trump's administration has no fixed strategy to remove him.
Trump had "always thought of" Venezuela "as low-hanging fruit" on which he "could get a win and tout it as a major foreign policy victory," the former official said. "Five or six months later . . . it's not coming together," the unnamed official added.
However, this was rejected by National Security Council spokesman Garrett Marquis who described the official's claims as, "patently false."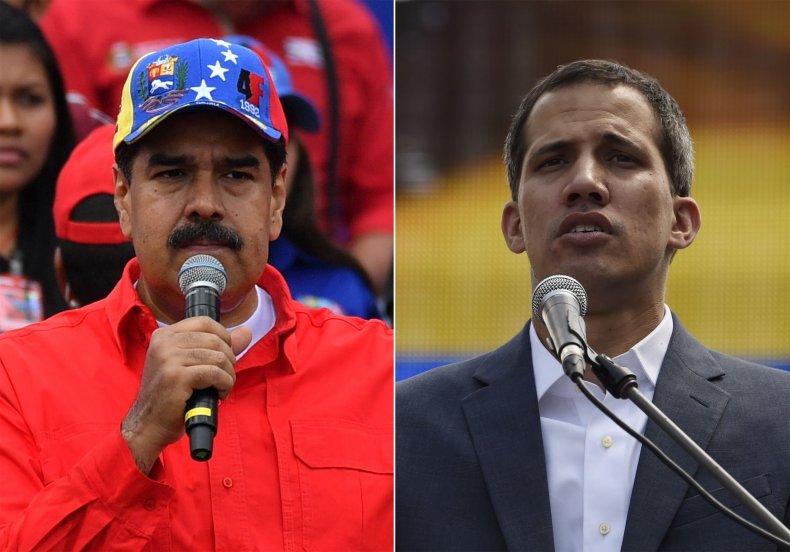 "The United States never said that its effort in Venezuela would be limited to one round. The administration's maximum-pressure policy relies upon consistency and discipline to achieve the ultimate goal," another senior official told the paper.
On Wednesday, U.N. High Commissioner for Human Rights, Michelle Bachelet, arrived in Venezuela amid pressure on Maduro for allegedly silencing opponents with jail and torture.
Opposition activists fear she will get a whitewashed version of what is going on in Venezuela, especially given that no visits are planned to detention centers where prisoners are being held, the Associated Press reported.
However, Geoff Ramsey, a Venezuela researcher at the human rights group Washington Office on Latin America (WOLA), said the visit would still be worthwhile, telling AP: "Any progress we see of releasing political prisoners or efforts to organize new elections I don't think are going to be providing oxygen to Maduro. This could be a galvanizing moment for the opposition at a time when they badly need it."