The Mafia is Teaming Up With Nigeria's 'Viking' Gangsters to Run Sex Rings in Sicily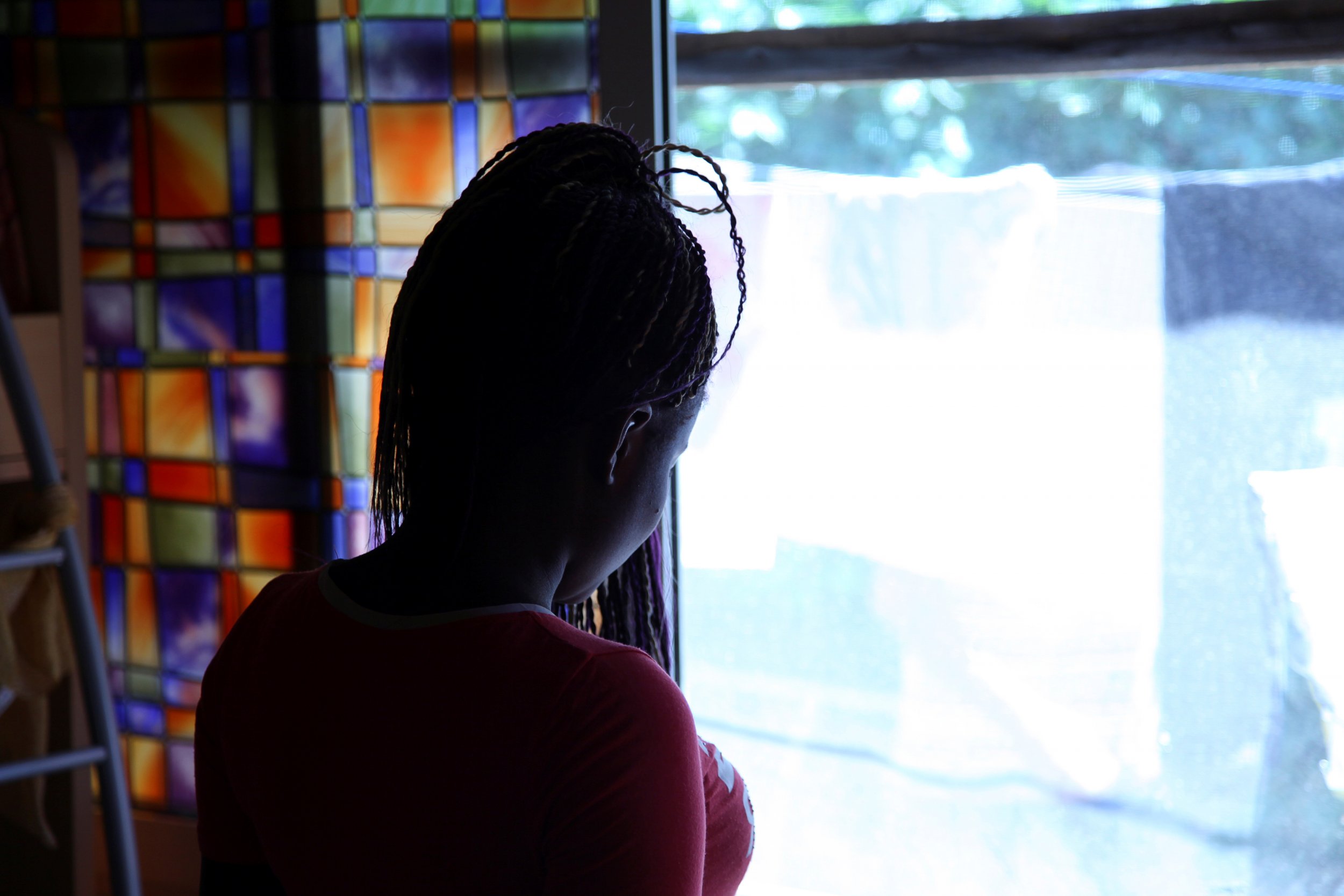 Mafia members in Sicily are teaming up with a Nigerian gang that uses machetes on its enemies and only accepts degree-qualified members, to run sex rings on the Italian island.
Police sources told The Times that members of the Vikings—a gang that sprung out of Nigerian universities in the 1980s and demands that members have no criminal record—have collaborated with the local Cosa Nostra, or the Sicilian Mafia in Ballaro, a town in Sicily, and were threatening to expand into the capital Palermo.
The groups have worked together on vice rings involving Nigerian women who have been trafficked to Italy as sex workers. Nigerian women began traveling to Italy in the 1980s to work as fruit pickers but soon turned to sex work, and an estimated 30,000 have since been trafficked from the West African country to work as prostitutes in Italy and elsewhere in Europe, The Guardian reported.
Rodolfo Ruperti, head of the police flying squad in Palermo, Sicily, said that the Vikings had stepped in to fill the vacuum after senior members of another Nigerian gang, the Black Axe mafia, were arrested in late 2016. "When you take one out, others will try to fill the gap," Ruperti told The Times .
Read more: 70 percent of migrants heading to Europe via North Africa are exploited
The Vikings, who wear red berets and use a secret handshake, have eclipsed the Black Axe as the premier Nigerian gang in Sicily after police targeted the latter in a series of sting operations last year.
Police arrested more than 20 Black Axe members in raids across the country for alleged involvement in a range of criminal activities, including drug dealing and prostitution rackets, Sky News reported. Italian authorities said that the Nigerian criminals were used as drug dealers by the higher-up Italian mobsters, who banned the West African gangsters from carrying guns to maintain their superiority.
A police source told The Times that the Vikings had a fluid leadership structure, which made them harder to shut down compared to the Black Axe, which had local bosses in each town and national and European figureheads.
"There is harmony in Ballaro. Nigerian lookouts posted to watch for the police will alert Cosa Nostra members as well as their own," the source said.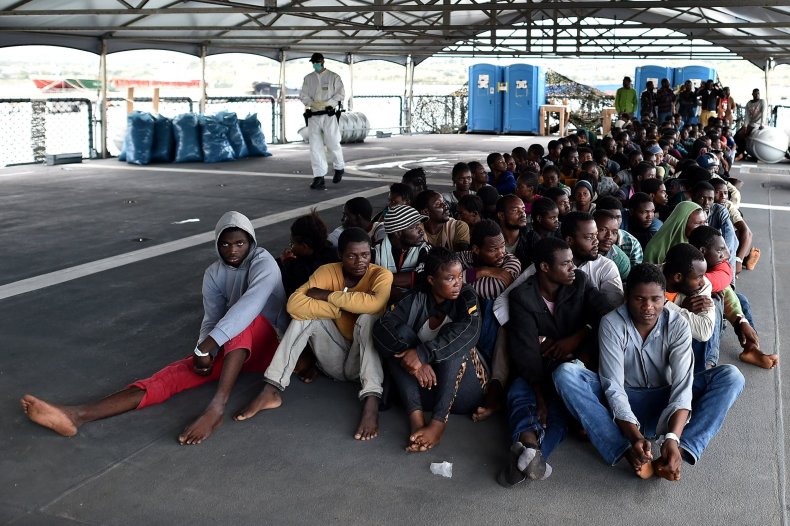 The Nigerian gangs have a wealth of often-desperate migrants as potential recruits, either as members or for trafficking into sex work. More than 60,000 migrants arrived in Italy by sea between January 1 and May 31 and Nigerians were the top nationality among them, with more than 9,000—about two-thirds adult men and one-third adult women, with a small percentage of unaccompanied children—landing on Italian shores, according to the International Organization for Migration.