'MaFS' Star Amber Martorana Instagrams Love For This Person After Dave Flaherty Breakup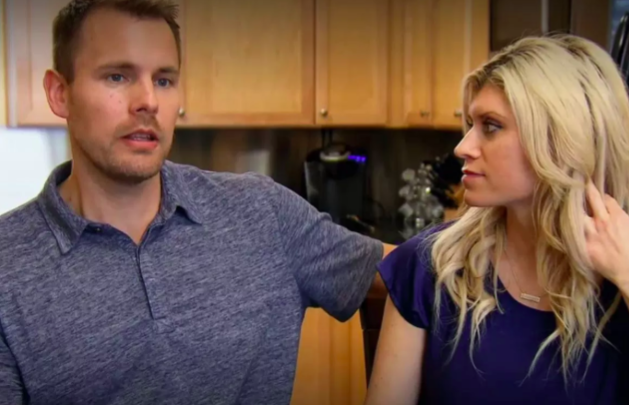 Married at First Sight star Amber Martorana took to Instagram after her breakup from husband Dave Flaherty aired on the reunion special Tuesday. She and Flaherty regularly fought on Season 7 of the experiment but Martorana wanted to make things work. She even dyed her hair brown to appeal to her partner, who previously said he had a penchant for tall brunettes like Jessica Biel. In the end, Martorana left the experiment single but she wasn't alone. Martorana found a close friend in fellow Season 7 star Mia Bally, who also split from her partner, Tristan Thompson, at the end of the eight-week experiment.
Martorana shared her appreciation for Bally's friendship in an Instagram post Wednesday, making her her "Woman Crush Wednesday." "Today's WCW goes out to Mia Bally," she wrote. "Your friendship is an unexpected gift gained through this experience. I couldn't imagine going through this without you. Thanks for making me laugh, having my back and being an overall super lovable person!"
After her failed relationship with Flaherty was revealed, Martorana was surprised by the support she received from MaFS viewers. She shared an inspiring quote that read, "Blossoming into a badass woman with more faith than fear." In the caption, she thanked her followers.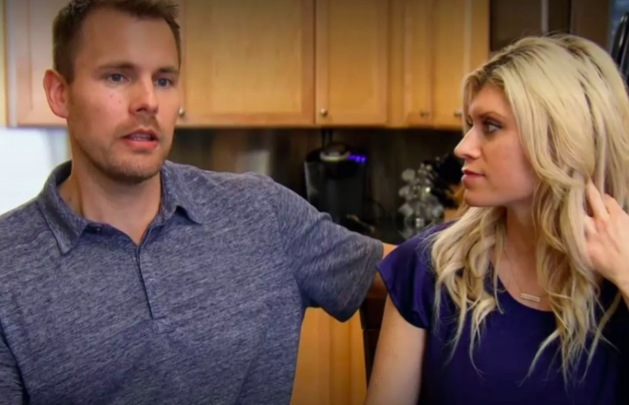 "So I guess I do have fans," Martorana penned. "I'm so touched and honestly a little overwhelmed by the support I'm receiving. It was definitely challenging having my journey play out on t.v., but to be able to relate, connect and be encouraged by so many people has made it all worth it."
Martorana revealed that Flaherty was never really able to get over the fact that she dated someone he was friends with at the gym they went to. "He just kind of felt more like he doesn't know if he could fall in love with me," Martorana said on the reunion special. "I moved out. I felt like maybe he needs more time to know if maybe I'm the person he wants."
Martorana later said she regretted not going to a different gym as the experts suggested. "Looking back, I'm a little disappointed in myself too," she said. "I should have been way more open to that but it was just kind of a block in him developing feelings for me. Later on, down the road, after we had more arguments, he just kind of felt like he doesn't know if he could fall in love with me."
Even though Season 7 of Married At First Sight is over, Happily Ever After airs Tuesday at 10 p.m. ET on Lifetime. Season 7 couple Danielle Bergman and Bobby Dodd, who are expecting their first child together, will be featured on the reality show.
'MaFS' Star Amber Martorana Instagrams Love For This Person After Dave Flaherty Breakup | Culture