What Happened to 'MAFS' Stars Danielle and Bobby Dodd? Pregnant Star Instagrams Update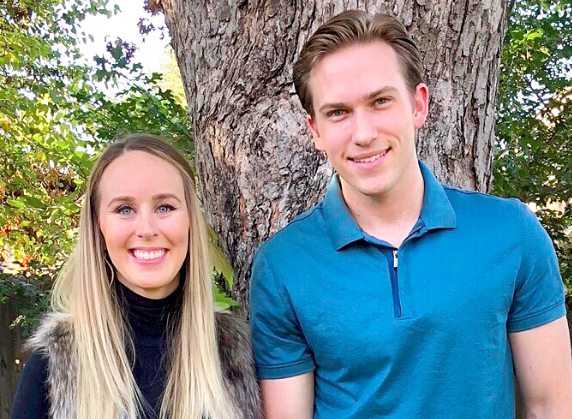 Married at First Sight star Danielle Dodd took to Instagram to give an update on her relationship with her husband, Bobby. Last week's episode of their spinoff, Happily Ever After?, showed the couple was struggling. The never fought on Season 7 of MAFS, but Happily Ever After revealed they disagreed on how they wanted to spend their money with a baby on the way. Even though they fought about what things were most important when it comes to buying a new house, Danielle and Bobby have seemingly worked things out.
While she hasn't posted a picture on Instagram in a few days, she took to her story to reveal that things aren't all that bad. "Mondays aren't that bad," she wrote. Danielle shared a picture of a framed quote that read, "You're my favorite happy ending." The second photo was a picture of the couple from their wedding day.
In a post from November 8, Danielle shared a picture from the day she bought her wedding dress. "Still cannot believe that less than a year ago I was picking out my wedding dress having no idea who I was going to marry! I ended up with the love of my life thanks to @dr_pepper_schwartz@dr.jessicagriffin @iamcalvinroberson!" she wrote.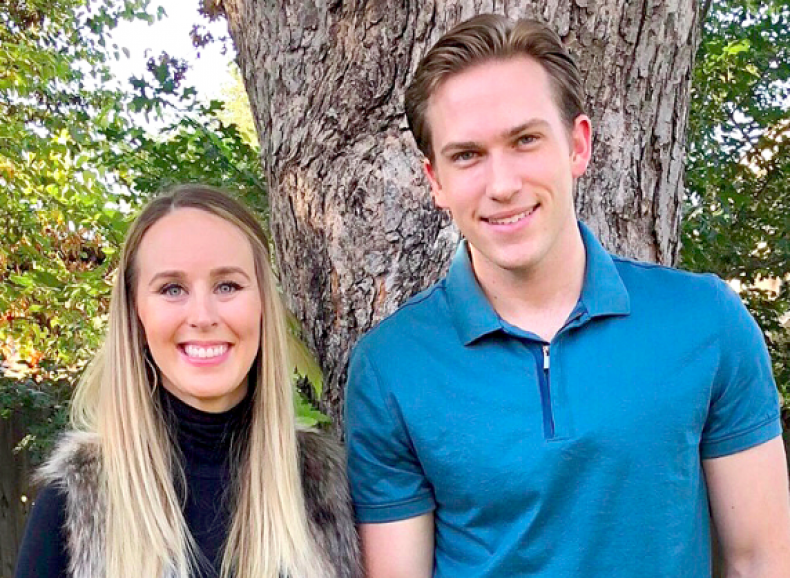 Get your unlimited Newsweek trial >
Danielle also slammed trolls who might have criticized her and Bobby on the new spinoff of MAFS. "Always trying to keep this front of mind. Especially in our new world where we get so much judgment from complete strangers! Don't let other people's opinions or harsh words drag you down!" she wrote November 10.
Bobby and Danielle announced they were expecting a baby girl on October 24, around the same day as the MAFS finale aired. "It's hard to express how excited we are to finally share our big news," she wrote. "The amount of love and support coming our way is absolutely overwhelming and we can't thank you all enough."
The couple was the only one from their season of MAFS to remain married. Tristan Thompson and Mia Bally announced their divorce shortly after Season 7 ended. Even though Amber Martorana and Dave Flaherty tried to make things work on Decision Day, they had called it quits by the reunion.
Don't miss Married at First Sight: Happily Ever After? when it airs Tuesdays at 10 p.m. ET on Lifetime.
What Happened to 'MAFS' Stars Danielle and Bobby Dodd? Pregnant Star Instagrams Update | Culture