'Married At First Sight' Season 8 Spoilers: Find Out If Jasmine and Will Are Still Together Today (Exclusive)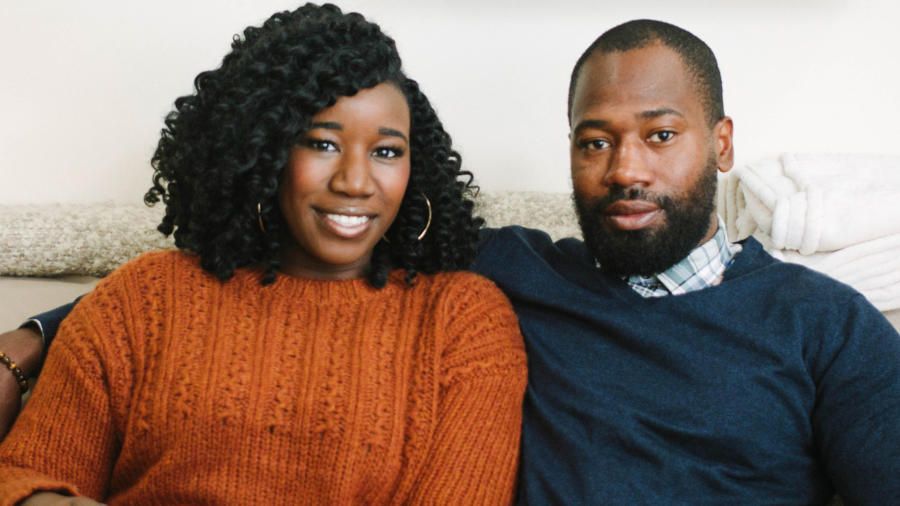 As shown in Season 8 of Married At First Sight, things are going well for newlyweds Jasmine McGriff and Will Guess. While it was unsure if McGriff's father was going to support the arranged marriage, he eventually came around.
In an exclusive interview with Newsweek, Guess talked about his favorite thing about his new wife, what he was thinking before he said "I do" to the woman he would possibly spend the rest of his life with and how he's been able to merge his life with someone else.
What do you like the most about Jasmine?
What I like most about Jasmine is her high energy and her free spirit. It helps bring me out of my monotonous routine.
Did it make a bad impression on Jasmine that her father was so tough at first?
No not at all, as a man I could only imagine how he felt when he got the news. I feel as though he acted as expected, probably better than expected for him to be walking his daughter down the aisle and giving her away to a complete stranger.
What were you thinking right before you walked down the aisle?
I was wondering if I did a good enough job of explaining who and what I'm attracted to when it comes to a wife. I was praying the experts got it right. I was thinking about how crazy I am for going through with this, but I'm seconds away! So here goes everything!
You both are independent people. Has it been hard to merge your lives together?
I'm used to a specific daily routine, and integrating another person along with a pet has been a bit of a challenge to say the least. It's something, in the beginning, that I had to be conscious of, but as time went by it became second nature—they became part of my routine. Aside from the change in routine, the merge has been smooth, since I'm an open-minded person who understands the level of commitment needed to make any relationship, especially, a marriage work!
--
As for what McGriff thinks about Guess, she previously said the "jury was still out" on whether Guess would turn out to be her very own Barack Obama. "I think Will has some Obama in him but I'm waiting to see his full potential come out," she told Newsweek.
Season 8 of Married at First Sight airs Tuesdays at 9 p.m. ET on Lifetime.