Why 'MAFS' Star Shawniece Jackson Quit Twitter Amid Jephte Pierre Criticism
Married at First Sight star Shawneice Jackson quit Twitter last week after some fans began to criticize her husband, Jephte Pierre, over comments he made about Shawniece's skin color and more.
Shawniece answered some questions via email about why she decided to remove herself from Twitter in the middle of Married at First Sight: Happily Ever After airing on Lifetime.
Can you talk about why you decided to quit Twitter?
I quit for the rest of this year because it's hard trying to filter out the negative comments from people judging us. It's either I'm the victim or he's the villain and it's not even like that. Jephte's depression was a hard time for us and I do not want him to be back in that space again. He has put in a lot of work and I'm so proud of him. So in the meantime, I will stay off so I can make sure I'm in a healthy mental space to be the support my family needs.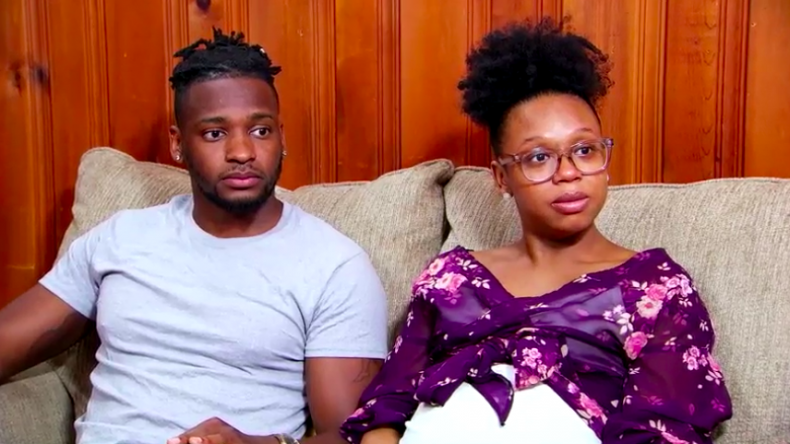 Why were people criticizing Jephte?
People have criticized Jephte for simply being himself. Yes, I know his delivery may be a little harsh at times but he was still trying to figure it out. He didn't have feelings for me in the beginning so he was trying his hardest to be nice about it and waiting to see if we will click. However, it came off as if he wasn't or still isn't good enough for me and that's not true.
Was it because he was joking about your skin color?
The color thing wasn't really an issue. Being African-American we have all different kinds of complexion and it's not fair that we can't describe it without it being offensive.
Do you feel like Jephte is unfairly criticized by MAFS fans?
I really do think that we are in a situation where it's hard not to criticize someone based off of what you see. It's entertainment. I get it, however, I feel as humans we should be mindful. We are real people and there are always three sides to every story.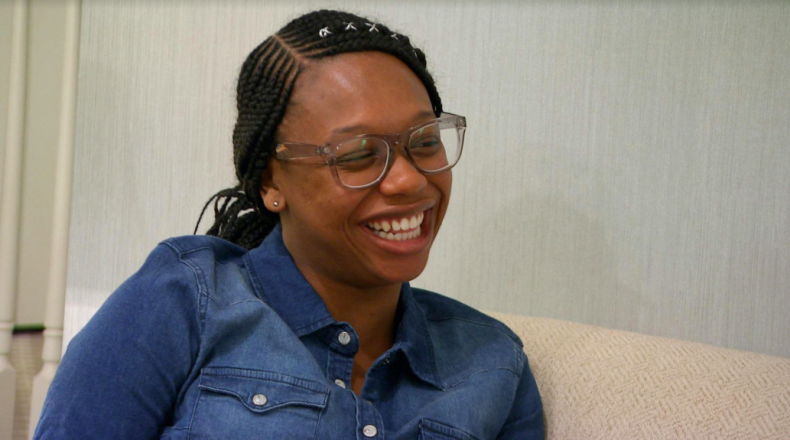 What would you like people to know about you, Jephte and your marriage that you don't think they understand?
I just want people to be able to relate to us. They can take what they learn from us and the experts and apply it to their life challenges. Marriage is finding balance, love, commitment, and communication and nowadays it's hard seeing it just from a picture or 120 characters. We televised it so people can see the hard work we put in. They don't say it takes a village to raise a family for nothing, and it really takes extra help marrying a stranger. You really have no foundation to support a lasting relationship. I mean you have the eight weeks of work from the experts, but do you really thing it's enough? Every relationship is different—so yes there are couples that have been married at first sight and hit it off, but like I've said, every relationship, person, and marriage is different.
One last thing: I never wanna lose sight of the fans that support us. I read their comments and I like to respond to as many as possible. I just want to say thank you from the bottom of my heart. You guys have played a part in helping me stay level-headed.