Are Danielle Bergman and Bobby Dodd Still Together? 'Married at First Sight' Season 7 Couple Announces Exciting News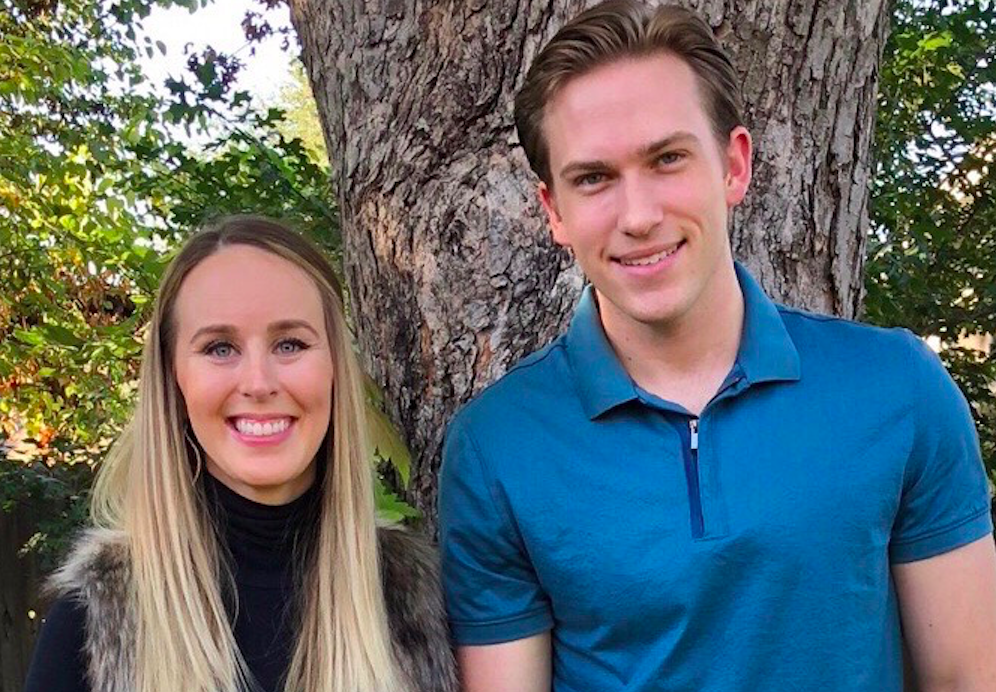 Married at First Sight couple Danielle Bergman and Bobby Dodd were considered a success story by the experts on Decision Day when they decided to remain married. Not only are they still together since filming ending, but they also have some exciting news: Bergman and Dodd are expecting their first child together.
Possible parenting problems aside, the MaFS couple was happy to share the good news on Tuesday. The released a photo that showed an ultrasound that reads, "Love the Little Things." Their two dogs accompanied them in the photo.
"2018 has been the most beautiful year for us," Bergman and Dodd told People in a statement Tuesday. "Not only have we found each other after all this time, but fallen so deeply in love." They added: "And now, we are beyond blessed to announce that we will be growing our family!"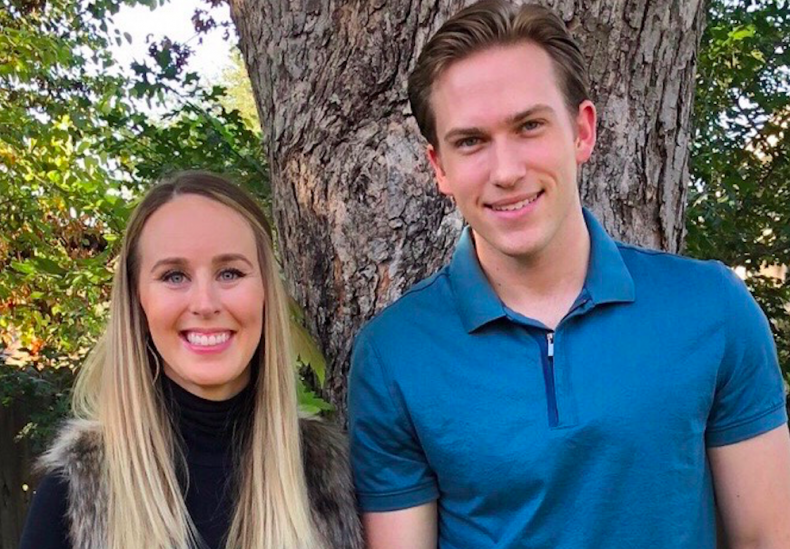 Get your unlimited Newsweek trial >
Babies were an important topic for both, with Dodd saying he wanted to have children soon. The only potential issue was that Dodd wanted his wife to be a stay-at-home mom and Bergman still wanted to pursue her career. "It seems like he really wants his wife to stay home and take care of kids, so that is something we're very different on," Bergman, 30, said in a confessional.
When she talked to Dodd about her concerns, he said he would be willing to do what she wanted. "I'm not trying to have this 1950s lifestyle in 2018," Dodd, 27, revealed. "Whatever it is that you want to do, your goals, I want to help you meet those goals. I want to continue to be married to you and for the marriage to continue to blossom as a whole."
Don't miss the reunion special of Married at First Sight Season Tuesday at 9 p.m. ET on Lifetime.
In more exciting news, Bergman and Dodd also revealed they would appear on Married at First Sight: Happily Ever After?, produced by Kinetic Content, October 30 at 10 p.m. ET on Lifetime.
Are Danielle Bergman and Bobby Dodd Still Together? 'Married at First Sight' Season 7 Couple Announces Exciting News | Culture