Black Man Wearing MAGA Hat Who Allegedly Pushed Immigrant Onto Subway Tracks Charged with Hate Crime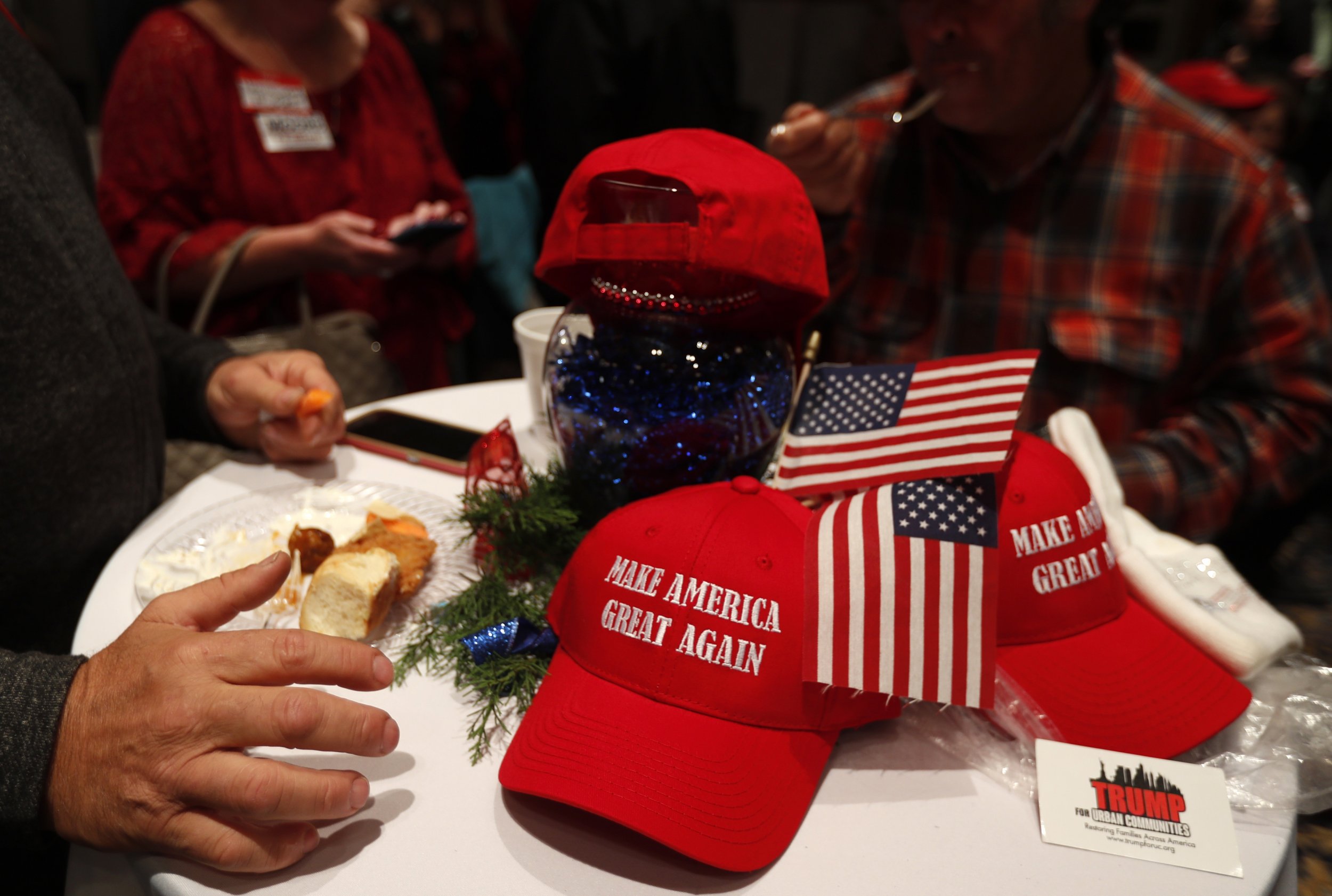 A black man who allegedly pushed a Latino immigrant onto the subway tracks while wearing President Donald Trump's signature red "Make America Great Again" hat has been charged with a hate crime.
William Ames, 47, is accused of making derogatory comments to a Mexican immigrant on April 20. He supposedly started an argument with two men at the Union Square subway stop in New York City, Buzzfeed News reported.
Ames then reportedly dragged one of the men off of the train, hit him three times, then shoved the man onto the subway tracks. According to The New York Daily News, the man Ames pushed onto the tracks has been identified as Luis Lopez. Lopez, 26, told the Daily News that he had just finished work when Ames started yelling racial slurs at him.
"I don't know why he targeted me. He started yelling that I was there to take his job and that we bring drugs here," Lopez told The Daily News.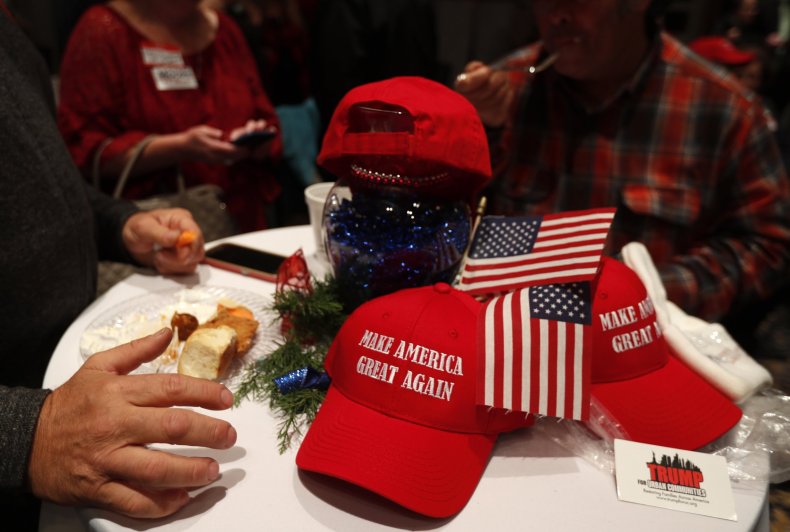 Lopez said he fell head first onto the tracks and hit his head on one of the railings. He said he was lucky his friend was there to help him because he lost consciousness as he tried to get up.
"Thank God there wasn't a train coming, it would have been a sure death. I would have died if it wasn't for him," Lopez said.
Ames reportedly got on another train right after the incident, but police were able to identify him from the video camera. He was arrested on Thursday, April 26.
The 47-year-old has been charged with attempted assault in the first and third degrees as hate crimes, assault in the second and third degrees as hate crimes, and aggravated harassment, according to a statement to BuzzFeed from Manhattan District Attorney Cy Vance.
"This defendant's attacks on two New Yorkers were attacks on all New Yorkers, as alleged in the indictment," Vance said in a statement. "Willie Ames is charged with selectively ambushing two young men on their way home from work for no other reason than their perceived nationality."
Earlier this month, employees at a Cheesecake Factory in Miami, Florida were suspended after verbally abusing a black customer for wearing a "Make America Great Again" hat. The employees allegedly made fun of and threatened the man for wearing the hat while he was having dinner with his girlfriend and her family on Mother's Day.