'Magic: The Gathering Arena' Announces Open Beta With New Trailer
Magic: The Gathering Arena enters open beta on Sept. 27, which means everyone will finally be able to play the latest digital version of Magic. To celebrate, Wizards of the Coast has released a new trailer with internet personality Day9 and legendary actor Danny Trejo.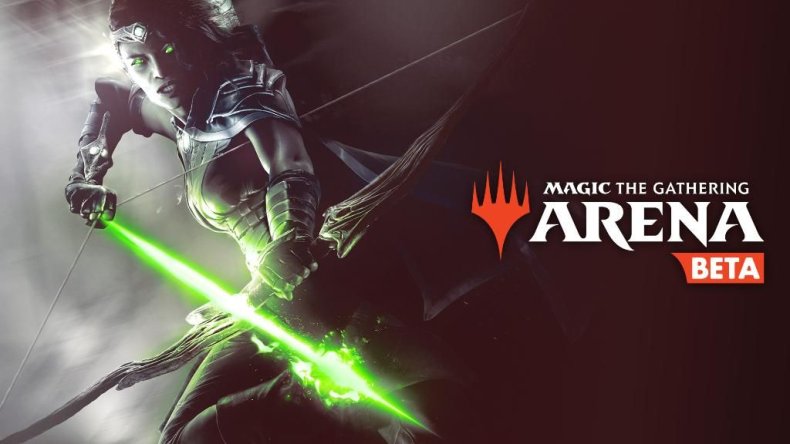 For those already participating in the closed beta, this means there will be one final server wipe once the open beta starts Sept. 27. All your progress and unlocked cards will be taken away, but any gems spent will be reimbursed. This is to create an even playing field for everyone right at the start.
If you want to get started on the MTG Arena action as early as possible, you can pre-download the open beta client here. MTG Arena is only available on PC for now, but may be ported to other platforms once the developers are ready. Magic: The Gathering Arena is free-to-play, even after it leaves the beta and has a full release.
If you haven't played MTG Arena yet, be sure to read our hands-on impressions with the closed beta. We felt the interface was easy to learn, even if you don't always follow the rules to the letter when playing with friends. The added effects for special cards are also always impressive to see.
For those already in the MTG Arena closed beta, the Rivals of Ixalan Quick Draft event is now live and runs through Sept. 24. Players create a 40-card deck with 14-card draft packs, then battle to see who will be the champ. The entry fee for the event is 5,000 gold or 750 gems, and rewards are handed out based on how well you play.
So what do you think? Are you excited to try out Magic: The Gathering Arena for yourself? Have you already tried out the beta? Let us know your thoughts in the comments section below.