'Magic the Gathering' Meets 'Dungeons & Dragons' in Latest Campaign Book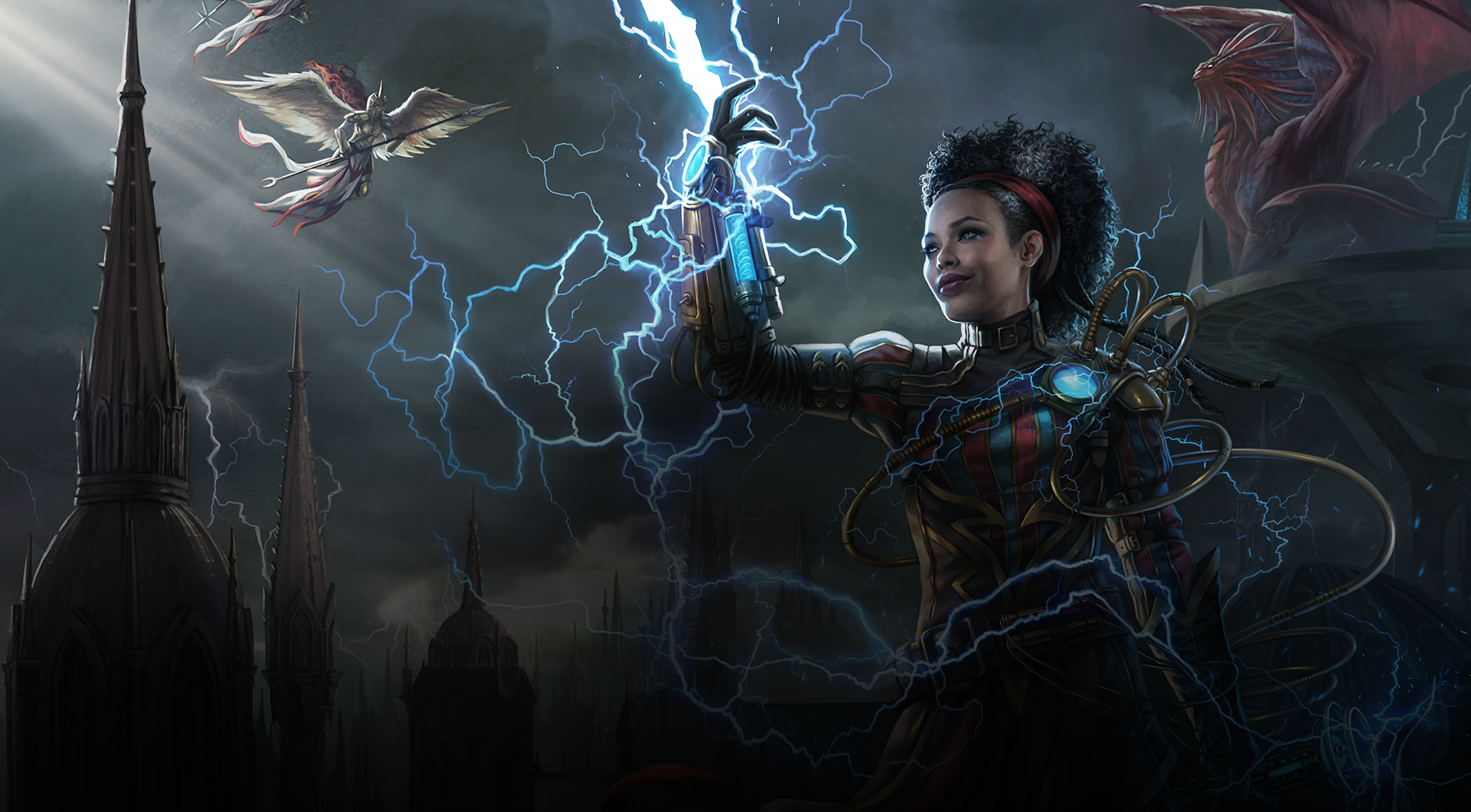 Wizards of the Coast owns the rights to two massive fantasy worlds, Magic: The Gathering and Dungeons and Dragons. The two will finally meet in an upcoming D&D rulebook called Guildmasters' Guide to Ravnica, allowing players to explore the worlds of MTG with dice instead of cards.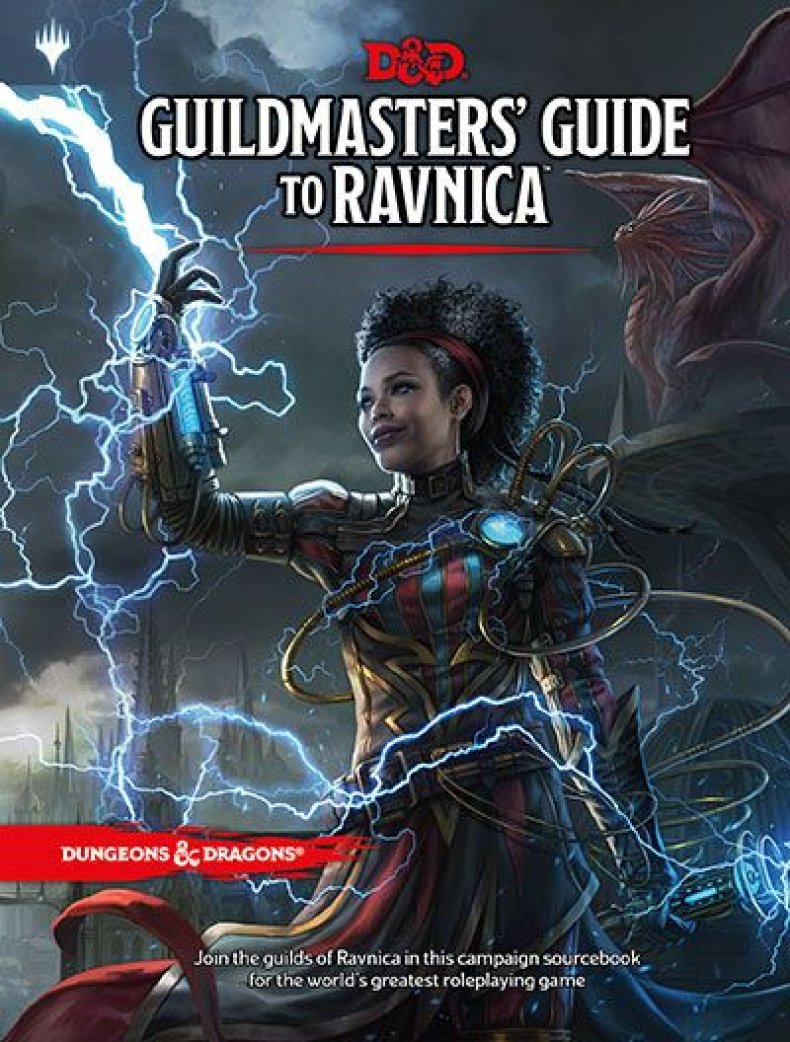 "Fans of Dungeons & Dragons and Magic: The Gathering have been asking for years about when these two amazing brands would play together," Nathan Stewart, director of D&D, said in a press statement. "With the huge surge in popularity of D&D and Magic's commitment to bring the lore and storytelling to life, the timing seemed perfect. Ravnica is full of adventure possibilities and I can't wait for fans to jump in to embody a member of one the iconic guilds. I will personally be making a new character for Rakdos."
The book releases Nov. 20, which lines up with a new set of cards for MTG. The new set also returns to Ravnica, while the book includes classes, races, monsters and setting information for the ten warring guilds that call Ravnica home.
"We're excited for fans to dive deeper into the robust world of Ravnica as they adventure as a member of their favorite guild," Aaron Forsythe, senior design director for Magic: The Gathering, said in the statement. "Picking up Guildmasters' Guide to Ravnica is a great way for D&D and Magic fans alike to tell a part of Ravnica's story with their friends around the table."
D&D fans have an update to the popular Eberron setting to look forward to as well. The first addition, a digital release called Wayfinder's Guide to Eberron, is available on the Dungeon Masters Guild website. The guide offers adjustments to races, dragon marks, new backgrounds and more.
"It's been sixteen years since I planted the first seeds that would become Eberron, and watching it grow has been an amazing journey," Keith Baker, creator of Eberron, said in the press release. "So many good people have been involved in creating the world we see today, and it's been wonderful to see it come to life. I can't wait to see what people do with the world!"
So what do you think? Are you excited to see D&D and MTG merge? Do you hope to one day see D&D-inspired MTG cards? Let us know your thoughts in the comments section below.