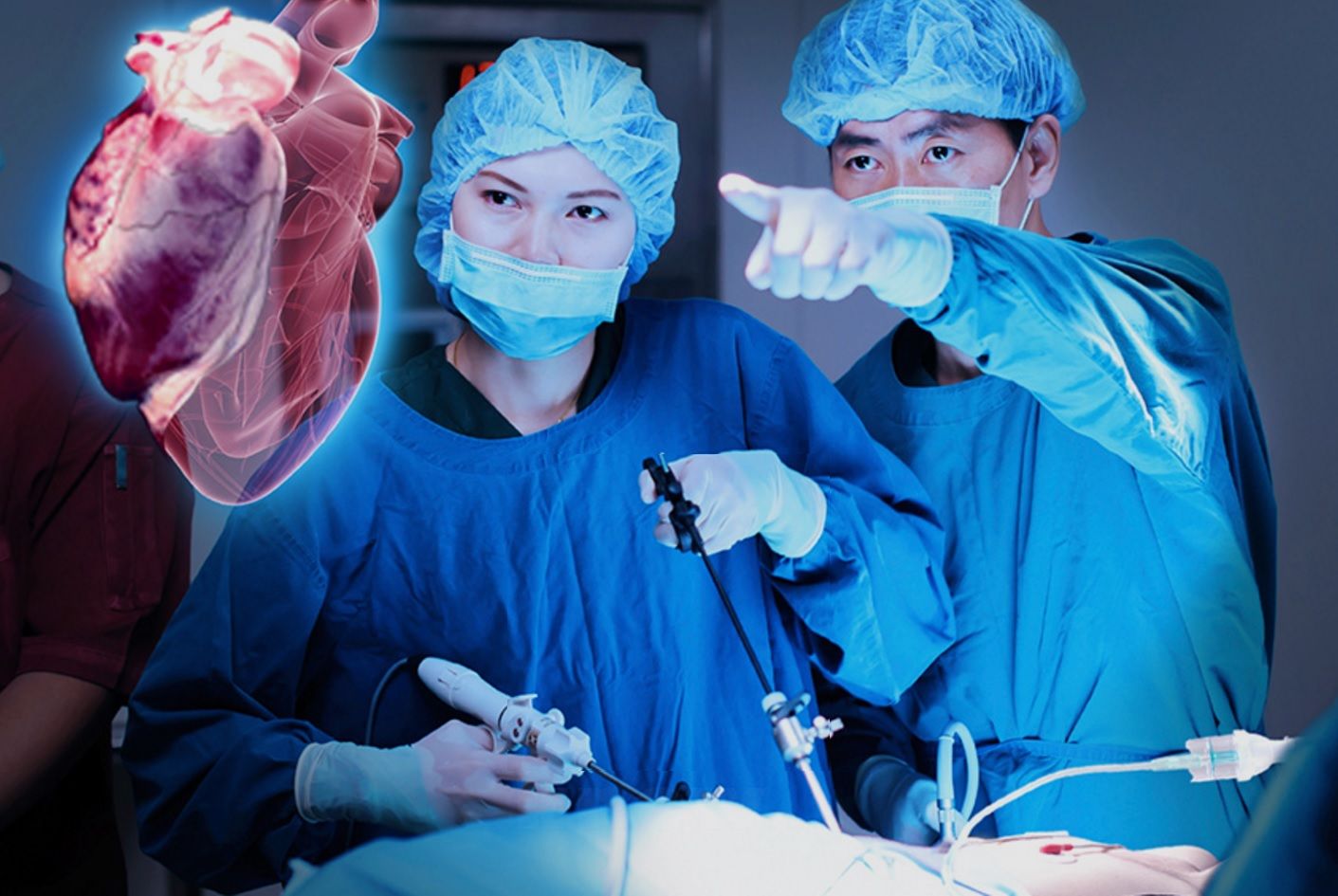 When a small startup called Magic Leap raised over half a billion dollars in 2014 from some of the world's biggest tech firms, questions inevitably arose about what exactly the Florida-based company did. Eighteen months later and people are still wondering, but a new video from the startup has given a hint as to what it has been working on.
In a two-minute clip posted to YouTube, Magic Leap gave a demonstration of what the world might look like when viewed through its augmented reality headset. Holographic graphs appear above a tabletop, before a topographical map of Mount Everest emerges from a floating email.
While the technology is impressive, what the headset looks like, how much it will cost and when it will be available has not been revealed.
What also hasn't been made clear is how exactly it will be used. Magic Leap's "About" page on its website describes how with its headset "whales jump out of gymnasium floors, solar systems can be held in the palm of your hand, and you can share your world in completely new ways."
The rest of the website alludes to potential uses, including gaming, education and entertainment. One image of doctors performing open-heart surgery suggests that it could even find applications within healthcare.
Whenever Magic Leap does decide to divulge more details about its product, it is likely there will already be competitors on the market. Microsoft's HoloLens headset, which offers similar augmented reality capabilities, has already begun shipping versions to developers and a consumer version can be expected within the next year or so.
Whether or not Magic Leap will be able to release its headset by then, the secretive startup promises it will be worth the wait.
"When you give the brain and the body what they want, suddenly the shackles are off," Magic Leap's site states. "Something magical happens… experiences like none you've ever seen."