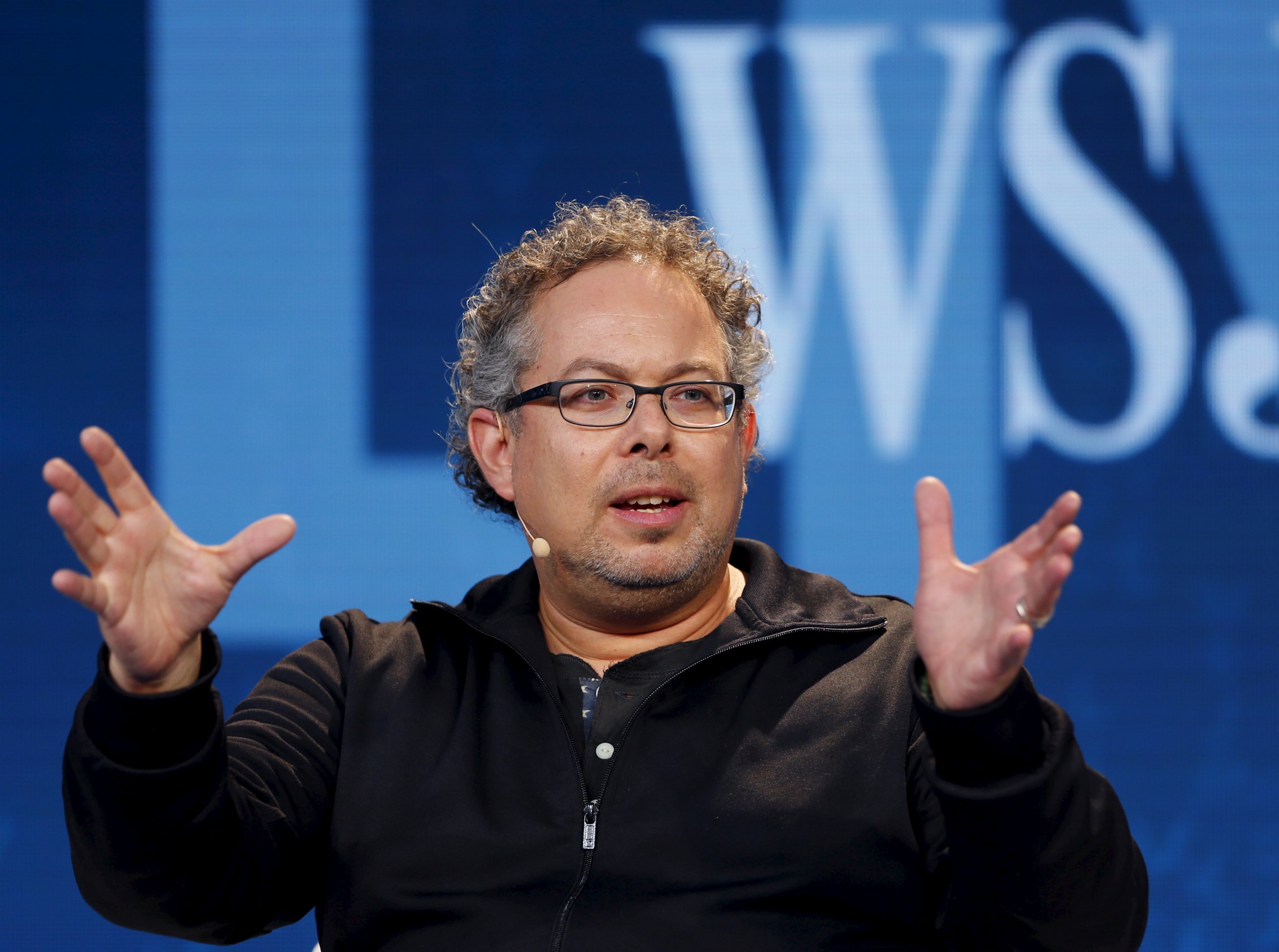 Magic Leap, a secretive augmented-reality startup, has raised $793.5 million in its C round of funding, boosting the value of the company to $4.5 billion despite not having a product on the market.
Magic Leap has won over venture capitalists and Silicon Valley executives over the past two rounds, accumulating $592 million. Google CEO Sundar Pinchai joined the startup's board after the B round, in which Google led the way in helping Magic Leap raise $542 million.
The South Florida startup has been whetting consumers' appetites with trailers that glimpe into its potential. But there's still nothing showing an actual product in action.
In this latest round of fundraising, Chinese e-commerce giant Alibaba led the way, according to The New York Times. Alibaba's executive vice chairman, Joe Tsai, will join Pinchai on Magic Leap's board. Magic Leap also received investments from Warner Brothers, J.P. Morgan and Fidelity, among others.
"We are excited to welcome Alibaba as a strategic partner to help introduce Magic Leap's breakthrough products to the over 400 million people on Alibaba's platforms," says Magic Leap founder Rony Abovitz in a statement. "This investment will accelerate bringing our new Mixed Reality Lightfield experience to everyone."
While only a few have seen the Mixed Reality Lightfield in work thanks to top-level secrecy, many believe Magic Leap's augmented reality technology can be the next technological breakthrough. Promising an immersive experience in which digital images are layered over real-world visuals, Magic Leap may change "how we use computers," according to Wired.
Another reason Magic Leap has been so successful in fundraising is Abovitz's track record. Before starting Magic Leap, he co-founded Mako Surgical, a medical device company that produces robotics-assisted surgery applications, which he sold for $1.65 billion in 2013.
It is unclear when any of Magic Leap's products will hit the market. But there are some in the virtual-reality engineering community who believe Magic Leap is "simply bare hype."