Magic Mushrooms Psilocybin Being Researched As Aid for Alzheimer's & Depression
The largest psychedelic research center in the world, and the first of its kind in the United States, will open at Johns Hopkins Medicine in Maryland. Funded by $17 million from private donors, the Center for Psychedelic and Consciousness Research will conduct research into the use of psychedelic drugs in the treatment of addiction, PTSD, depression, Alzheimer's disease and more.
"In addition to studies on new therapeutics, we plan to investigate creativity and well-being in healthy volunteers that we hope will open up new ways to support human thriving," Roland Griffiths, Ph. D., the center's director and a professor at Johns Hopkins University School of Medicine, said.
The research center's initial research has focused on psilocybin, the chemical compound found in magic mushrooms, with a broad mandate. According to a press release, researchers will investigate how psilocybin affects "behavior, brain function, learning and memory, the brain's biology and mood." Potential applications under investigation will include therapies for opioid addiction, Alzheimer's, PTSD, eating disorders, alcoholism and even post-treatment Lyme disease syndrome. Clinical trials already planned for the research center include an investigation into psychedelics relation to brain function and blood biomarkers.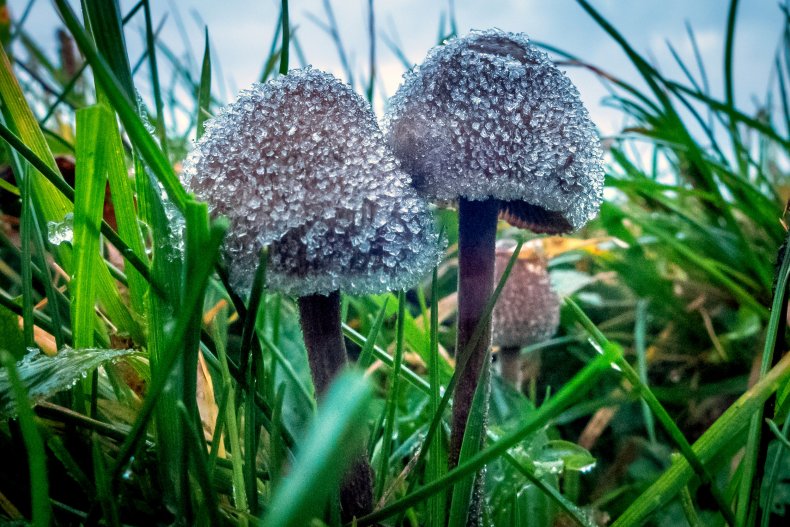 Griffith's psychedelic research group was first granted regulatory approval to study psychedelics in 2000. Griffith and his team conducted studies that found enduring, positive emotional effects, even months after a psilocybin experience. In one study, 67 percent of 36 patients described their psychedelic experience as one of the "most meaningful" of their lives.
"Our scientists have shown that psychedelics have real potential as medicine, and this new center will help us explore that potential," dean of the medical faculty at Johns Hopkins, Paul B. Rothman, M.D., said.
Subsequent research has already demonstrated promising therapeutic benefits in the treatment of nicotine addiction and in mitigating the anxiety and depression associated with high mortality diseases, including cancer.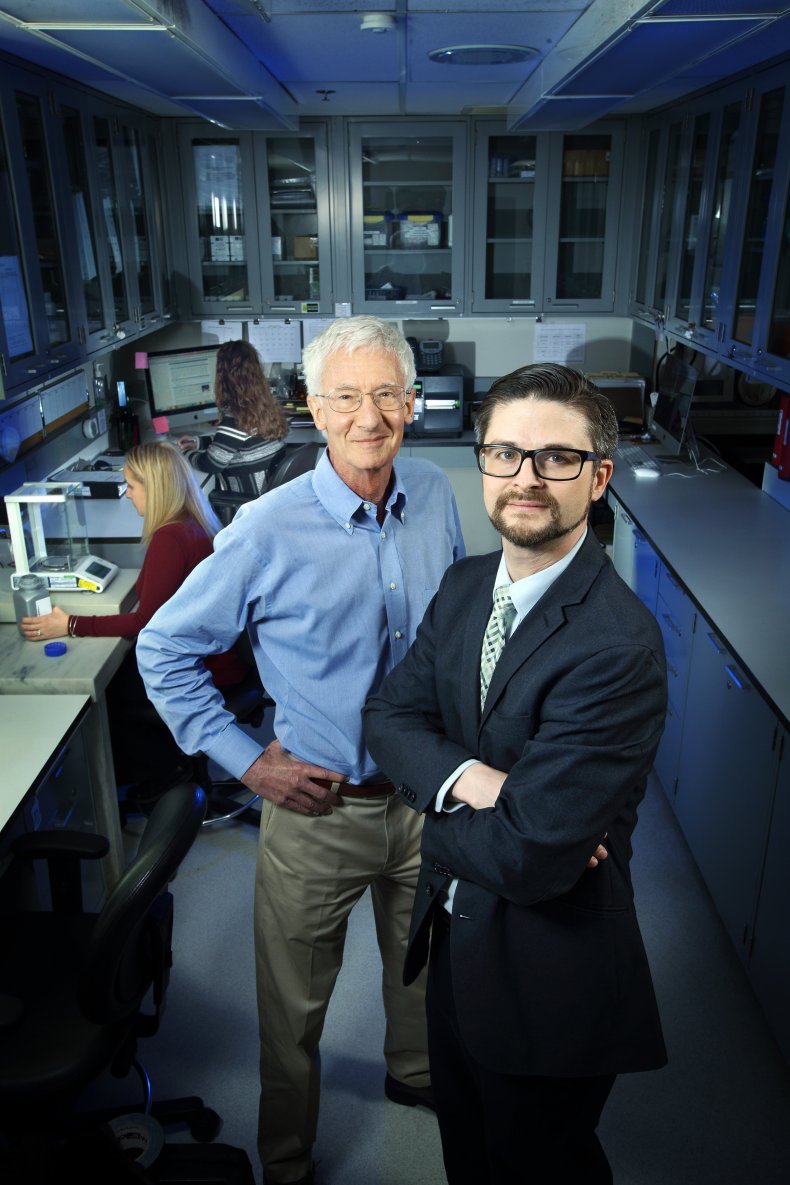 Griffith will be joined at the Center for Psychedelic and Consciousness Research at Johns Hopkins Medicine by associate director Matthew Johnson, Ph.D.; Frederick Barrett, Ph.D.; Albert Garcia-Romeu, Ph.D.; Natalie Gukasyan, M.D.; Alan Davis, Ph.D.; Mary Cosimano, M.S.W. and William Richards, Ph.D.
"It's been hand-to-mouth in this field, and now we have the core funding and infrastructure to really advance psychedelic science in a way that hasn't been done before," Griffith told the New York Times.
Donors to the center include the Steven & Alexandra Cohen Foundation, Tim Ferris, Matt Mullenweg, Blake Mycoskie and Craig Nerenberg who, combined, provided funding for five years of research conducted by six faculty neuroscientists, psychologists and clinicians, plus five postdoctoral scientists.