Supporters of the Magnitsky Act Claim They've Been Targets of Russian Assassination and Kidnapping Bids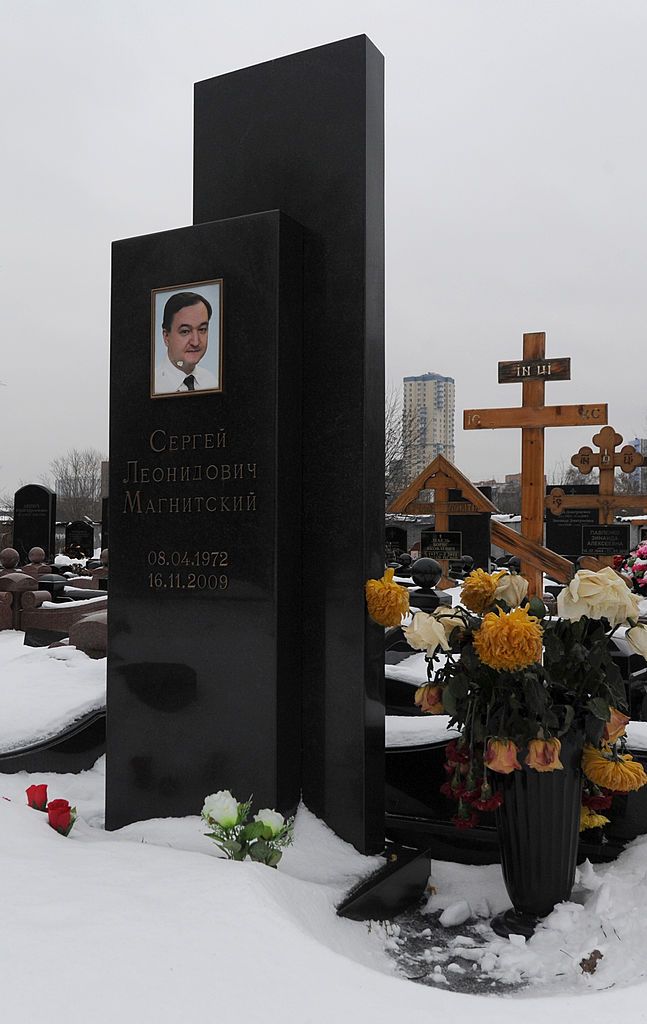 At the center of the unfolding Russia scandal are two individuals who have for years lobbied to overturn a piece of legislation that became a focal point of the worsening relations between the U.S. and Russia.
Lawyer Natalia Veselnitskaya claims to have met Donald Trump Jr., on June 9, 2016, to lobby against the Magnitsky Act, which barred several Russians accused of human rights abuses from the U.S. Trump Jr., has backed her account, claiming the two chiefly discussed the act in their meeting.
Former Soviet spy Rinat Akhmetshin, who was present at the meeting, has also lobbied against the bill. Akhmetshin was in Washington just a few days after the Trump Jr. meeting to promote a screening of a film presenting the Russian side of the story.
The Magnitsky Act was passed by Congress in 2012, and named after lawyer Sergei Magnitsky, who died in suspicious circumstances in a Moscow jail after accusing several Kremlin-linked individuals of involvement in a $230 million tax fraud.
It was expanded in 2016, and now sanctions 44 individuals worldwide accused of human rights abuses.
Magnitsky was a client of U.S. businessman Bill Browder, who lobbied for the U.S. to punish Russia for Magnitsky's death. Browder claimed in documents filed to a New York court in 2014 the Russian government planned to kidnap him in revenge and take him to Russia. Amongst those who prominently lobbied for the legislation to be was journalist and activist Vladimir Kara-Murza, who has narrowly escaped death twice in recent years in what he claims were attempts by the Kremlin to poison him.
The legislation has long been a gripe of Vladimir Putin and his aides, with the Russian president in 2012 calling the bill "A purely political, unfriendly act."
The Russians responded to the act firstly by barring Americans from adopting Russian children, then in 2013 putting Magnitsky on trial, despite him having been dead for four years, and finding him guilty of tax fraud.
Of all the events which led to the deterioration of U.S. – Russian relations under the Obama administration and Russia's alleged attempts to hack the 2016 election, attention usually falls on Hillary Clinton's support for protesters who took to the streets to demonstrate against Putin in 2013, or sanctions imposed by the U.S. after Russia's 2014 annexation of Crimea.
Little attention though is given to the Magnitsky Act, which may lie at the root of Putin's animus.