Mahmoud Abbas's Control Bolstered by Fatah Election Results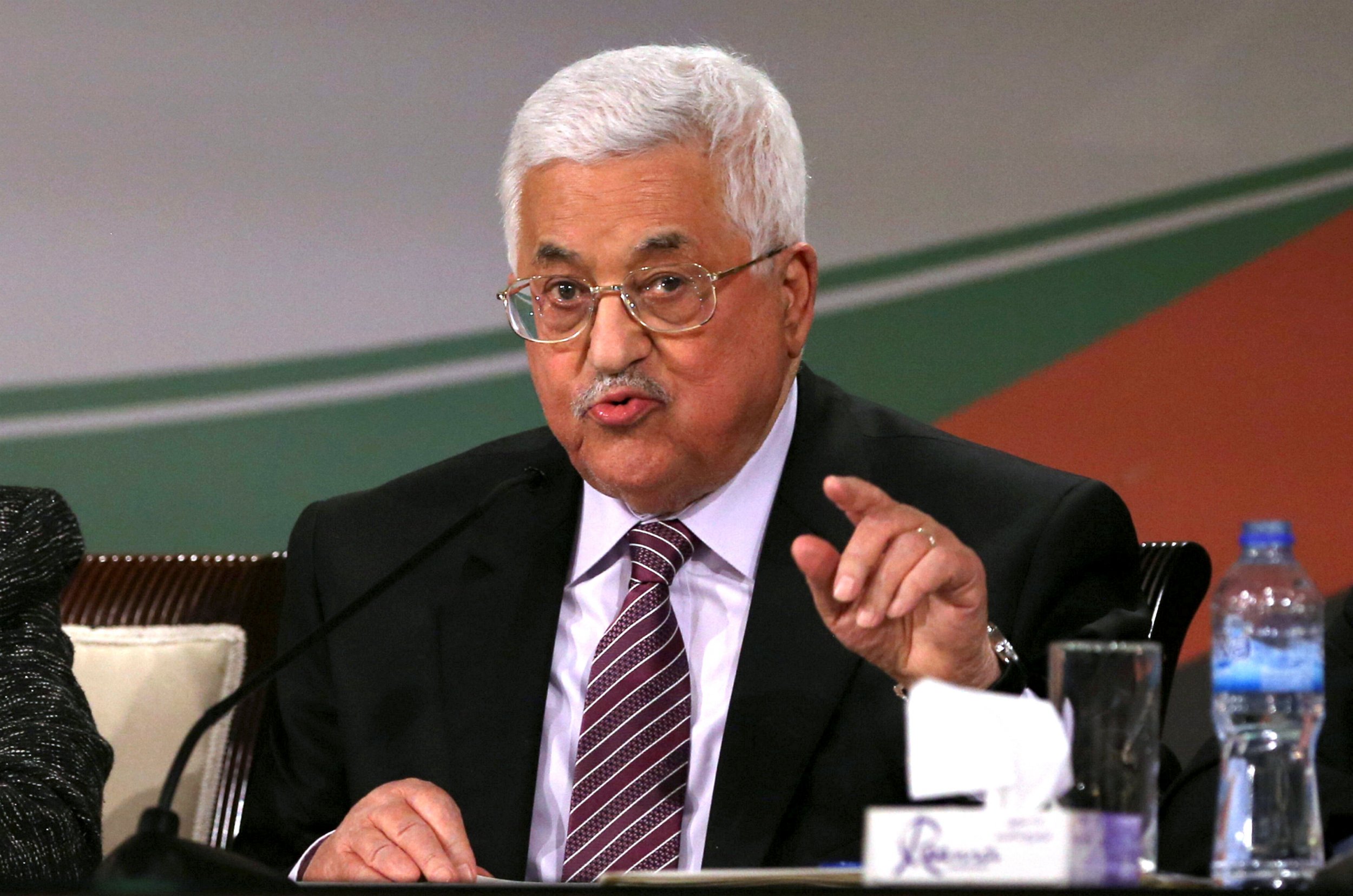 Palestinian President Mahmoud Abbas kept a strong grip on his Fatah movement in an election in which his loyalists remained dominant in its top decision-making body, final results showed on Sunday.
The outcome of the voting, held on Saturday during the first congress of Abbas's Fatah party for seven years, signaled no change in a policy of pursuing a two-state solution with Israel, Palestinian political analysts said.
The meeting came at a challenging time for the 81-year-old leader, following Donald Trump's election in the United States, an event many Israelis see favorable for settlement-building on occupied land Palestinians seek for their own state. Israeli-Palestinian peace talks have been stalled since 2014.
Official results of the Fatah Central Committee (FCC) election showed that least 16 of the 18 seats up for election went to Abbas loyalists. As Fatah leader—Abbas was re-elected to the post at the first day of the session on Tuesday—he can choose another three delegates on the 21-member panel.
The outcome pointed to two potential successors to Abbas: Marwan Barghouti, who is serving multiple life terms in an Israeli prison after being convicted of murder during a 2000-05 Palestinian uprising, and former security official Jibril Rajoub. Barghouti won the most votes for a seat on the committee, followed by Rajoub.
The congress was supposed to be held two years ago, but political divisions, both within the party and between Fatah and Hamas, its rival Islamist movement, led to repeated delays. Since then, Abbas has strived to sideline opposition, especially from Mohammed Dahlan, a former security chief and Fatah official. Dahlan lives in self-imposed exile in the Gulf, and is a vocal and tireless Abbas critic.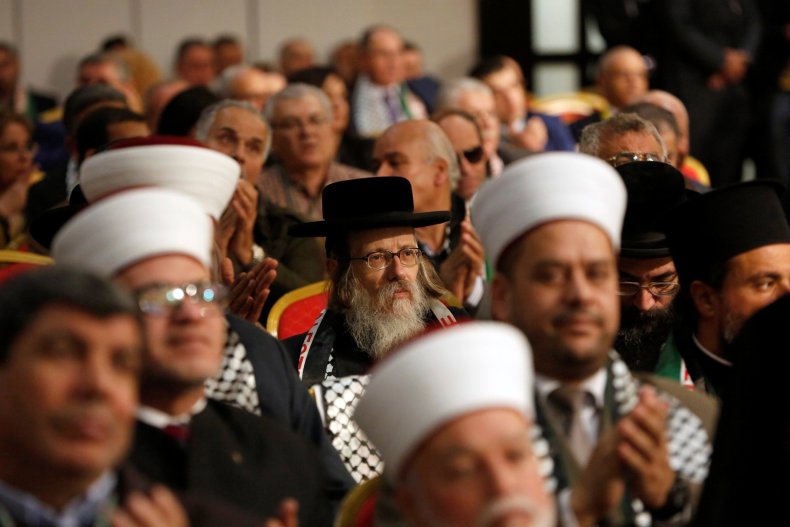 While Dahlan retains some support in Fatah, Abbas reduced the number of people invited to the congress to 1,400 members from 2,500 at the last session in 2009, to limit his rival's influence. Dahlan was also ejected from the party.
"The president is the victor," said Palestinian political analyst Hani al-Masri. "The result of the congress means ... the continuity of the Oslo path and the same leadership structure," he said, referring to interim peace deals in the 1990s that set a path toward creation of a Palestinian state alongside Israel.
After the congress, the new Central Committee will meet and elect from its members a deputy to Abbas within the party. In the coming months, that person may also be confirmed as deputy head of the PLO Executive Committee, some observers say. If that happens, Palestinian officials say it would likely enshrine the nominee as Abbas's designated successor.
Critics of Abbas, who has been in power for 11 years, say it is long overdue for him to nominate a successor. They also want new national elections: Abbas was elected to a four-year term in 2005, and the last parliamentary vote was in 2006.