Is There Mail on Fourth of July? Here are the Services Available on Independence Day
Independence Day is filled with many reasons to celebrate, such as fireworks and barbecues, but don't expect to spend the day sifting through the mail. The United States Postal Service doesn't run on July 4.
A holiday that's almost 250 years old, Independence Day's origins date back to July 4, 1776, when the original 13 colonies declared their independence from England. Given that the holiday is always celebrated on July 4, the day of the week changes annually. This year, Americans will mark the occasion on Thursday.
Thursday will also be one of 10 holidays observed by the USPS, meaning, there won't be any mail services. That means no mail trucks traveling down the road, mailboxes will remain empty and post office doors will be locked.
For those desperate to get a letter in the mail, the USPS blue mailboxes on street corners will still be accepting drop-offs, but pick-up won't occur until the next day.
Those trying to get a package off before a return deadline passes have another option for shipping their goods, though. FedEx offices are mostly closed on July 4th, however, some locations may have limited hours. It's best to check the specific locations near you before paying a visit.
FedEx Custom Critical will also operate as usual, although it can be costly, so if your package can wait until Friday, the better alternative may be to wait one day to ship.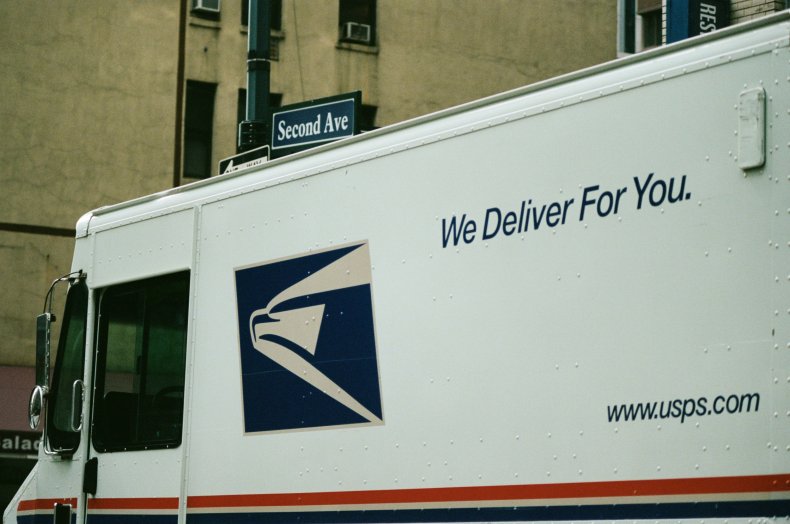 The United Postal Service (UPS) also observes Independence Day, so stores won't be open. However, similar to FedEx, UPS has a service for those packages that just can't wait.
UPS Express Critical is available 24 hours a day, seven days a week and 365 days a year. Designed for urgent and emergency shipping within the 50 states and Puerto Rico, it can also come with a hefty price tag. You can view rates by going through the steps of creating a shipment on the UPS website.
The first celebration of Independence Day occurred in Philadelphia and was spontaneous, according to the Library of Congress (LoC). It was memorialized in a letter from former President John Adams to his wife, former first lady Abigail Adams.
Congress made Independence Day a federal holiday in 1870. The LoC noted that around that time it became the most important secular holiday on the calendar. Over the years, festivities for the holidays have coincided with groundbreaking ceremonies for various events, including the Erie Canal and the Baltimore and Ohio Railroad.