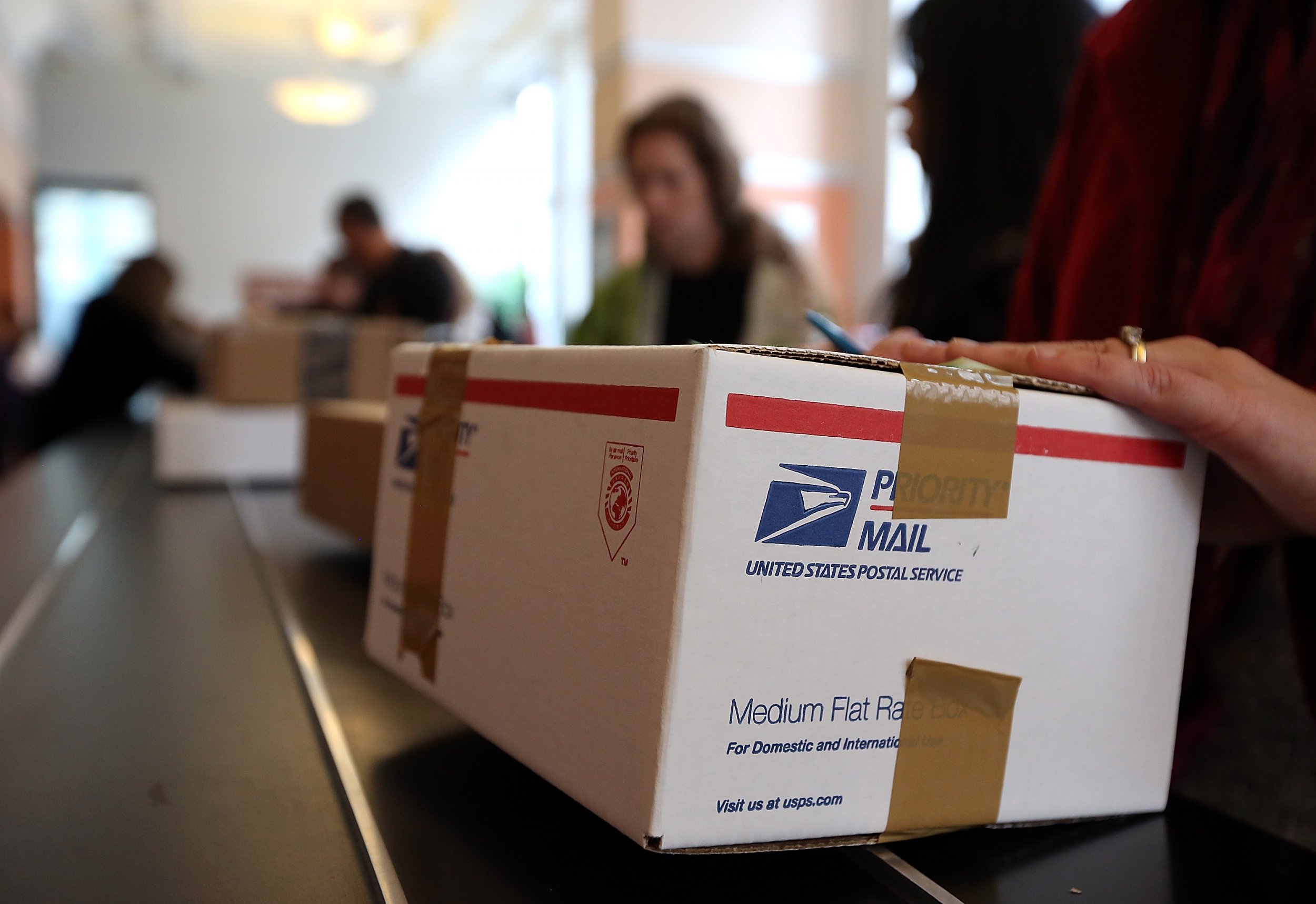 The holiday season is one of the busiest for the United States Postal Service and even with the partial government shut down the USPS has been running for weeks at full capacity to get holiday packages and cards to their destination on time.
Christmas is over but the next big federal holiday is New Year's Day and many businesses and offices will be closed. The USPS is closed on New Year's Day, which, in 2019, falls on a Tuesday.
The first day of the new year is always a holiday for the USPS and the branches are all closed. Local offices will be open Monday, New Year's Eve Day, though, for those who need to ship items then. The offices are scheduled to open up again after the holiday on January 2.
The blue mail collection boxes where anyone can drop mail that already has postage will have regular pickup on Monday but no mail will be collected from the boxes on Tuesday, the holiday. The next time those boxes will be emptied and the mail will be collected is Wednesday, January 2.
Lastly, there will be no regular mail delivered to homes or businesses on New Year's Day either. Though mail delivery will be normal on Monday and Wednesday. The only mail that will be delivered on New Year's Day is Priority Mail Express and the post office isn't giving any guarantees that that mail will be delivered either.
The USPS website has resources for anyone looking to learn more about when the officers are open and when mail is being delivered. New Year's Day was actually one of the first four federal holidays that gave federal workers time off, established by Congress in 1870. The other three were Independence Day, Thanksgiving Day and Christmas Day.
Originally the paid holiday only applied to federal workers but it later expanded to also include other businesses and workers from other industries as well. Today the federal holiday means most government employees, including postal workers, have the day off as well as most people who work other jobs.
Those waiting for mail on New Year's Day will have to be patient for a day longer thanks to the day being a federal holiday. The next time a federal holiday will impact mail delivery will likely be Martin Luther King Jr. Day in January.
​