Mailchimp Down: Email Platform Suffers Global Connection Issues, Outages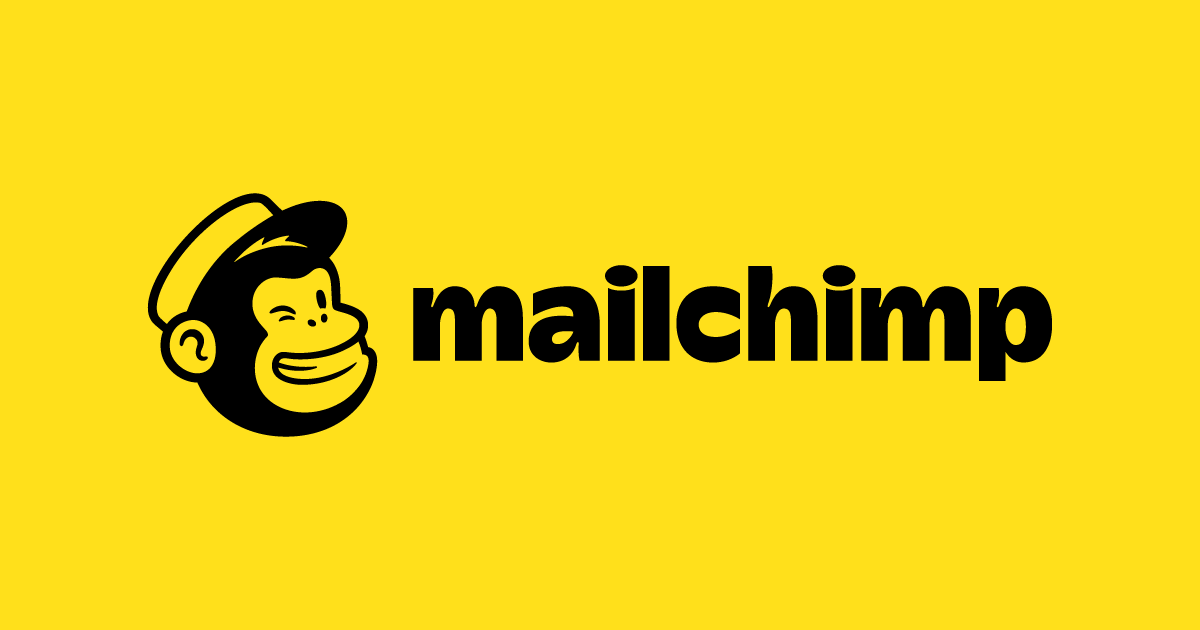 Mailchimp, the platform used to send automated email campaigns, confirmed today that it is suffering service outages and connection disruptions across the globe.
The marketing tech company said in a statement issued on via Status Twitter profile: "We're investigating connection issues across multiple data centers. We'll share updates here."
According to online outage reports, blackouts have been hitting various locations across the U.S, including New York, Houston, San Francisco and Los Angeles. A live map published by Down Detector indicates that London, Belgium, the Netherlands and Berlin are also impacted.
Social media users were were left openly frustrated by the problems.
One Twitter user complained: "How long is Mailchimp usually down at a time? This morning is my only time frame to get my scheduled campaigns out for the week."
Another added: "Never thought I say this, but I'm starting to dislike MailChimp. Their servers are down and that's twice in recent memory right as my very important email was going out."
Reports from social media users indicate that users cannot click on links sent in emails.