Maine Man Sentenced To Three Years In Prison For Hate Crimes Against Black Men
A Maine man will serve three years in federal prison for committing a series of racially charged crimes against multiple Black men in Maine.
On Friday, U.S. District Judge Nancy Torresen sentenced 30-year-old Dusty Leo of Biddeford, Maine to three years in prison along with three years of supervised release and restitution.
Leo pleaded guilty to conspiring to commit and committing a series of racially motivated assaults against Black men in Maine on February 25, 2020.
After a three-day trial in March 2020, Leo's co-conspirator and uncle Maurice Diggins was sentenced to 10 years in federal prison along with three years of supervised release for his roles in each crime.
Diggins also pleaded guilty to conspiring to commit and committing hate crimes against Black men in Maine.
During Diggins' trial in April of 2020, according to Leo's guilty plea and evidence, Diggins assaulted a Sudanese man in an unprovoked manner outside of a local bar in Portland, Maine. After the assault, which broke the victim's jaw, Leo and Diggins attacked another man who was standing on a nearby street.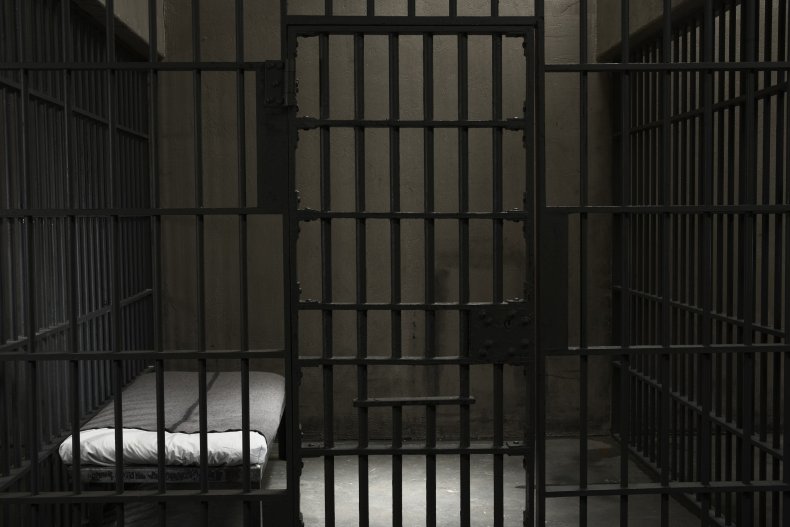 An hour later, Diggins and Leo drove in Leo's truck into a parking lot of a convenience store where Diggins exited the vehicle and approached a Black man who was walking near the store's entrance. Diggins spewed a racial slur at the victim and distracted him, prompting Leo to punch the victim in the jaw, which caused him to fall to the ground. The victim's jaw ended up being broken in several places.
Attorney General Kristen Clarke for the Justice Department's Civil Rights Division said in a press release that the two men went around Maine attacking Black men for no apparent reason outside of their racial background.
"The defendant violently attacked a Black man for no reason other than his race," said Clarke. "This sentencing marks the final chapter in the long road to justice for the victims of these violent, racially-motivated crimes."
Acting U.S. Attorney Donald E. Clark for the District of Maine stated that both men's actions have traumatized the communities in which the crimes occurred.
"No one should be targeted for violence because of the color of their skin or their ethnicity," said Clark. "Crimes like this tear at the very fabric of our society. This prosecution makes clear that individuals who commit hate-motivated crimes will be made to pay for their actions."
To conclude, Special Agent in Charge Joseph R. Bonavolonta of the FBI Boston Field Office said that the prosecution of both men "should make it crystal clear that those who traffic in hate, targeting people in our community because of their skin color, will be held accountable for their horrific, violent crimes."
Newsweek has reached out to the NAACP for further comments.