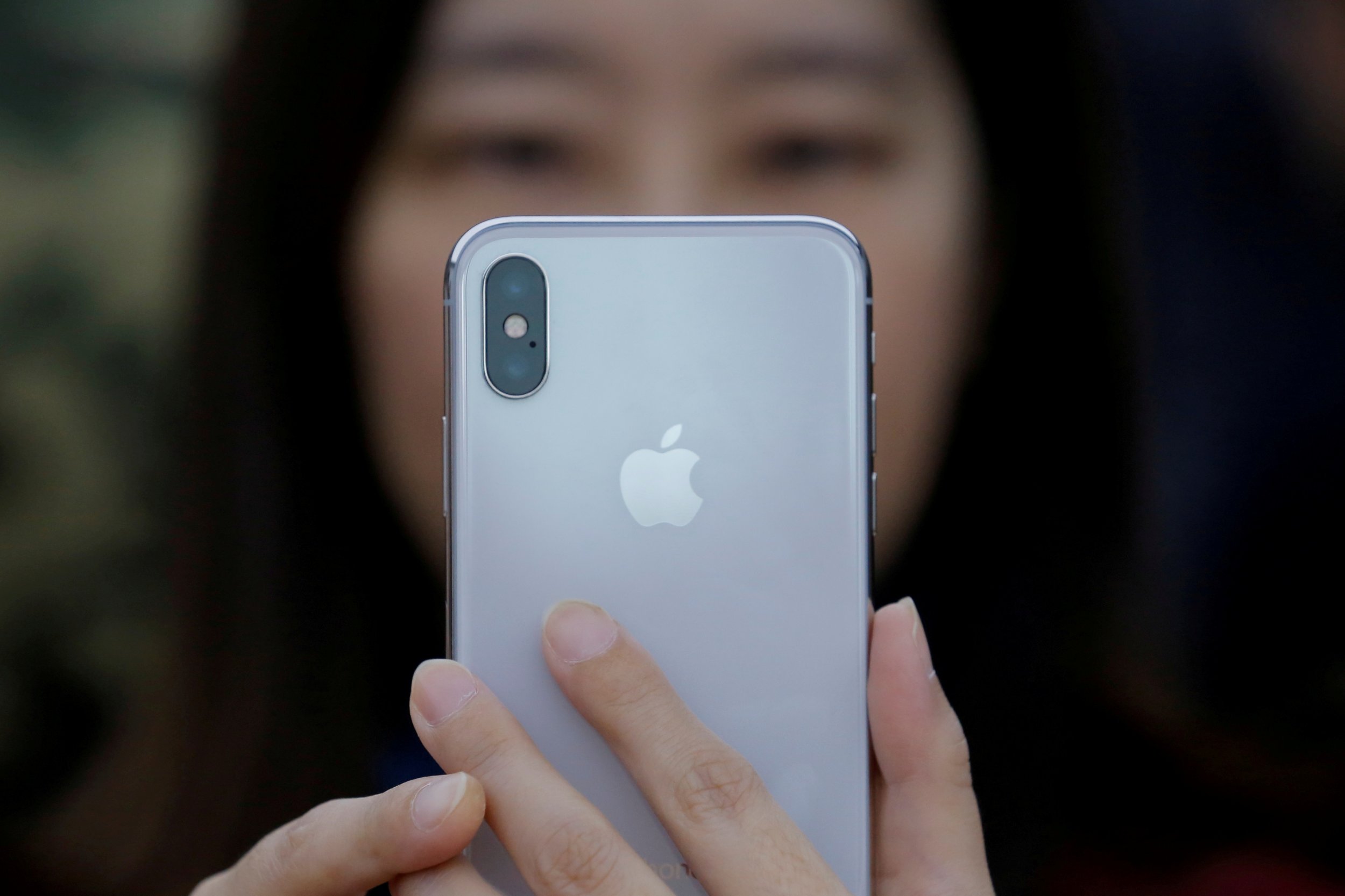 After a new upcoming lobster emoji for smartphones and other devices was announced, Maine Senator Angus King took to Twitter to show his happiness about this new way of expressing pride in his state, local TV channel WMTW reported Wednesday.
"Great news for Maine - we're getting a lobster emoji!!! Thanks to @unicode for recognizing the impact of this critical crustacean, in Maine and across the country," King's tweet read. He even signed the tweet with a cow emoji and a crown emoji, seemingly representing his name "Angus King."
The crusade to bring a lobster emoji into existence began in the summer of 2017, WTMW reported, when a petition to this effect made its way throughout the Internet. A formal request was submitted to the Unicode Consortium by King himself in September 2017, The Hill reported.
"A new lobster emoji would fill a necessary and unique void in the current Emoji List, and, should it be added, appears destined for significant usage by lobster fans around the world," King wrote in his letter to the consortium, according to the publication.
The Unicode Consortium describes its role as "developing, maintaining, and promoting software internationalization standards and data," according to the group's site. One of its responsibilities is controlling the emojis that smartphone users can add to their texts and other messages.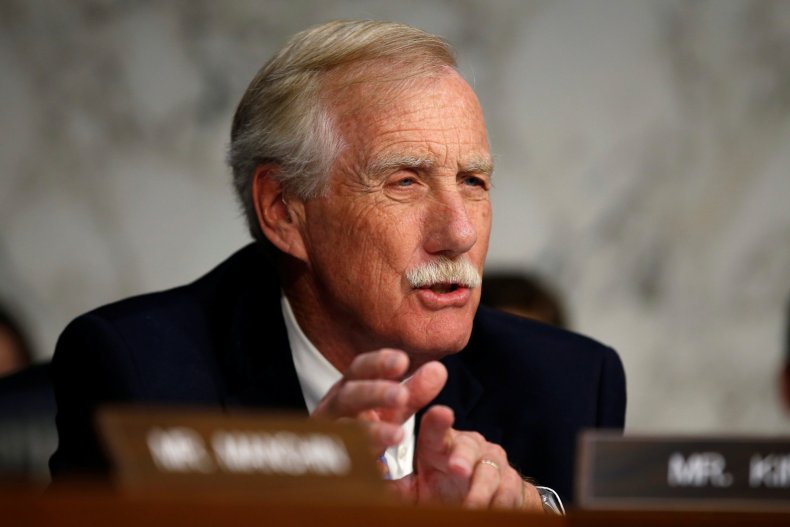 The lobster emoji is just one of over 150 new emojis that Unicode announced Wednesday, according to WMTV. Other emojis that will soon be available include people with red hair, people with curly hair, a raccoon emoji and a mango emoji, to name a few.
Campaigns surrounding emojis have occurred in the past. As part of its #LikeAGirl campaign, feminine hygiene product brand Always released a video in 2016 showing the underrepresentation of women with respect to emojis. In the video, girls were asked what emojis they'd like to see representing women, to which they suggested female wrestlers, soccer players and drummers, among others.
While none of these emojis came to fruition, a superhero emoji will be available in both male and female options, and there will be a flat women's shoe emoji. It was reported in October 2017 that the only shoes traditionally associated with women were three pairs that had high heels.
The new emojis will be available next June, a Unicode blog post from Wednesday reported.