Maine Fugitive Who Reportedly Attacked Police Caught in Hawaii after Five Years on the Run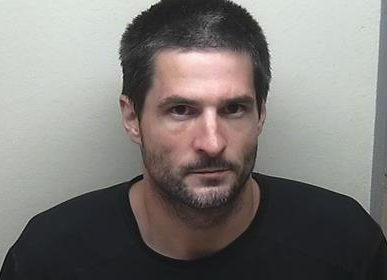 For five years law enforcement officers ran down leads to catch Joey Oullette.
"We received several leads that he was in New Hampshire at one point or working on a fishing boat in Stonington [Maine]," Lieutenant Roderick Charette, commander of the Maine State Police Troop J, told Newsweek. "We have never stopped looking for him. Any lead we got, we chased it down to the best of our ability."
Oullette is now in Hancock County Jail after two state troopers personally escorted him back from Hawaii.
"It was just a matter of good, old-fashioned police work," said Charette.
Based on a tip, Charette said Maine's Violent Offender Task Force (VOTF) reached out to their Hawaii counterparts, who caught up to Oullette's location and placed him under arrest.
Two troopers—one of them the state police sergeant who had fought with Ouellette—flew to Hawaii to personally bring the wanted fugitive back to Maine on September 18 and returned three days later, Charette confirmed.
The moment may have been sweet, but, Charette said, it was more about clearing the case.
"It was business as usual for all of us," he said.
Once in custody, Oullette remained tight-lipped.
"There wasn't a whole lot conversation on the plane" back to Maine, Charette said. "There was just general discussion."
The now 38-year-old somehow managed to elude capture since the evening of September 9, 2013. That's when Oullette became a fugitive.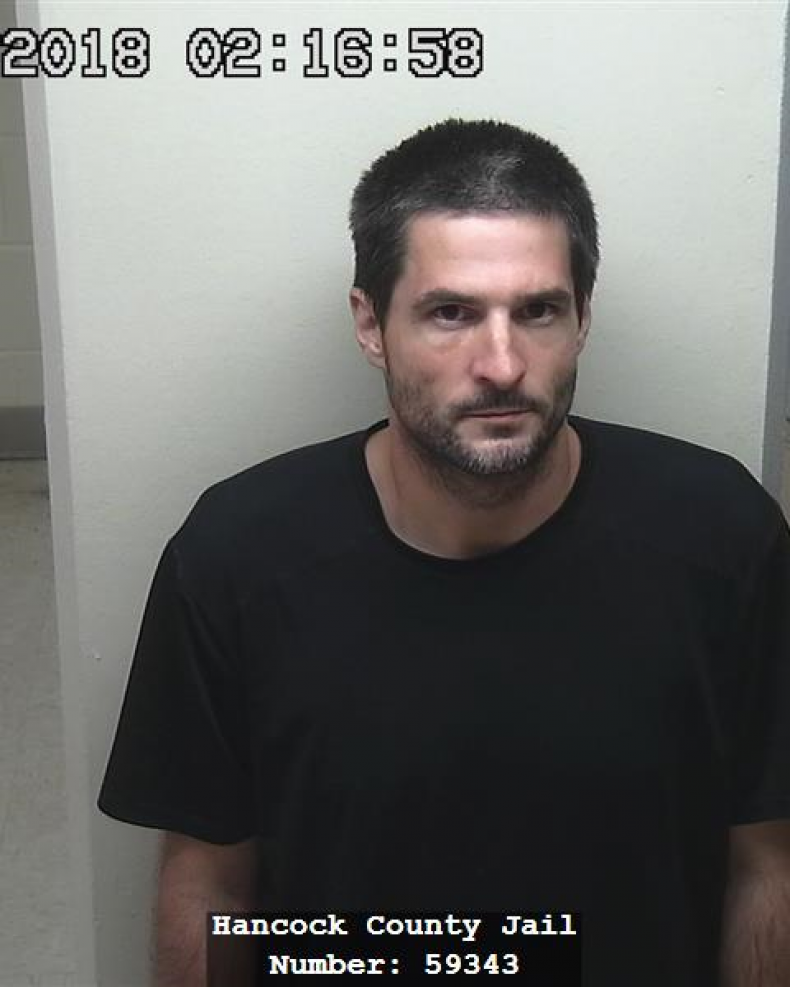 Oullette, according to official reporting at the time, was allegedly clocked on his sport motorcycle going 127 miles per hour on Route 1.
State Police Sergeant Alden Bustard pursued him until Oullette apparently gave up and tossed the bike.
"The chase ended when [Oullette] crashed the bike on Unionville Road" in the town of Steuben, Charette said.
Bustard then trailed Oullette on foot and caught up to him. A scuffle ensued.
According to Charette, as both the state police sergeant and Oullette fought, Bustard realized a clip holstering his portable radio had "peeled off" and had fallen from his gun belt.
Oullette managed to grab hold of Bustard's Cap-Stun pepper spray and shot fumes into his face.
"Sergeant Bustard had to make a conscientious decision to disengage and call for a backup unit, and at that point, Joey Oullette ran into the woods," Charette said.
Bustard managed to avoid serious injury, and a manhunt to capture Oullette began.
"Troop J is looking for Joey Ouellette. Ouellette fled from police custody on Monday evening and is subject to multiple charges," read a statement posted on Facebook by the Maine State Police, days after the incident. "Oullette is not armed we are not considering him dangerous at this time. He was last seen in the Stueben area but is known to live in the Stonington area."
Ouellette was booked in Hancock County Jail and faces several charges from the speed chase back in Steuben, including criminal use of disabling chemicals for the pepper spraying, eluding and resisting arrest, and criminal speeding.
Ouellette was on probation at the time of the chase with Bustard. The original reason he was put on probation was based on a 2010 conviction for unlawful trafficking in oxycodone, Charette confirmed.