Maine Town Manager Fired for Anti-Muslim Comments Will Get $30,000 To Avoid Lawsuit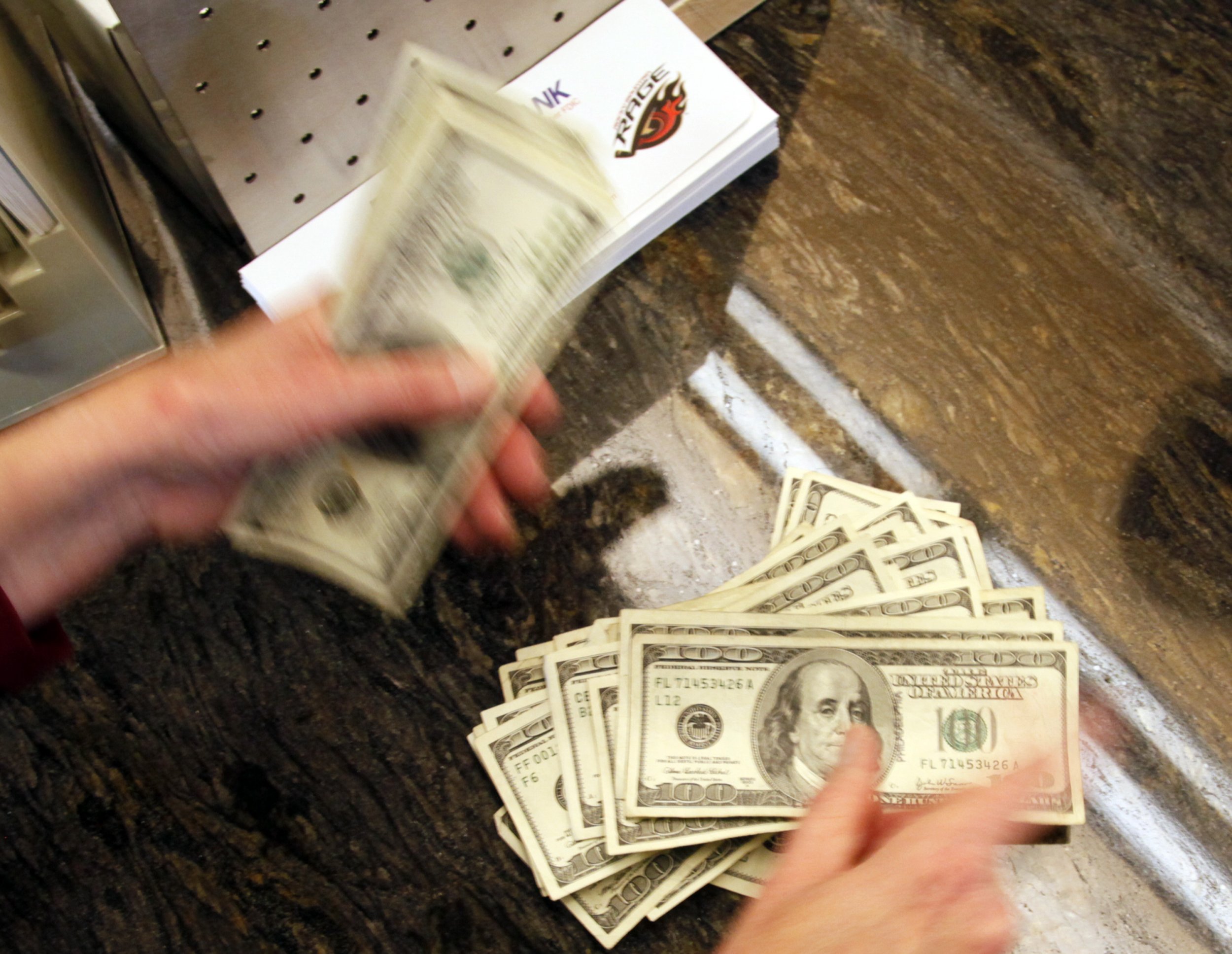 Tom Kawczynski, a town manager in Maine who was fired for posting anti-Muslim comments, will receive $30,000 to avoid a lawsuit, local outlets reported.
The decision was made behind closed doors in an hour-long, private meeting between Kawczynski, the town lawyer and four members of the local government, the Bangor Daily News reported.
Kawczynski came under fire after it was reported that he had called Islam the "scourge of Western civilization," wanted to keep Muslims out of the state and started New Albion, a white "separatist" group that promotes "traditional Western values," according to its website. The group's website called Islam "barbarism" as of Friday, but that text has been deleted, the Daily News article noted.
"I reject categorically the suggestion that I am a racist, a bigot, a Nazi or any of the other foul names which have been attributed to me or my wife," Kawczynski said after his firing. "I lost a job today, but I have gained a cause. And I am not going to stop this fight."
Kawczynski was previously paid $49,000 a year, and moved to Maine nearly a year ago to take the job. He also served as town chair for Donald Trump's 2016 presidential campaign in New Hampshire, the publication reported.
Jackman is a rural town of almost 900 people. It lies near Maine's northern border with Canada.
Kawczynski did not immediately respond to a request for comment.