Maine Man Accused of Turning Children's Playroom at Church into Meth Lab
A man has been arrested on suspicion of running a meth lab out of a children's playroom inside a church.
Matthew Anderson, 33, of Buxton, Maine, has been charged with unlawful operation of a methamphetamine lab after police received a suspicious activity complaint at the Buxton United Methodist Church just before 9 a.m. on the morning of Thursday, December 5.
When officers from the Buxton Police Department arrived at the scene, they found a number of items consistent with the manufacturing process of meth. The items were found at an upstairs designated children's playroom at the church.
Members from the Maine Drug Enforcement Agency (MDEA) team also responded to the scene at the church to assist officers with the investigation.
During the investigation, Anderson was identified as the suspect behind the lab.
He was later arrested by an officer over an unrelated warrant. During interviews, Anderson was also questioned about the meth lab and charged with the drug offense.
Anderson is being held at the York County Jail in Alfred after failing to post his $50,000 bond. He is due to appear in Alfred Superior Court on January 24 to face the charges.
In a statement to Newsweek, a spokesperson for the Buxton United Methodist Church said: "Our first priority is the safety of those who use our church building, and we are taking steps to ensure that.
"We have contracted with a professional remediation services company, which is now working to address the situation.
"While we hope to resume our use of the building shortly, we will do so only when we are fully assured it is safe."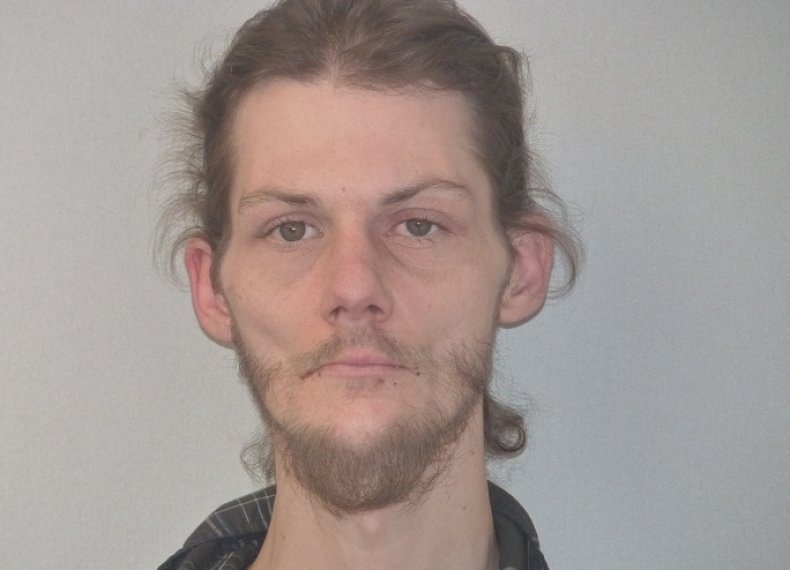 Bill York, owner of meth lab clean-up company Meth Remediators, added that properties could still be contaminated by the drug even if it was just smoked there.
"The half-life of methamphetamine is 200 years," York told WWMT. "People don't know that. So it's not just you go over and wipe the wall. This had to be remediated with proper products and you have to do it in conjunction with a lab."
York is not involved in the clean-up operation at the church.
Maine currently does not have any state laws which require properties to be decontaminated after they were found to have been used as a meth lab. However, a law was passed which requires the fact it was previously used as a lab to be disclosed while it is being sold.
"Anything that they can do, because this is just something that's not going to go away," York said.
Church officials said services will be held elsewhere while the building is being decontaminated.
This story has been updated with further comment from the Buxton United Methodist Church.