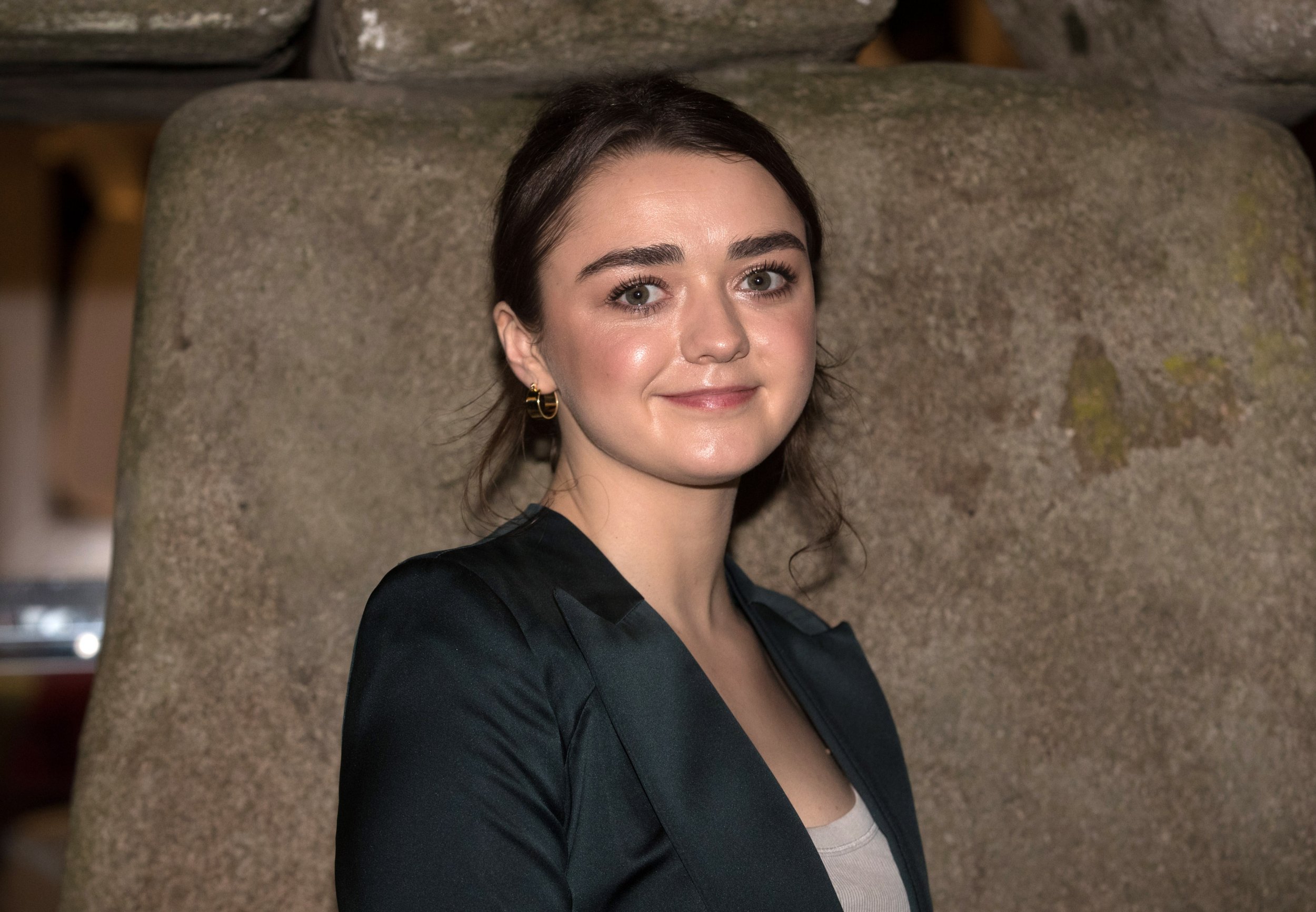 Game of Thrones star Maisie Williams has said goodbye to the fantasy show, which will air its eighth and final season in 2019. Williams posted a photo of bloody white shoes with cuffed dark jeans on her Instagram Saturday, captioning it as her last day playing Arya Stark.
"goodbye belfast. goodbye arya. goodbye game of thrones. what a joy i've had. here's to the adventures to come #lastwomanstanding #barely #immasleepforthenextfouryears #justkiddingidontsleep," the caption read.
Some fans have commented on the potentially-cryptic hashtag "#lastwomanstanding," wondering if it's a spoiler for the series finale. The speculation comes along with Game of Thrones actress Lena Headey's own comment, calling Williams a "queen."
One compelling fan theory explains that in season eight, Williams' character may kill Headeys. Headey, who plays Cersei Lannister, has been on Stark's kill list since it began. Many believe Stark may use her power as "No One," to kill both Jaime Lannister and Cersei, according to Harper's Bazaar.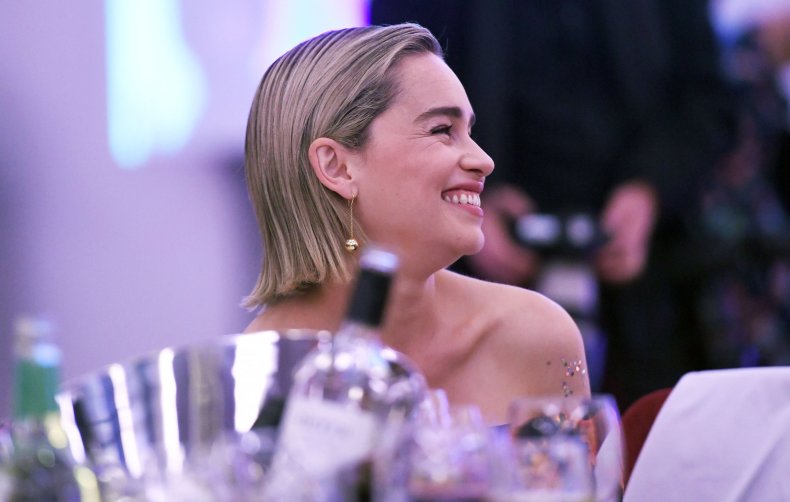 Williams is not the first castmate to say goodbye to the series, following Emilia Clarke who plays Daenerys Stormborn, leader of the Targaryen family. Clarke posted her Instagram farewell on June 17.
"Hopped on a boat to an island to say goodbye to the land that has been my home away from home for almost a decade. It's been a trip @gameofthrones thank you for the life I never dreamed I'd be able to live and the family I'll never stop missing #_#lastseasonitis," her caption read, the photo of Clark laying in a patch of flowers.
Sophie Turner, who plays Sansa Stark, has also documented the lasting effects of her time on Game of Thrones. Turner revealed a tattoo last month inspired by the show. Under a black-lined image of a direwolf, the words "The pack survives," are written, as was revealed through an Instagram post.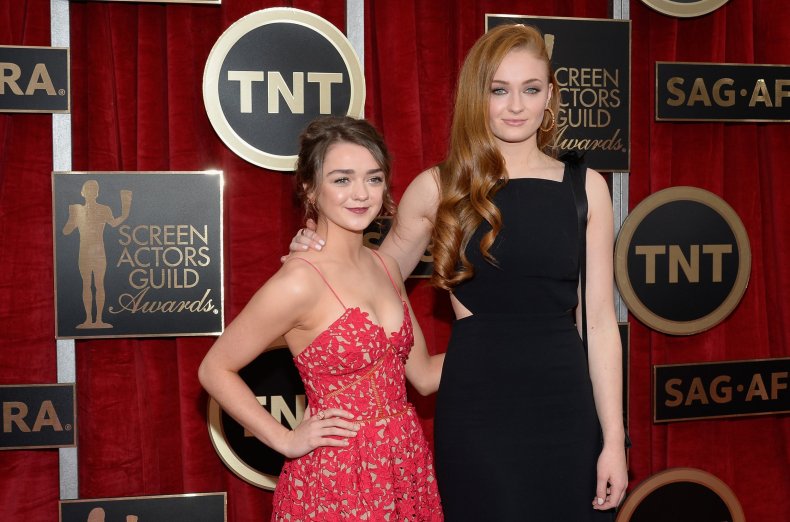 Many fans accused Turner of spoiling the ending, the words revealing the Stark family to live on. Turner, however, has disputed this, saying she thinks revealing the tattoo may have been a bad idea.
"That would be terrible if I got the ending tattooed on my body, just before the last season came out," she told Digital Spy. "That would be so stupid."
Game of Thrones premiered in 2011, currently having aired seven seasons. The eighth will host only eight episodes as compared to other seasons that have 10.