Major Broker Adds Bitcoin to Its Books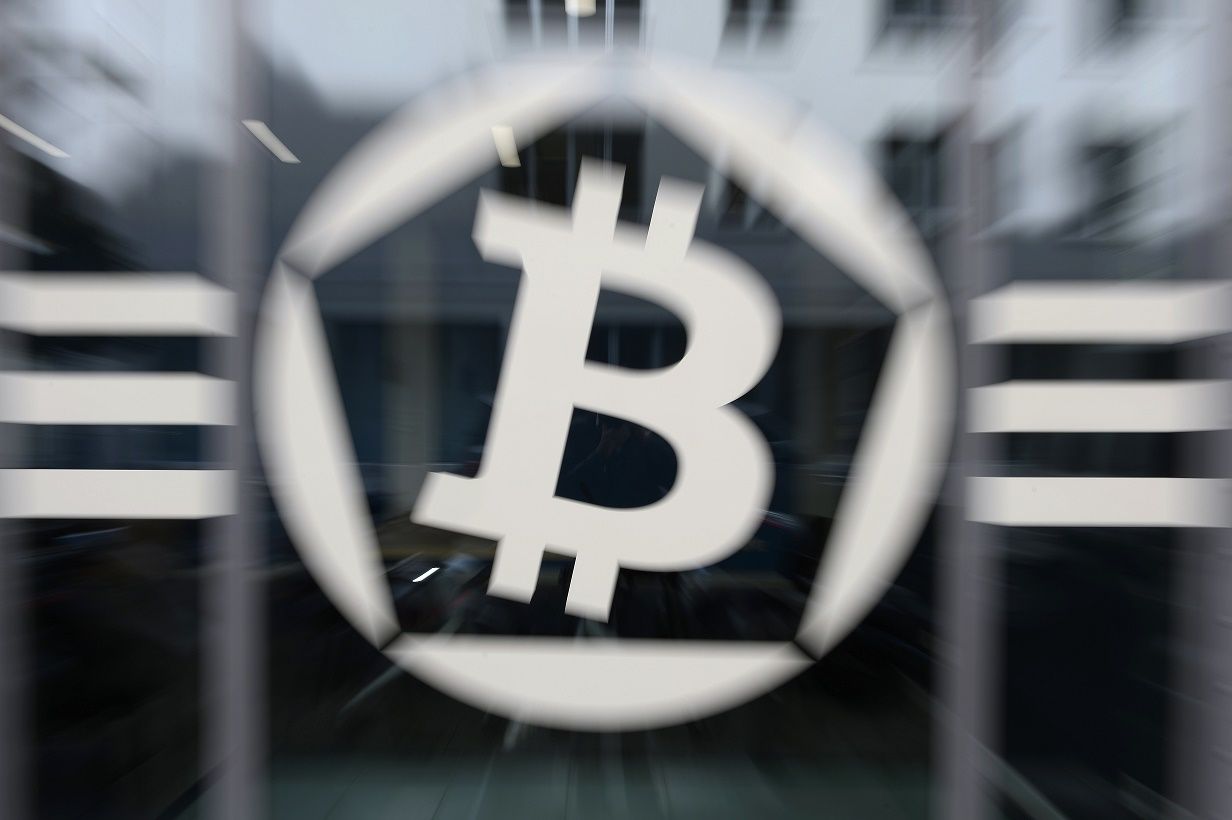 This article was originally published by International Business Times.
Tullett Prebon Information, the data division of the global interdealer group, will distribute cryptocurrency data across financial markets, having signed a deal with Australian company, Brave New Coin (BNC).
The deal promises data on intraday pricing for more that 50 digital currencies like Bitcoin, Ethereum and Ripple's XRP, as well as traded rates against a variety of traditional currencies, said a statement.
Tullett Prebon Information (TPI), supplies real-time price information from the global OTC financial and commodity markets. Cryptocurrency data isn't OTC market data; it's gleaned from exchanges. But there are similarities.
Andrew Reeve, head of Asia Pacific, Middle East and Africa at Tullett Prebon Information, said: "Because the liquidity pools are very dispersed, it does kind of operate like an OTC instrument. Prices are very different on each exchange. Whereas if you look at a standard equity, even when there are fragmented liquidity pools between dark pools and whatever, the prices do converge. There's fragmentation in this market and the prices aren't converging so much."
The agreement allows TPI to distribute BNC's consolidated exchange feed, including the Bitcoin Liquid Index (BLX), to their entire customer base. This represents the bulk of the exchange traded liquidity for digital instruments. Daily volumes for the entire digital currency marketplace frequently top $500 million.
Cryptocurrency exchanges aren't like big, centralized financial exchanges, which don't need to promote themselves in the hope of attracting large trading volumes, and which can charge a lot of money for their data. By contrast, Cryptocurrency exchanges allow easy access to data.
Reeve added: "Yeah well, you could make a comparison between buying a Bloomberg terminal and looking at Yahoo Finance. There's a lot more credibility in the way BNC are able calculate some of their indices, using weighting and they have got some pretty strong quantitative methods.
"They are taking the feeds from all the credible exchanges and they are calculating an index on the back of that. They are doing it around volume and around their trading activities. This has a huge amount of value especially in a market like this, where the prices can vary so significantly between different exchanges."
Reeve said the cryptocurrency data being provided by TPI acts like an FX rate at the moment, where it's actually a currency quoted against another currency. "We provide quotations against a lot of major currencies that it trades in like Chines yuan, U.S. dollar, euro, pound; even on the volatility side, it's performs like an FX rate—at the moment it's less volatile than sterling."
Fran Strajnar, CEO at BNC, said in a statement: "A new asset class has arisen and its exponential growth is proving attractive. We are thrilled to be partnering with TPI, leaders in global market information, who recognize the importance of transparency across all asset classes, old and new."