Major Federal Reserve Decision Expected on Interest Rates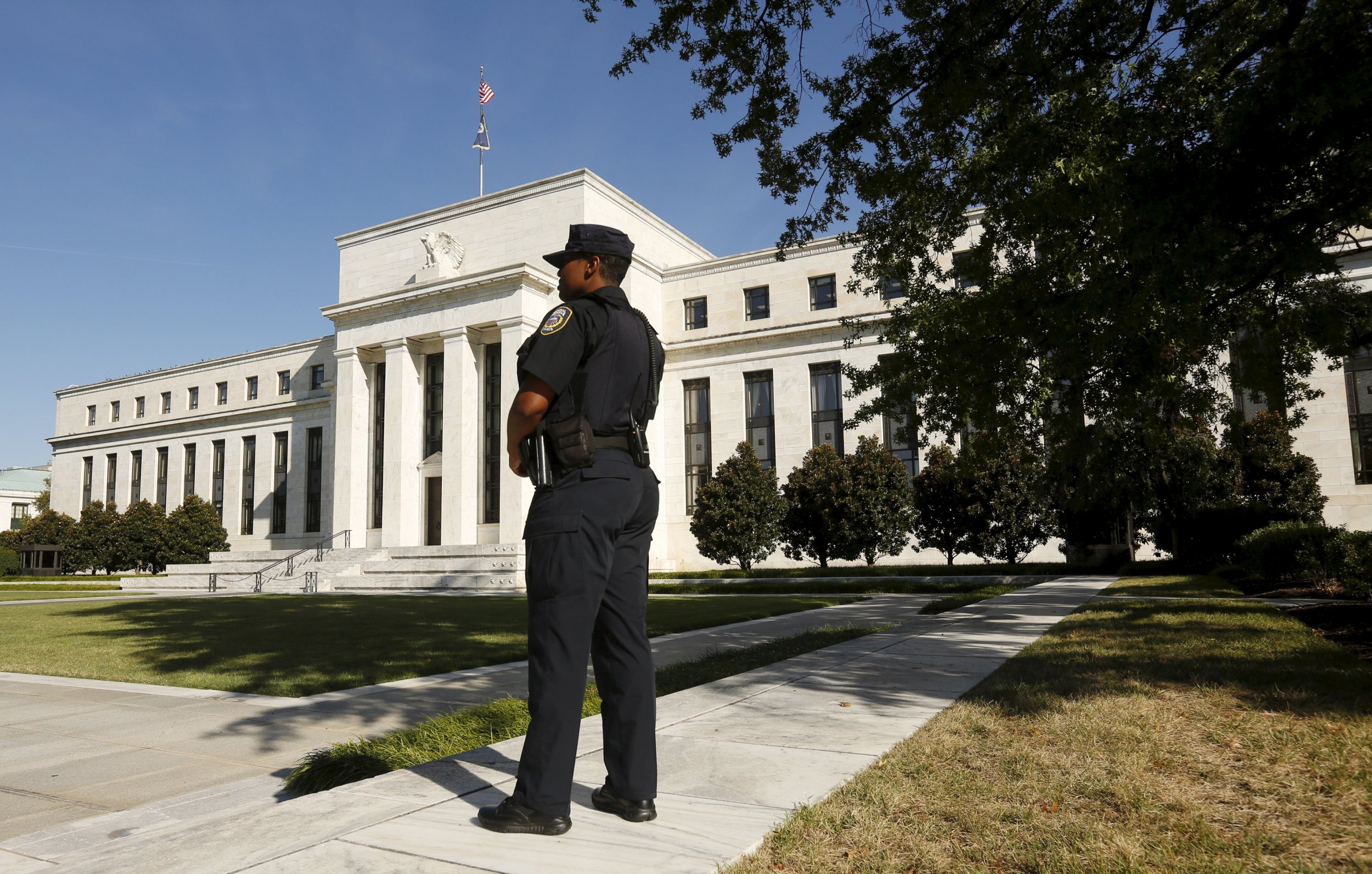 In its biggest policy decision yet under Chairwoman Janet Yellen, the Federal Reserve could announce on Thursday that it is raising interest rates for the first time in almost a decade.
After months of speculation, the decision to raise or maintain rates at their current level will be announced during an afternoon press conference at the end of a two-day Federal Reserve meeting. Those in favor of a rise point to improvements in the job market, while more cautious economists note that growth is still fragile and global markets have been in turmoil due to concerns about China's economy.
Yellen is expected to address the media at 2:30 p.m. The U.S. Senate confirmed her nomination as chairwoman of the Federal Reserve in January 2014. A month later, she was sworn in as the first woman to hold the position.
This is a developing story and will be updated as more information becomes available.