Major Sports Leagues Outline Paths to Reopening By June, Including Baseball and the NBA
In an ordinary world, sports fans would typically spend this week getting ready for the Kentucky Derby on Saturday. The NBA and NHL playoffs would be in their third and fourth weeks, respectively, and Major League Baseball would be a little more than one month into the 2020 season.
But these aren't ordinary times.
Sports around the globe shut down indefinitely last month with the spread of COVID-19, also known as the coronavirus pandemic. The NBA and NHL postponed their regular seasons and start of the playoffs until further notice. College sports canceled their seasons altogether through the end of the school year.
Now, there may be light at the end of the tunnel—or a return to actual sports on the fields and courts.
Major League Baseball announced this week it could play an abbreviated season starting by late June, and no later than July 2. It would consist of three, 10-team divisions with a 100-game schedule for each team.
They would be played in their own ballparks—no minor league parks—but there would be no fans.
Meanwhile, the NBA has indicated it would like for all of its teams to open their practice facilities back up by next Friday (May 8). This would be as long as teams follow local, state and federal guidelines. The season and playoffs would likely be shortened so a champion could be crowned by late summer or early fall. These, too, would likely be played in empty arenas.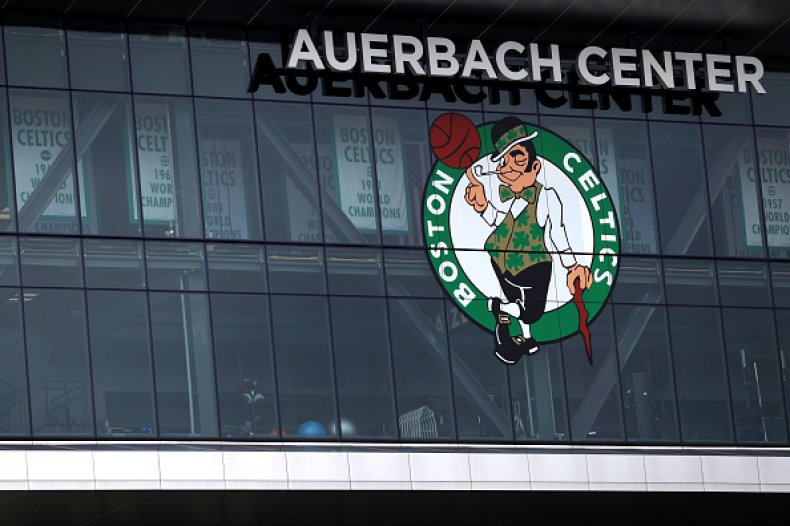 The deal might not be a slam dunk for all NBA teams, though.
"NBA has received significant pushback from teams about idea of re-opening practice facilities in selected states and municipalities, team officials tell ESPN. Competitive balance hasn't been issue — player/staff safety has," said Adrian Wojnarowski, an NBA reporter for ESPN.
Wojnarowski also said NBA teams are looking for safe ways to get back into action that's closely monitored. Atlanta Hawks general manager Travis Schlenk agreed.
"We're going to put the health of our players and staff at the forefront," Schlenk said.
The NBA said teams would still need to practice social distancing guidelines, and that no more than four players could be on site at the same time. Players would not be required to wear masks while practicing on the court, but all coaches would be required to wear masks and gloves at all times.
The sports lockdown began on March 11 when the NBA said it would indefinitely suspend its season, and subsequent playoffs, after a player from the Utah Jazz tested positive for coronavirus. Since then, 13 other players tested positive for the virus.
On March 12, the MLB and NHL postponed games until further notice. After that, all the dominoes fell. The NCAA completely canceled its men's and women's basketball tournaments and all other winter and spring sports.
Major golf and tennis tournaments got put on hold, the Triple Crown horse races were postponed and auto racing went to pit row. The 2020 Summer Olympics in Tokyo have been postponed until 2021.
College football's spring practices were canceled, the NFL canceled their winter owners meeting and the league held its annual draft last weekend virtually through computers and telephone.
Several colleges and universities have expressed they plan to open their campuses back up to students and faculty for in-person classes this fall, including major college football programs Alabama, Iowa, LSU, Miami, Michigan, Oklahoma, Oregon, Purdue and Washington State.
The NFL said it will construct its 2020 schedule as if the season will be played as normal.
But then again, not much about 2020 has been normal.