Major Streaming Platforms are Racing to Create Content. Here's How the Top Ones Will Finish First
It is necessary to set yourself apart in your industry and create a sustainable, productive network in 2021.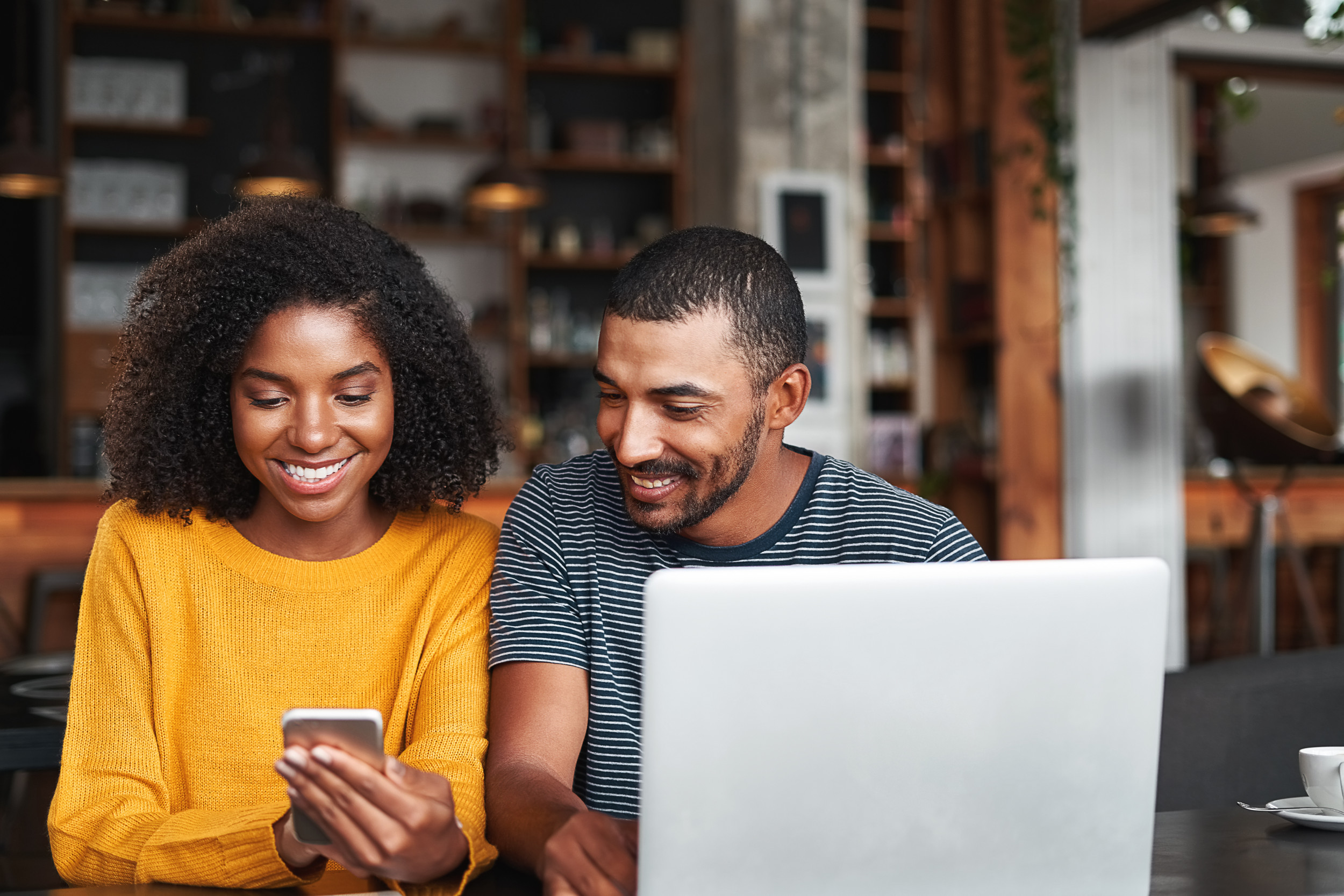 Consumers' insatiable appetite for new content is putting more pressure on the entertainment industry than ever before. Major streaming platforms such as Netflix, Hulu and Amazon Prime have quickened the pace at which content is released, and that increased consumer demand and expectations. Creators need more talent and more stories in order to participate in the race to create new content.
On the flip side, there is a talent pool of untapped resources — screenwriters, sound engineers, actors, directors, musicians — that don't have an outlet.
So, how do these newcomers get connected to the right people and platforms?
The answer is effective networking. Conventional social media sites that provide networking opportunities are getting lost in the digital noise of our online world. Traditional networking strategies are a thing of the past. Effective networking is inclusive, allowing the best ideas and the best people to have a seat at the table, regardless of their background or who they know.
Every industry has been affected by ongoing digital transformation and the quickened pace of content generation. Consumers expect products, services and experiences faster than ever. This accelerated growth and increasing demand have, in turn, highlighted companies' needs for skilled teams with a targeted focus. Both in the entertainment industry and beyond, accelerated growth (largely driven by an all-online business world) requires all hands on deck.
It is necessary to set yourself apart in your industry and create a sustainable, productive network in 2021. Whether you're the teacher or the student, education and connection must become your core strategies for building a worthwhile network.
Hone the Focus of Your Network, But Make it Accessible
Most consumers view the entertainment industry as an exclusive club few get access to. This assumption can track in other fields as well, where invitations are only extended to experts or those with established connections. This inadvertently creates an echo chamber, where the same voices and ideas are shared over and over, without room to learn from a range of diverse thoughts.
We're starting to see some platforms, such as Stage 32 (a former client of Zen Media), that are aimed at making the industry more inclusive by allowing actors, directors, screenwriters and producers to network, share ideas and interact around their common interest: entertainment. When projects from leading executives can be shared in the same space where entry-level contributors can bounce around ideas, it levels the playing field.
Inclusion is the first step in an education-based networking strategy. In order to forge meaningful connections that add value and range to your network, it needs to be accessible to a variety of people. Platforms should have a familiar user interface style so users aren't deterred by complicated mechanisms. That makes it accessible to a wider audience and democratizes the industry in the process.
Such platforms highlight a unique transformation that affects both the entertainment industry and other fields: demand for change in access. As more projects are created, produced and sent out at rapid rates, more talent is needed. More doors are open and people have access to opportunities they would not have otherwise. Leaders simply need to figure out how to connect with the right people.
Build Your Network On What You Can Offer, or What You Can Learn
In order to be heard online, you need to provide something of value to your audience. Virtual events and online educational forums were spurred on by the pandemic, creating a new normal for digital communication. Education is the currency in today's virtual networking world because it proves expertise while simultaneously offering the user something of value.
For example, Stage 32 hosted a virtual workshop with Netflix that connected entertainment industry stakeholders from 175 countries. The workshop focused on education within the industry, and users were able to connect, learn from each other, and build their networks around shared interests or challenges.
Once again, it all comes down to access. Educational tools and connections provide newcomers or those with less experience greater access to top industry leaders. In turn, those leaders get access to new talent they may have not discovered otherwise.
In a post-pandemic world, industries will be transformed by an educational approach to networking that provides access to the best talent and best projects available. Overall, this will promote a more diverse workforce across industries because it levels the playfield and makes room for more voices.