Majority of Poles Plan To Remain in U.K. Despite Brexit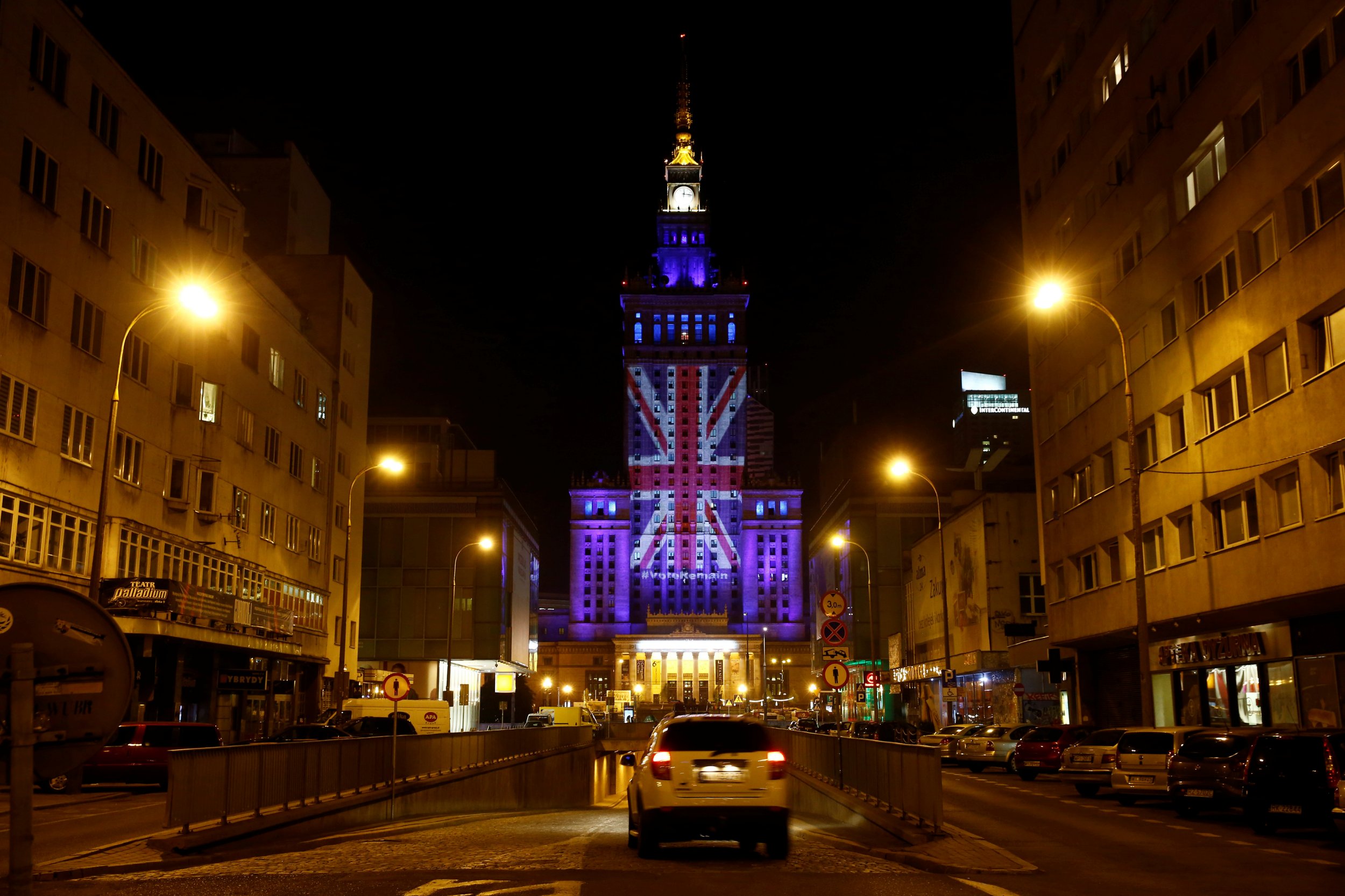 Poles residing in the U.K. have no plans to return home, despite Britons voting to leave the EU last month, Poland's public broadcaster has reported.
In the U.K.'s immigration debate, Poland has been cited frequently as one of the biggest exporters of foreign workers, following a surge in migrants from Poland and the Baltics after the four countries joined the EU in 2004.
Poland and Estonia unsuccessfully urged Britain against leaving the EU ahead of last month's referendum, believing a Brexit would leave the U.K. and their countries worse off.
Despite the majority of Britons opting out of the bloc, only 5.5 percent of Poles living in the U.K. are planning to leave, should the British government finalize the ongoing process of leaving the EU.
A total of 40.5 percent responded that they would be staying regardless of whether the U.K. was part of the EU or not, while a total of 62.5 percent said they would stay in Britain in some capacity or another.
Despite their unwillingness to leave, however, it is currently unclear what agreement will be put in place concerning EU immigrants already living in the U.K. pre-Brexit. The Polish Institute of International Affairs said that ineligibility for permanent residence following a Brexit could affect between 120,000 and 400,000 Poles.