Majority of Russians See U.S. as an Enemy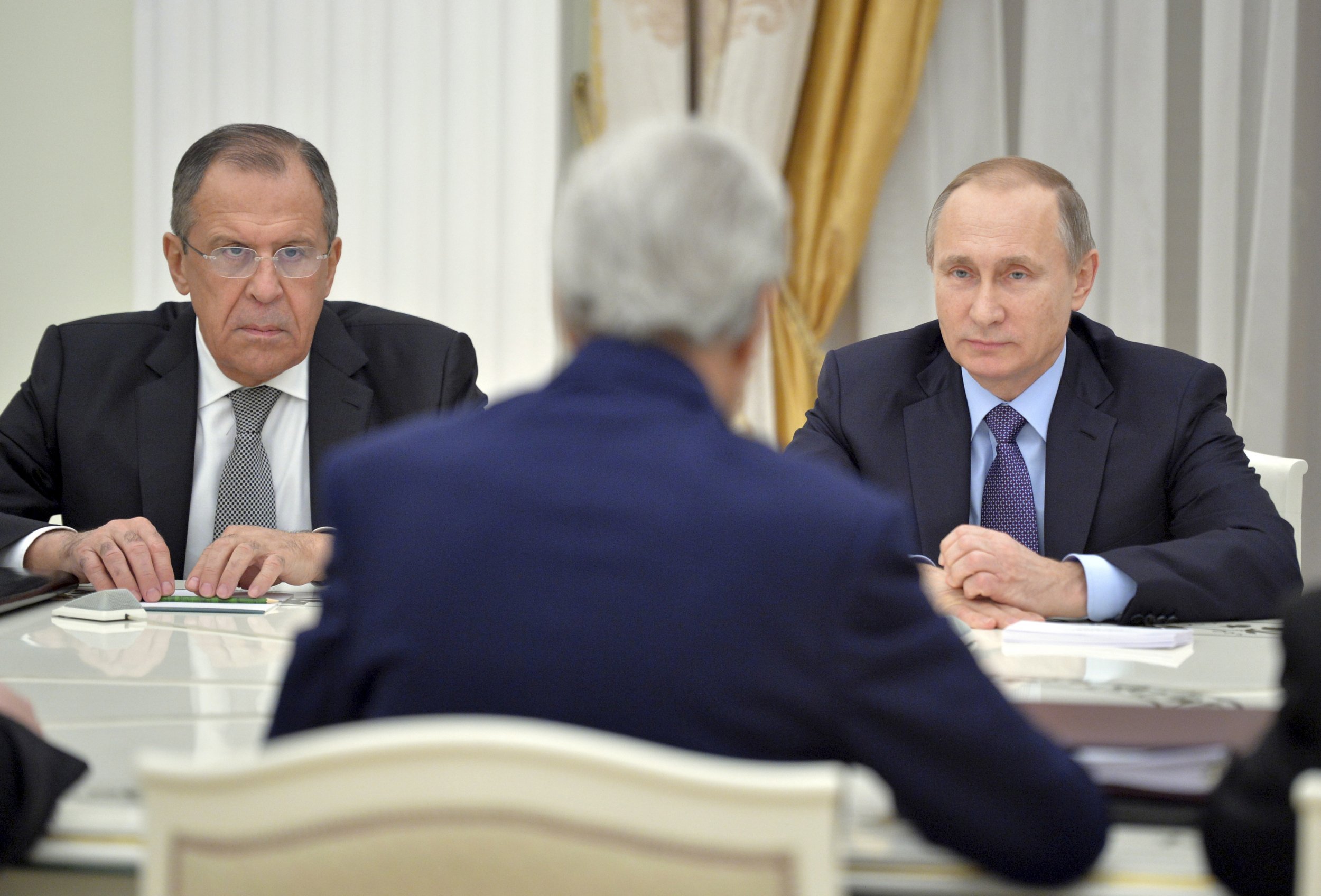 The majority of Russians believe that the U.S. is the country that is Russia's greatest enemy in the world right now, ahead of Ukraine, Russian daily newspaper Vedomosti reports.
According to a poll conducted by Russia's independent survey company the Levada Center, 72 percent of Russians believe that the U.S. is hostile towards them, 48 percent think Ukraine is and 29 percent think Turkey is.
While the top two have remained unchanged in order, the number Russians convinced that Ukraine is an enemy has grown since last year without overtaking the U.S. Turkey's image has also dropped heavily in the last year, with the percentage increasing from 1 percent to 29 percent in 2016.
Since Turkey downed a Russian military jet, allegedly invading its airspace for the third time in November, relations between the two countries have collapsed. A 2015 study reviewing Russian media showed that negative media portrayals of Ukraine, dismissing the country's government and referring to it as an "enemy", skyrocketed following the start of the Ukraine crisis in 2014.
Jihadist militant group Islamic State and the U.S. were close behind Ukraine in terms of being treated as an enemy by the Russian media. A month after Turkey downed Russia's jet, however, the attention turned to Ankara, with Turkey receiving the most negative coverage from Russian media.
The U.S. is backing European states' military reinforcement efforts in the wake of the Ukraine crisis, which has angered Russia on multiple occasions.