Majority of Russians Against Warming Relations With Turkey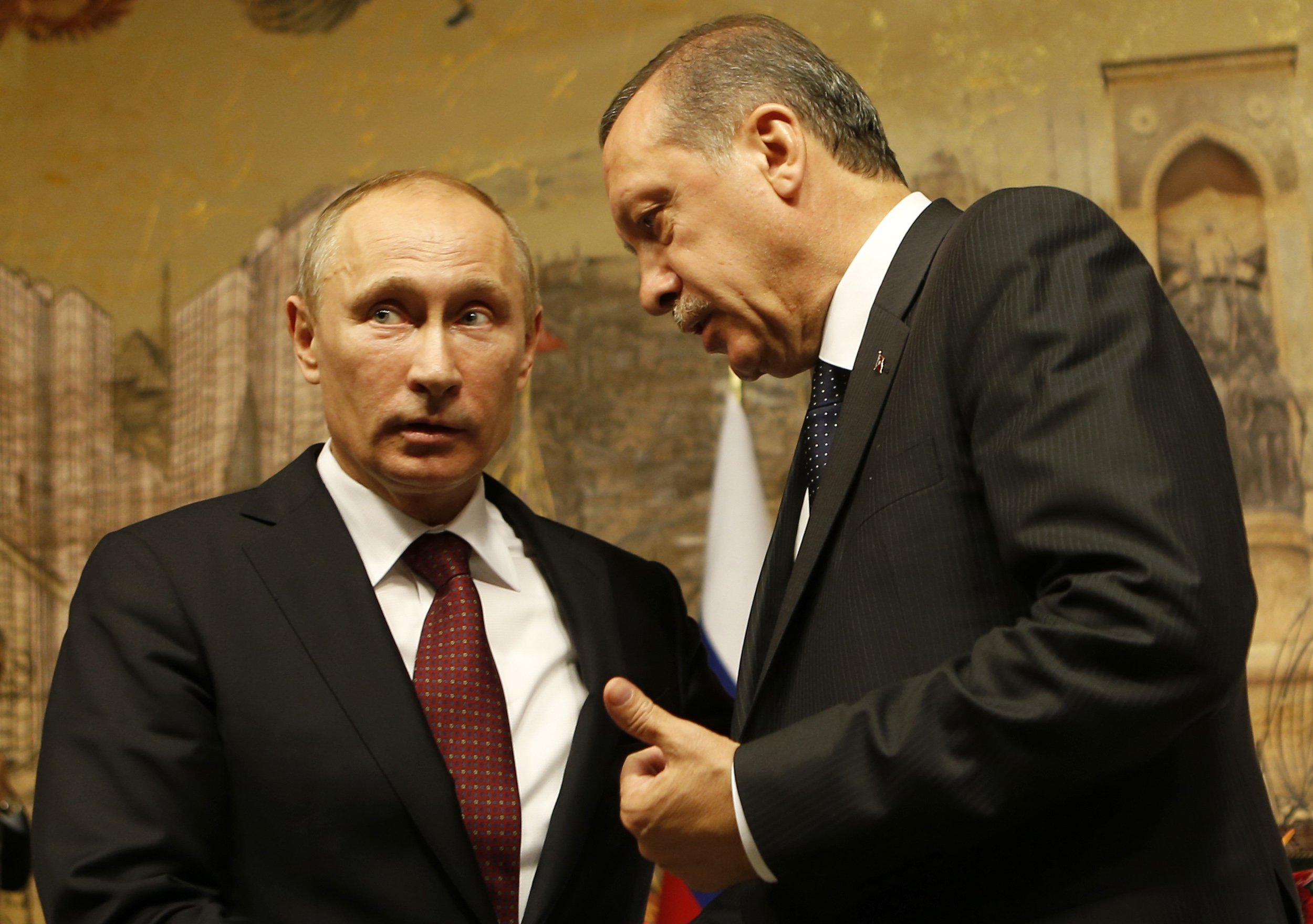 The majority of Russians do not think their government should hurry to accept Turkish President Recep Tayyip Erdogan's apology for downing a Russian jet in November.
The collapse in relations between Turkey and Russia, as well as between Erdogan and Russian President Vladimir Putin, has been dramatic. Not only did Putin branded Erdogan's forces "accomplices of terror" after they shot down a Russian military jet due to repeated airspace violations on Russia's behalf, Erdogan fired insults back. Both leaders accused one another of trading oil with Islamists and Russia introduced trade and travel sanctions on Turkey.
By December news coverage of Turkey in Russia had become so negative, that a media analysis study showed it was portrayed worse than Ukraine, U.S. or even militant group Islamic State (ISIS). Although Erdogan satisfied the Kremlin with an apology earlier this month, the Russian people seem less prepared to forgive and forget.
When asked if Russia should now seek to rekindle relations with Turkey by state pollster Public Opinion (FOM) only 27 percent of Russians said "yes". Meanwhile 60 percent said they saw no urgent reason for Russia to make any welcoming approaches to Turkey.
The poll, published by Russian daily newspaper Kommersant, shows that 39 percent of Russians do not believe Putin should have lifted the ban on Turkish imports and 74 percent said they had no plans to visit Turkey soon.
According to Alexander Oslon, head of FOM, the results of the poll indicate how the negative coverage in the Russian media concerning Turkey, has affected the Russian people. "The negative public opinion surrounding Turkey will gradually become history if relations stay good," Oslon said.